William and Kate have to cancel visit to village in Belize after protests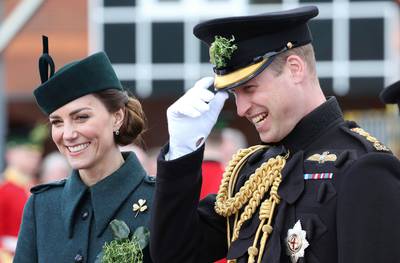 William and Catherine have had to cancel one of their first official activities during their visit to the Caribbean. The British royals fly today to Belize, the first country the couple visits. They were due to visit a sustainable cocoa farm in the village of Indian Creek, Belize, on Sunday, but residents protested against the couple's visit on Friday. Kensington Palace then announced that the village visit has been cancelled.
Kourtney Kardashian marries in black mini dress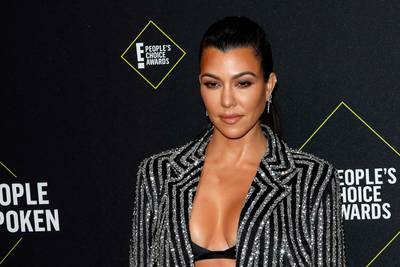 Kourtney Kardashian (43) gives her yes to drummer Travis Barker (46) in a short black dress today. At the height of her belly is a colored image of Mary. The American reality star wears a short black veil with a blue border on her head. That can be seen in photos Kardashian has shared on her Instagram page.
Protest again on Cannes red carpet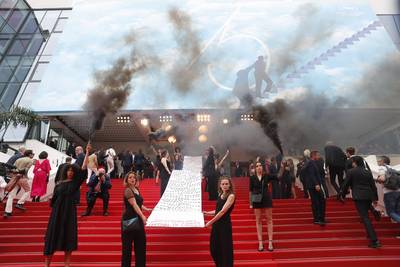 A group of women protested on the red carpet of the Cannes Film Festival today. A group of about ten women gathered around the red carpet premiere of Holy Spider to draw attention to feminicide in France.
Short Round from Indiana Jones and the Temple of Doom was out of work for decades, until now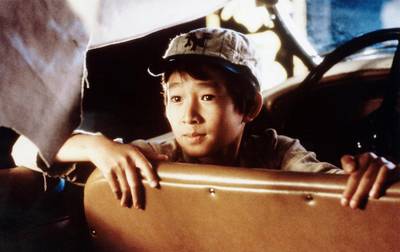 He said he produced more tears in the last few weeks than in the past twenty years combined. Ke Huy Quan from the grandiose Everything Everywhere All At Once, now in cinemas, talks about tears of happiness. As a little boy, he stole the show in two films that evoke warm nostalgia in many people: Indiana Jones and the Temple of Doom and The Goonies. Quan then stopped working as an actor for decades.