'Vikings Valhalla' can hardly make Ragnar forget | TV
'Vikings: Valhalla' with Sam Corlett as Leif
Ⓒ BERNARD WALSH/NETFLIX
The series Vikings was a party for seasons for everyone who likes the better muscle soap. The adventures of Ragnar Lothbrok and cronies may not have had the global impact of Game of Thrones and dragons were not in the budget, but certainly the first seasons was Vikings just as well written and had the advantage of being based on a much truer mythology.
Kourtney Kardashian marries in black mini dress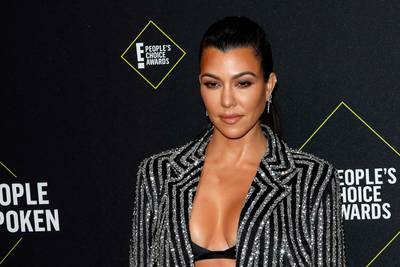 Kourtney Kardashian (43) gives her yes to drummer Travis Barker (46) in a short black dress today. At the height of her belly is a colored image of Mary. The American reality star wears a short black veil with a blue border on her head. That can be seen in photos Kardashian has shared on her Instagram page.
Short Round from Indiana Jones and the Temple of Doom was out of work for decades, until now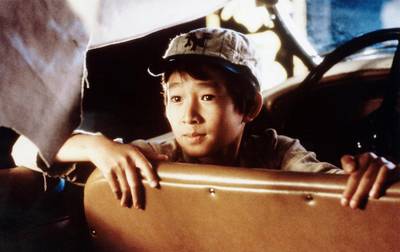 He said he produced more tears in the last few weeks than in the past twenty years combined. Ke Huy Quan from the grandiose Everything Everywhere All At Once, now in cinemas, talks about tears of happiness. As a little boy, he stole the show in two films that evoke warm nostalgia in many people: Indiana Jones and the Temple of Doom and The Goonies. Quan then stopped working as an actor for decades.
First Mission: Impossible 7 trailer leaked online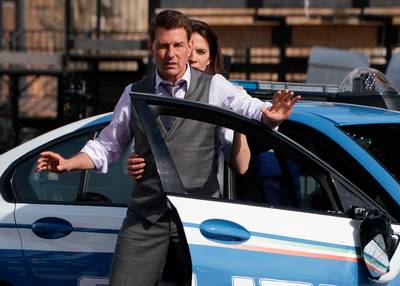 Footage of the first full trailer for the seventh Mission: Impossible movie has been leaked on social media this weekend. The Hollywood Reporter, among others, reports on the clips, which have since been taken offline by Twitter.