'Troubled period' after alleged abuse is central to reality show Jaimie Vaes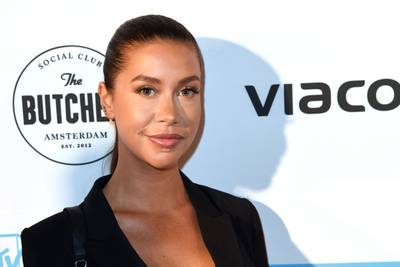 The third season of the reality series by Jaimie Vaes is about the period after the alleged abuse by her ex-fiancé Lil Kleine. A spokesperson for discovery+, the streaming service on which the show is broadcast, said today that it will show how she "continues her life after a turbulent period".
Anouk: 'Two girls from my team also victims of The Voice'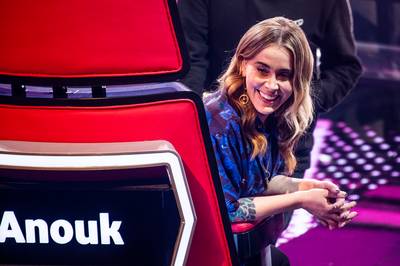 Anouk, former coach at The Voice of Holland, says she has had two girls in her team who have been victims of transgressive behaviour. According to her, the singer only found out about this when she went to investigate following the broadcast of Boos in which stories about sexual misconduct in the talent show came out.
Jeroen van der Boom releases new summer single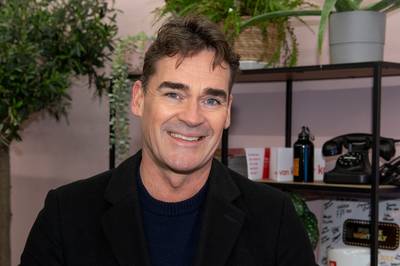 Jeroen van der Boom has released a new single. With Let me in, the singer hopes to have a new summer hit.
Dries Roelvink 'ticky' from terror | TV
Premium
The best of De Telegraaf
Folk singer ventures to gospel with colleagues
Eight Dutch artists, with or without initial reserve, collapse Amazing Grace to gospel music. Giovanca Ostiana guides them, Shirma Rouse and Berget Lewis are the exciting coaches. Notable participant is Dries Roelvink. "I've never sung so much with my eyes closed."