Tonight on TV: Down the Road, DNA unknown and Boss in his own pocket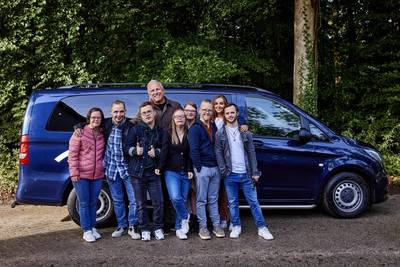 Because there is a lot to see on television every day, you can read the viewing tips for tonight here every morning. These are the recommendations for Tuesday 11 January.
'Derksen is not a warrior of free speech, but of his own vanity'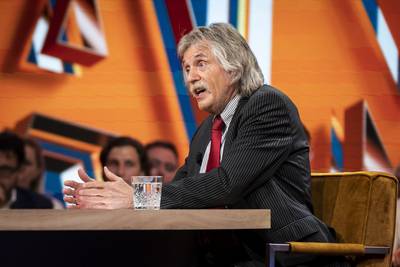 The permanent media panel is complete again after all the tumult in Turin and of course the European song festival is discussed. Including the question: if Ukraine cannot organize the Eurovision Song Contest, should it come to Rotterdam again?
Believe the hype: Everything Everywhere All At Once is a true movie sensation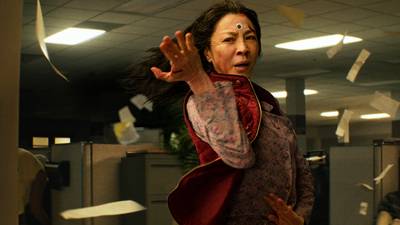 The concept of the 'multiverse' is hip. Recently, Marvel heroes Spider-Man and Doctor Strange also got lost in multiple parallel worlds. Those movies can go in the trash. The sensational Everything Everywhere All At Once, in cinemas from Thursday, gives the same kick that Being John Malkovich and the first The Matrix caused in 1999. And then those comparisons don't even cover half the load.
Return Today Inside: 'Derksen just has to go!'

Return Today Inside: 'Derksen just has to go!'