From comedy to horror, fantasy to musicals, these five films might be something of an acquired taste, but you can try them at home.
You Are Reading :The Weirdest Movies of 2021 And Why You Should See Them
The year in movies is almost over. As usual, superheroes and franchises dominated at the box office, but 2021 also saw the release of some astoundingly original, experimental and off-beat films from exciting voices, well-established and new. These titles range from comedy to horror, fantasy to musicals, and they span the globe. They might not have gotten the marketing and buzz of the Marvel Cinematic Universe or a Bond movie, and as theaters and streaming services aren't quite back to normal operating practices, audiences may have missed out at the time of their premieres.
For those who want to challenge themselves to extreme laughs, scares and WTF moments, these unabashedly weird movies are all available now to stream or rent at home.
Barb and Star Go to Vista Del Mar Is Absolutely Absurd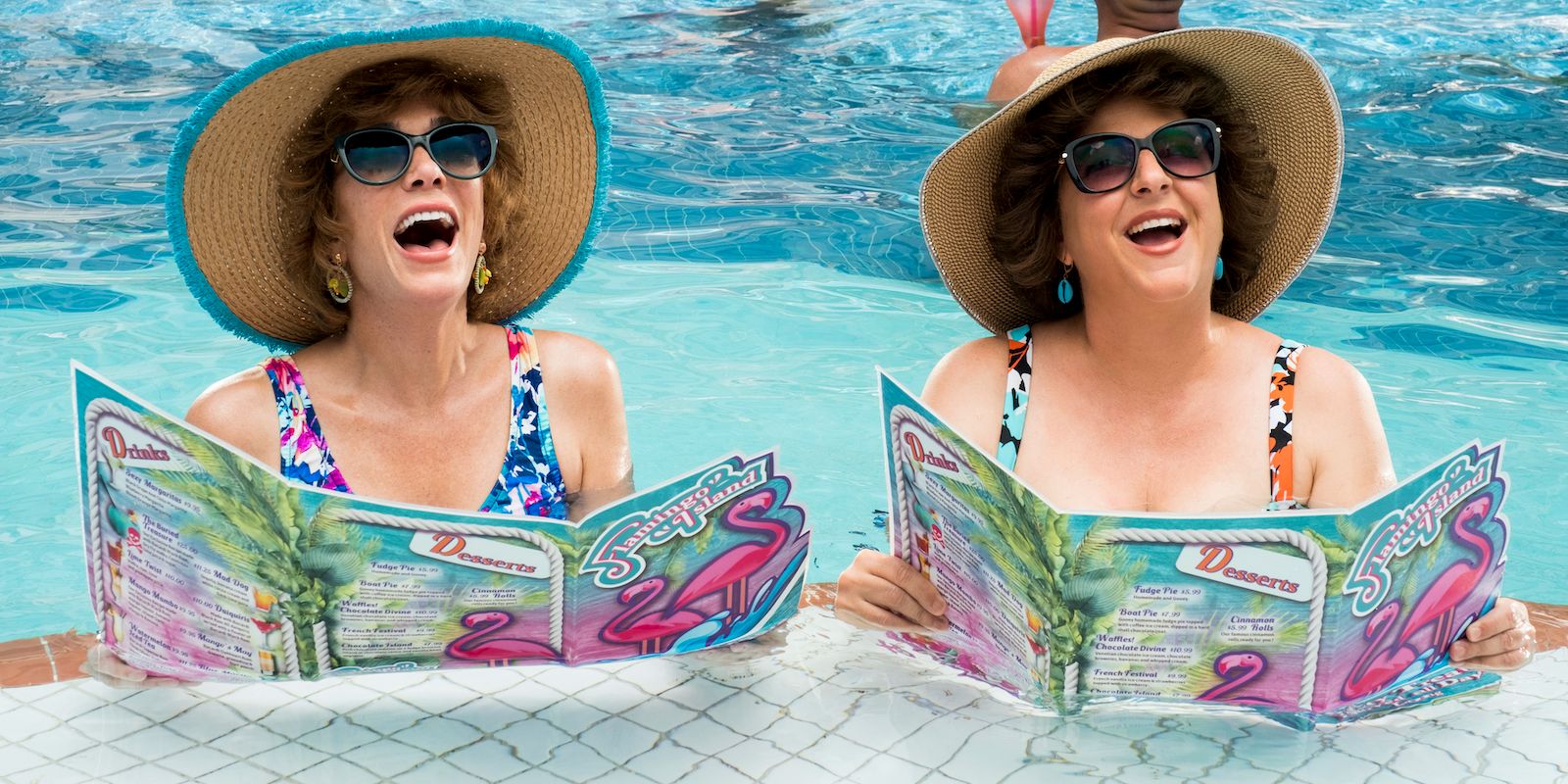 The premise of Barb and Star Go to Vista Del Mar might seem like the stuff of basic chick flicks. Two middle-aged best friends from small town Nebraska embark on a long-overdue tropical vacation. But like the love child of Austin Powers and a bad Lifetime movie, this completely bananas subversion of a rom-com with a splash of spy-thriller parody dials the absurdity up to 11.
Kristen Wiig and Annie Mumolo (the duo behind Bridesmaids) play Barb and Star with such specificity and endearing earnestness that the movie never feels like its having fun at anyone's expense. And, boy, is it having fun — especially when Jamie Dornan arrives and gives one of the most bizarre and committed comedic performances of all time. Barb and Star Go to Vista Del Mar is an all-you-can-eat buffet of gut-busting non-sequiturs and trippy form-breaking sequences that's destined to become a girls' night cult classic.
Barb and Star Go to Vista Del Mar is streaming on Hulu.
The Green Knight Is a Moody Arthurian Epic
David Lowery adapts the 14th-century poem Sir Gawain and the Green Knight into this haunting and sometimes purposefully confusing epic of a film. The source material is among the most bizarre and difficult to parse of the Arthurian legends. Rather than distill the tale into just another period piece full of swordplay and adventuring, Lowery and star Dev Patel luxuriate in the unexplained supernaturalism and complex themes.
Ostensibly about a forest creature who challenges Gawain, King Arthur's nephew, to two duels one year apart, The Green Knight is really about Gawain's listless journey in between. Those who enjoy philosophizing about heady concepts like lust, valor, our stewardship of the environment and even our place in the universe will ponder for days at this highly allegorical fantasy. But for those who don't want to think so hard, The Green Knight is also a moody, medieval vibe all its own that can be appreciated on a purely aesthetic level.
The Green Knight is available to rent on most streaming platforms.
Lamb Is Unlike Anything Ever Seen Before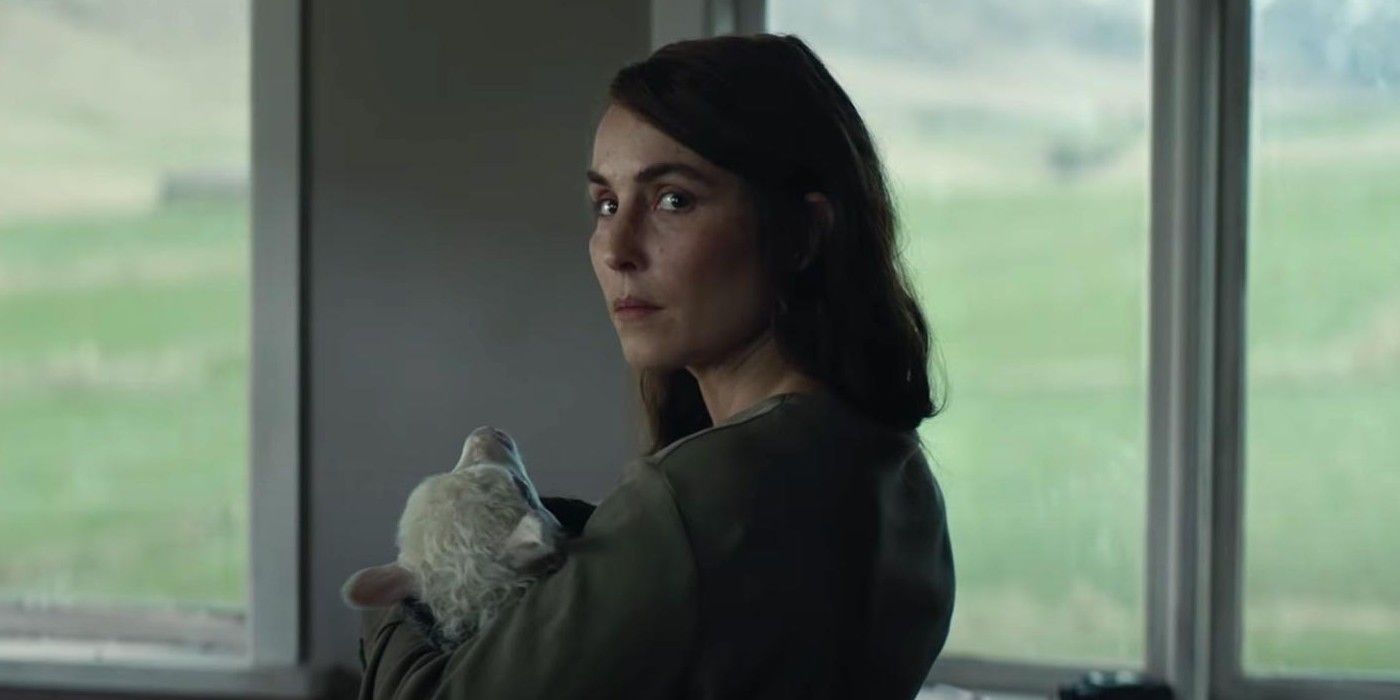 In recent years, the phrase "elevated horror" has come into common use. It's been used to describe things like Get Out and Midsommar, films that aim to upset you but that also want to be about something. Cinephiles might have to come up with a new word and maybe even a new genre for Lamb, a film that is definitely upsetting and about something, but is unlike anything you've ever seen before.
In this Icelandic folk-horror-drama — Valdimar Jóhannsson's directorial debut — a grieving woman named Maria adopts and bonds with, well, a newborn human-sheep hybrid she discovers in her barn. She and her husband name the adorable monstrosity Ada and attempt to raise her as their own, but Ada's real mother, a visiting brother-in-law and an unseen but looming beast all threaten their little found family's happiness. The true horror of Lamb isn't the anthropomorphized abominations, it's the very real anxieties that face all parents.
Lamb is available to rent on most streaming platforms.
Annette Is an Adam Driver Vehicle That Aims for Truth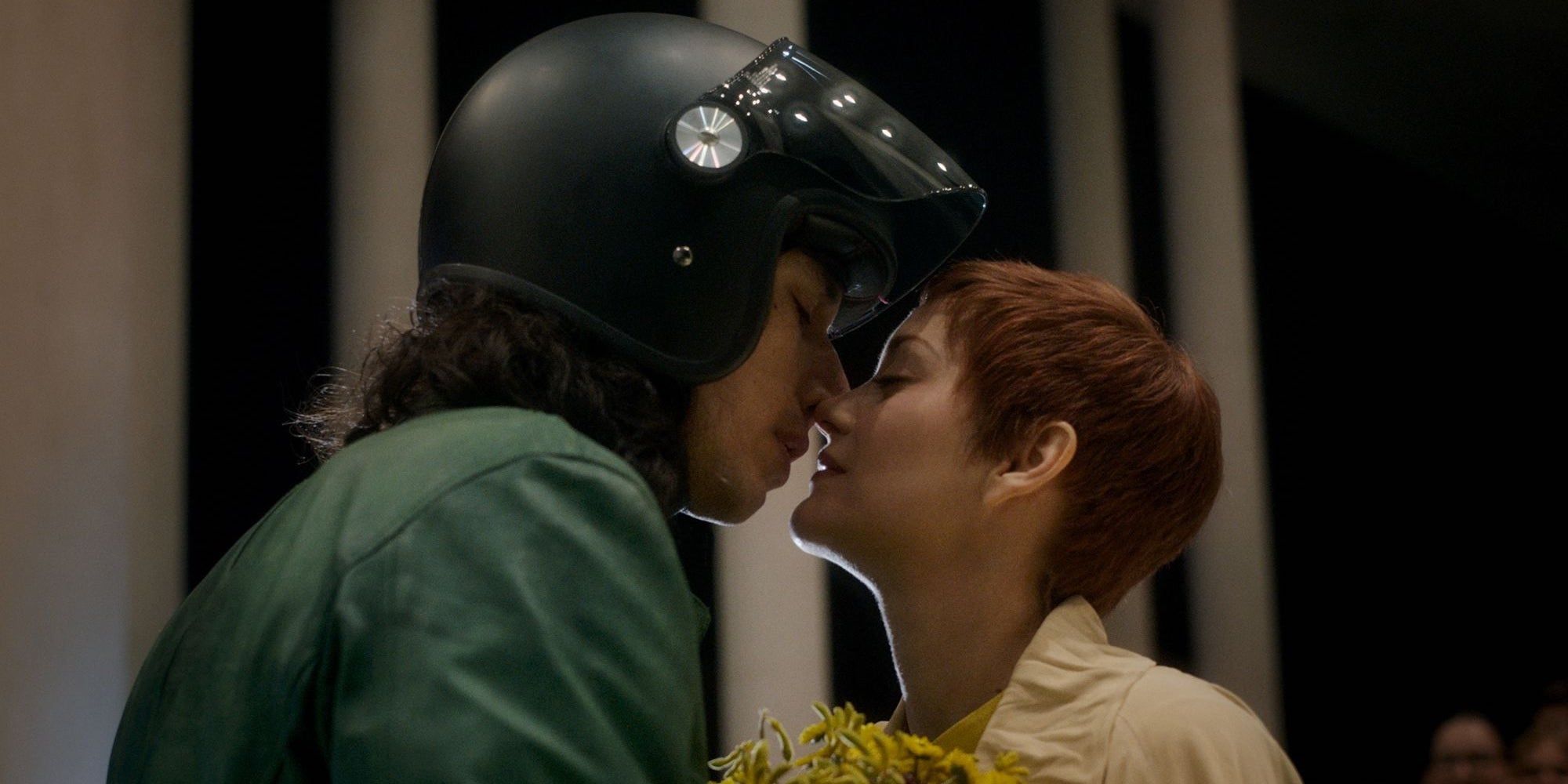 Do you like rock operas, Andy Kaufman-style stand-up comedy, graphic sex scenes and puppets? Then look no further than Annette, a collaboration between filmmaker Leos Carax and the band Sparks. Adam Driver is Henry McHenry, a pretentious comedian who gets caught up in a whirlwind romance with Ann, an ingenue soprano, played by Marion Cotillard. Their quickie marriage quickly gets complicated. Just as his schtick is beginning to run out of steam and her star is on the rise, he's accused of troubling #MeToo-type behavior and she gives birth to the titular baby Annette, who comes in the form of a now notorious marionette-like doll.
Annette isn't exactly enjoyable. Like its provocateur protagonist, it exists to aim for truth while eliciting reactions. It's made with the energy of a strung-out performance artist who's coming up with everything on the spot, but it has topical things to say about how we live our lives in an increasingly public and fame-obsessed world.
Annette is streaming on Amazon Prime Video.
Titane Is the Strangest Movie of 2021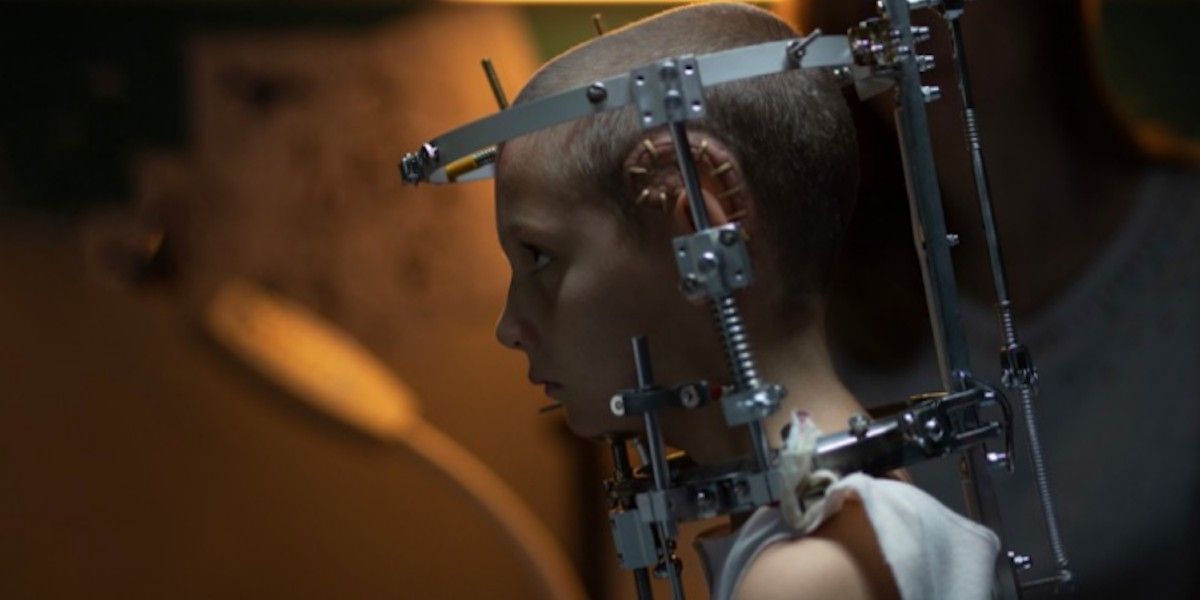 French writer/director Julia Ducournau got the film world's attention with her first feature, Raw, about a young vegetarian woman who, after being forced to eat meat as part of hazing, develops an appetite for human flesh. This year, her equally dark, weird and bold follow-up, Titane, won the Palme d'Or at the Cannes Film Festival.
Titane tells the story of a girl, Alexia, who nearly dies in a car accident. Rather than fear and shun the thing that disfigured her, she becomes obsessed with car culture to a degree that… let's just say it would spoil the movie to say more. Its unexpected turns and off-putting visuals are meant to be shocking. Titane isn't for the faint of heart or those who need their art to be imbued with an easy moral. Still, what is perhaps the strangest movie of the year may end up with its fair share of Oscar nominations.
Titane is available to rent on most streaming platforms.
Link Source : https://www.cbr.com/weirdest-movies-2021-must-see/