The Adam Project uses Adam Reed's dog to quietly pay tribute to a real-life science legend who had some thoughts about time travel of his own.
You Are Reading :The Adam Project's Dog Is a Tribute to a Science Legend
WARNING: The following article contains spoilers for The Adam Project, currently streaming on Netflix.
Netflix's new time-travel adventure, The Adam Project, does not shy away from references to prior sci-fi films like Back to the Future and Terminator — as expected from helmer Shawn Levy. Between these fictional references, the director also names Adam Reed's dog Hawking, a nod to the real-life science legend Stephen Hawking.
The Adam Project deals with the same time paradoxes dealt with by countless other movie classics, from different timelines to fixed time. Ryan Reynolds' Adam Reed goes back to the past to meet his younger self (Walker Scobell) and avoid a future catastrophe. But such a journey may very well mean the creation of a different alternate reality and bring back the time-travel paradoxes that audiences have seen time and time again. Surprisingly, one of the most skeptical people of these tropes was Stephen Hawking.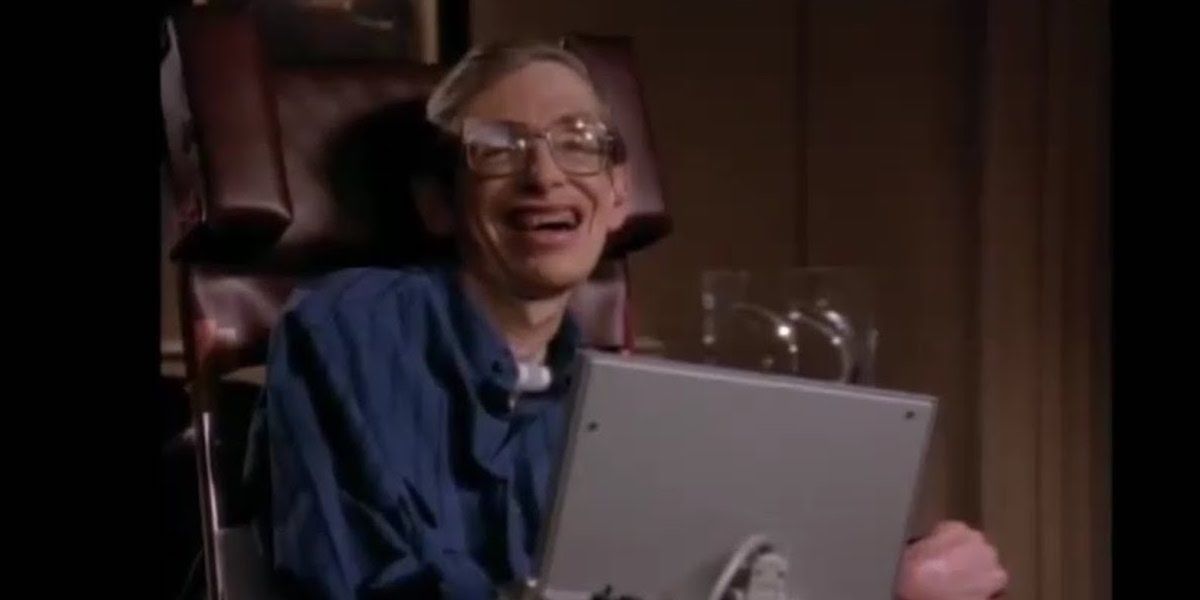 The late physicist was a time travel non-believer. He adamantly defended that it is realistically impossible for humans, objects or any other form of life to venture to the past or future. Theoretically, he solved the question of whether humans can travel in time with one simple experiment — and it involved champagne. It is widely known that Hawking was a champagne lover. Back in 2009, he decided to throw a party for time travelers, yet he didn't release the invitations until after the party had taken place.
The invitation read: "You are cordially invited to a reception for time travelers hosted by Professor Stephen Hawking, to be held in the past, at the University of Cambridge Gonville & Caius College, Trinity Street, Cambridge." The invitation was complete with the date of June 28, 2009, and it even had the time and space coordinates, with "No RSVP required." Hawking hypothesized that if anyone showed up, it would mean that time travel was, indeed, possible. But no one did. "What a shame," he commented in a video from his documentary Into the Universe, "I was hoping a future Miss Universe was going to step through the door."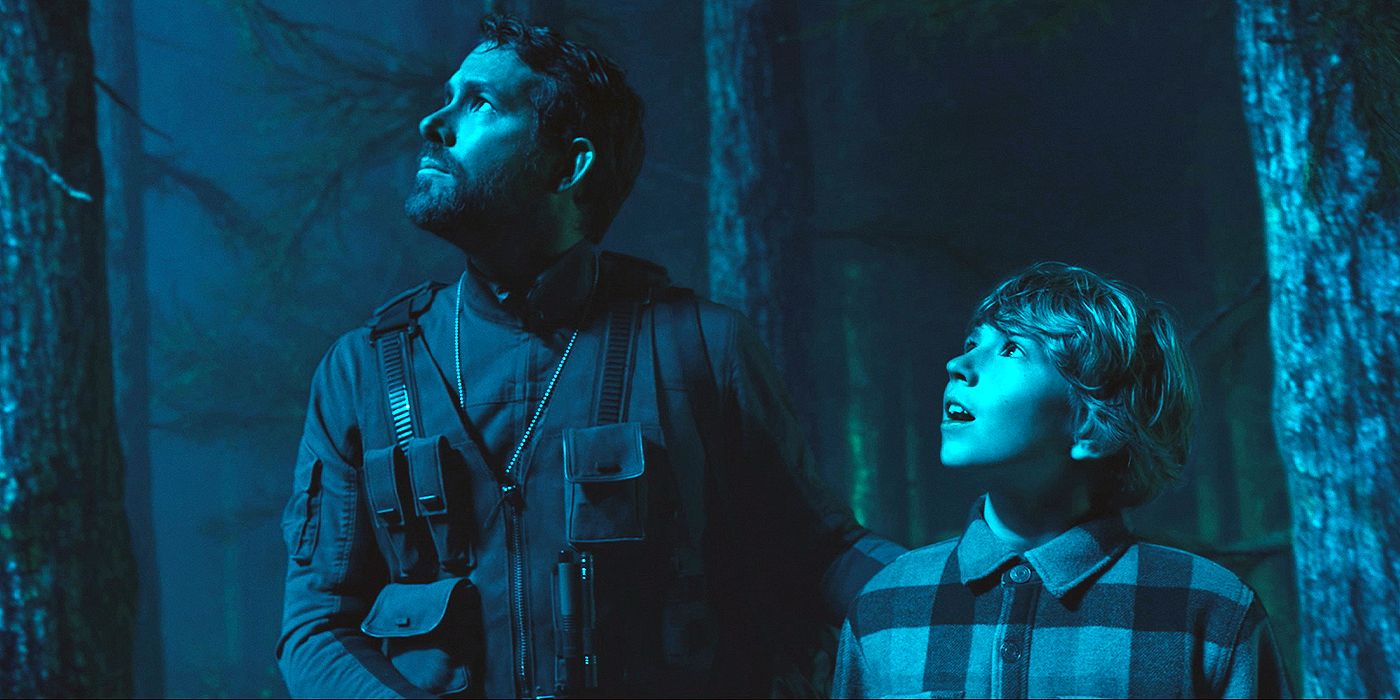 It is quite fitting that The Adam Project chose to homage Hawking because Adam's father, Louis Reed (Mark Ruffalo), who is also a quantum physicist, creates time travel despite not believing it will ever work. Yet, it has to for the film's purpose and our entertainment.
Ultimately, Hawking's experiment does not necessarily mean time-traveling improbability as there are many reasons for which no one attended the party. The invitations could've been lost in time and space; the party could've taken place in another timeline, or the invitees could all be as messy time schedulers as time travel itself. We may never know.
To catch the sneaky Stephen Hawking nod, The Adam Project is streaming on Netflix now.
Link Source : https://www.cbr.com/adam-project-dog-stephen-hawking-tribute/