The spinoff of Star Trek: Discovery, Star Trek: Strange New Worlds is set a decade before The Original Series. Here's what you need to know.
You Are Reading :Star Trek Strange New Worlds Season 1 Release Date Teaser Story & News to Know
The Star Trek TV series franchise is once again expanding, having multiple shows on air for the first time in years. One of these shows is the upcoming Strange New Worlds, which promises to deliver adventures truly in the heart of the franchise's premise. Spinning off from Star Trek: Discovery, the show will feature the voyages of Captain Christopher Pike and his crew before Spock served under Kirk.
Coming to Paramount+ in May 2022, the spinoff of Star Trek: Discovery, Star Trek: Strange New Worlds, promises a fun and exciting series that's different from the other modern entries in the franchise. It also features a star-studded cast, including several returning faces from Discovery. Here's what exactly the show is about, and when it will finally be set to engage with streamers.
EDITOR'S NOTE: Updated March 17, 2022, to include the casting of Paul Wesley as James T. Kirk in Star Trek: Strange New Worlds.
What's the Plot of Star Trek: Strange New Worlds?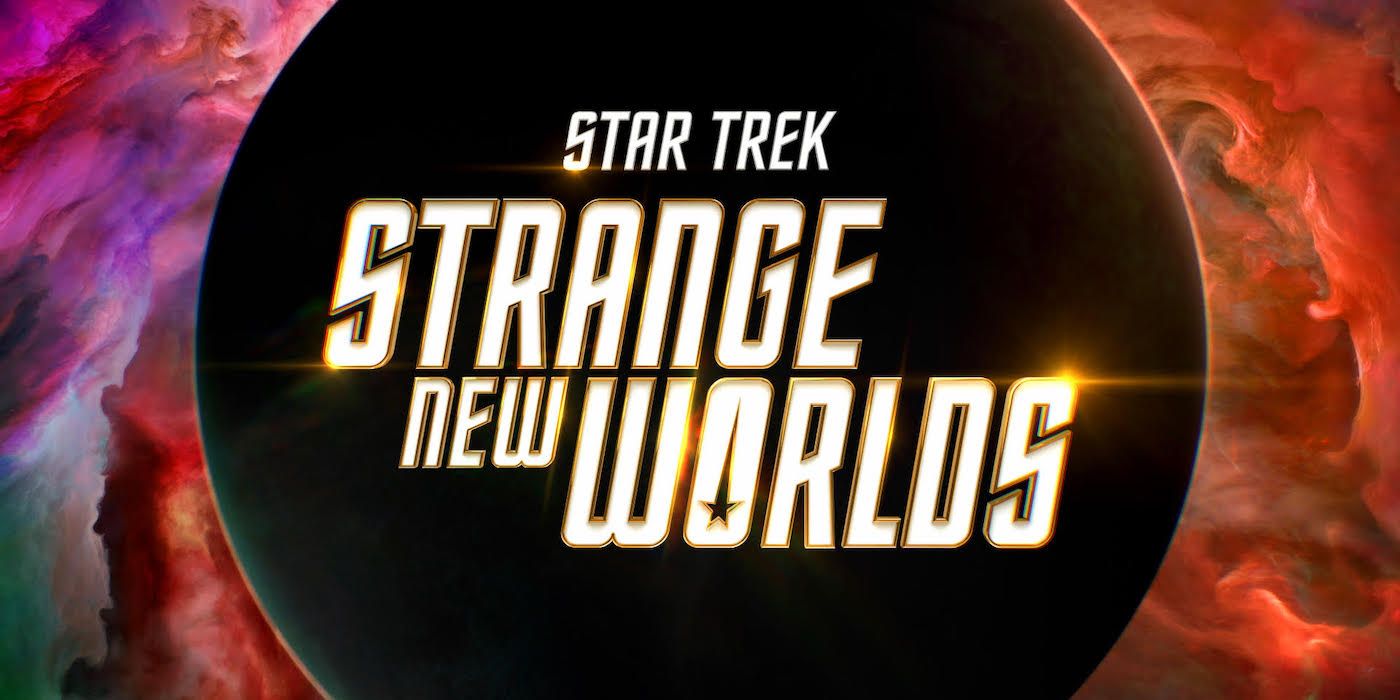 As its name suggests, the newest chapter of Star Trek embodies the franchise's premise. Set in the decade before the events of The Original Series, Strange New Worlds follows the crew of the U.S.S. Enterprise, piloted by Christopher Pike, as it travels from planet to planet on a mission of exploration.
In addition to Pike, the series also features such familiar characters from Star Trek history as Spock, Una Chin-Riley/Number One, Uhuru, Nurse Chapel and Dr. M'Benga.
Star Trek: Strange New Worlds Cast & Crew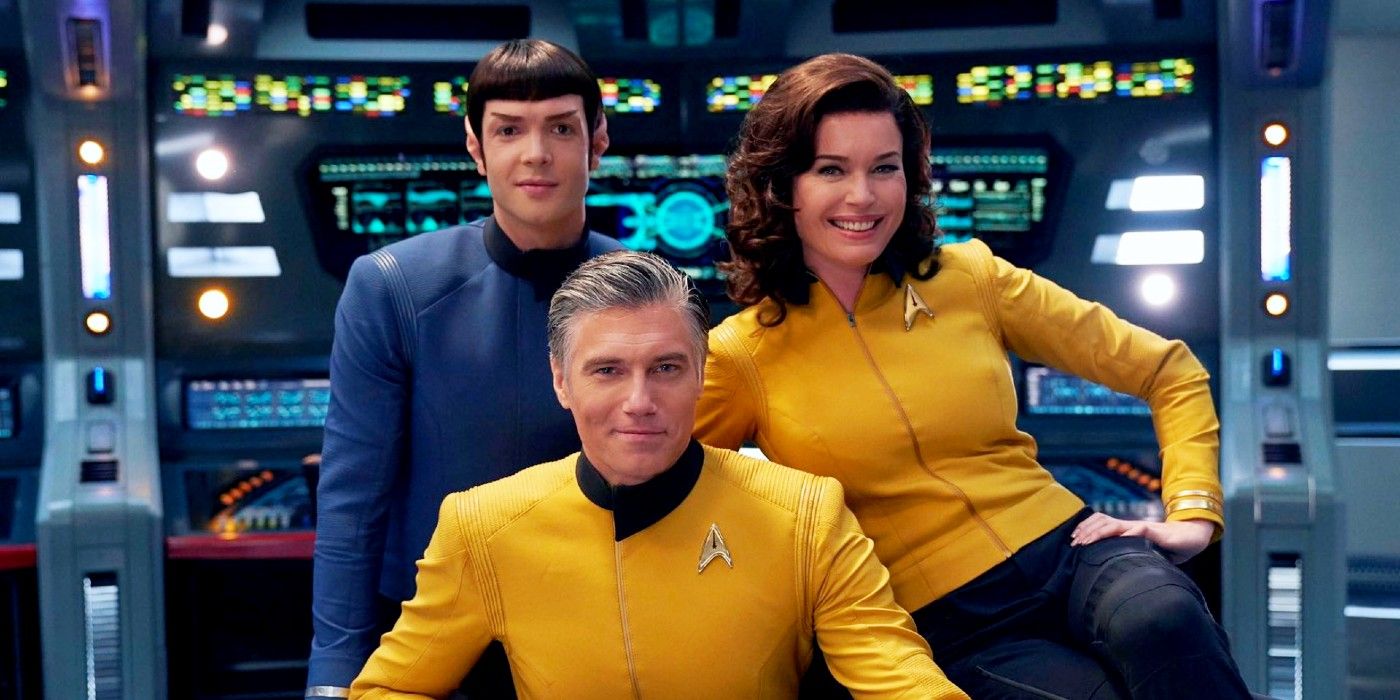 Star Trek: Strange New Worlds was officially announced in May 2020 after a deluge of fan speculation and requests concerning the return of Anson Mount's Christopher Pike, who played a prominent role in Discovery Season 2. It was also announced that Rebecca Romjin and Ethan Speck would reprise their Discovery roles as Number One and Spock.
On Sept. 8, 2021, Paramount+ introduced the rest of the core cast of Strange New Worlds in a teaser: Celia Rose Gooding as Nyota Uhura, a role originated Nichelle Nichols; Babs Olusanmokun as Dr. M'Benga, originally played by Booker Bradshaw; and Jess Bush as Nurse Christine Chapel, previously played by Majel Barrett. Also in the cast are Melissa Navia as Lt. Erica Ortegas, Bruce Horak as Hemmer and Christina Chong as La'an Noonien-Singh. On March 16, Paramount+ announced the addition of The Vampire Diaries star Paul Wesley as James T. Kirk.
Strange New Worlds is produced by Akiva Goldsman, Alex Kurtzman and Jenny Lumet, with the involvement of Rod Roddenberry, the son of series creator Gene Roddenberry. Goldsman and Alonso Myers are co-showrunners.
Star Trek: Strange New Worlds is said to embrace a hopeful and optimistic tone, in line with The Original Series. Bolstering that effort is a fully episodic format, further setting it apart from Discovery and Star Trek: Picard.
Star Trek: Strange New Worlds Premiere Date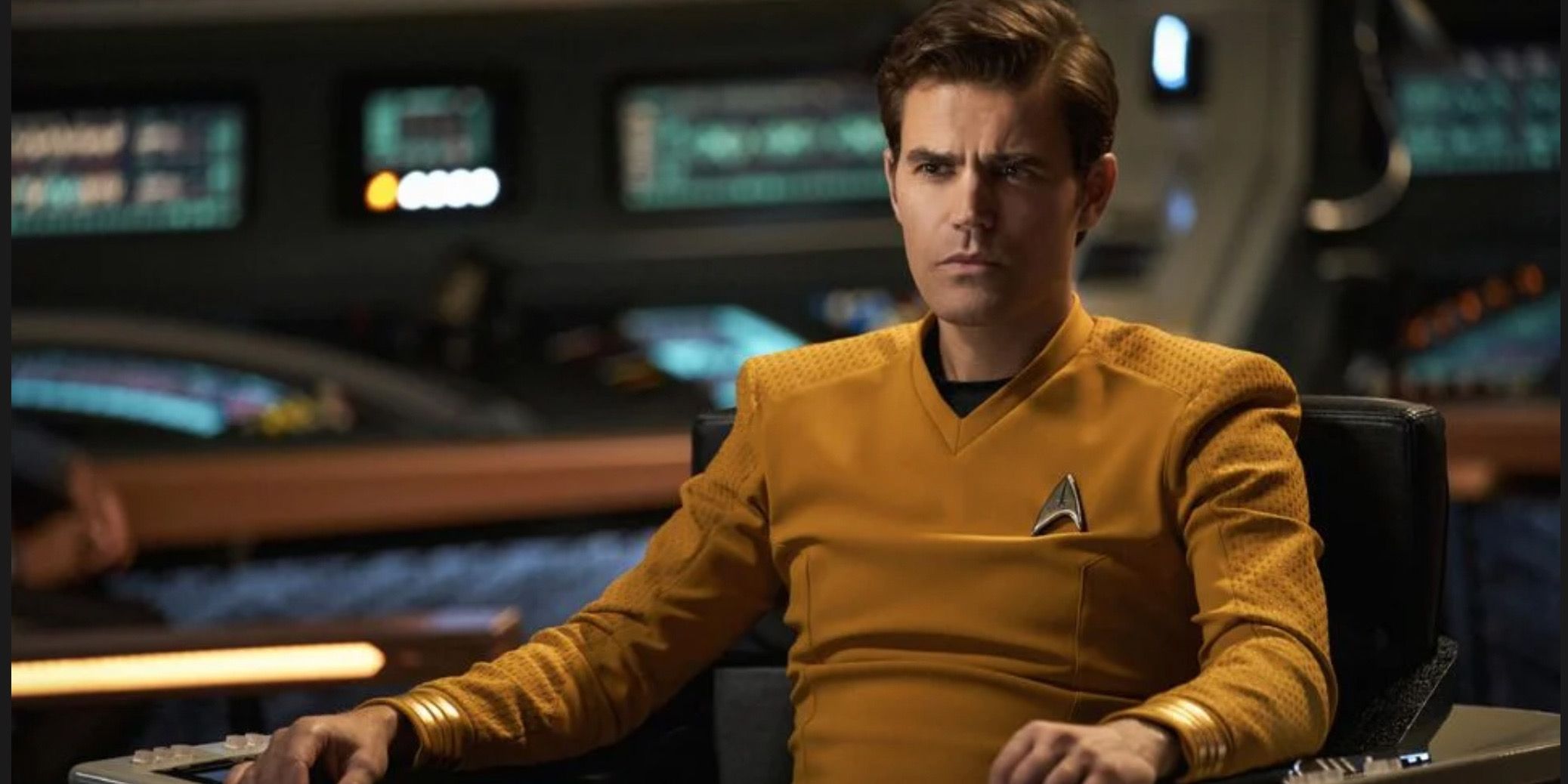 Production of Star Trek: Strange New Worlds was hampered by the COVID-19 pandemic. However, most of the first season's shooting concluded during summer 2021, with additional photography taking place later that year. Paramount+ has announced the series will premiere on May 5, 2022, with a new episodes arriving every Thursday.
Strange New Worlds will also be be broadcast in Canada on CTV Sci-Fi Channel and stream on Crave. The series has already been renewed for a second season ahead of its premiere.
This article will be updated as more information becomes available.
Link Source : https://www.cbr.com/star-trek-strange-new-worlds-season-1-release-date-trailer-plot/