Spanish media after Real Madrid comeback: 'The greatest night in Bernabeu history'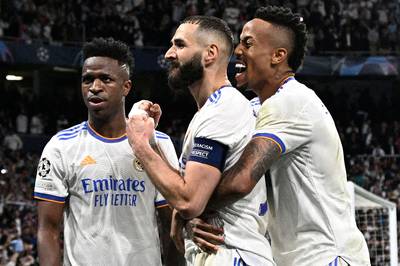 Spanish media raves about Real Madrid, the English press is full of amazement as they comment on Manchester City's painful elimination from the semi-finals of the Champions League.
LIVE | AZ shaken up by goal Sydney van Hooijdonk: Alkmaarders ahead

• SC Heerenveen – AZ • Thursday 6.45 pm • Abe Lenstra Stadium • Referee is Jeroen Manschot
Will cryptic Slot choose Bijlow in final? 'There is a difference between player and goalkeeper' | Football
Premium
The best of De Telegraaf
Arne Slot during the press conference at Feyenoord's training camp in Lagos.
ANP/HH
LAGOS – Feyenoord goalkeeper Justin Bijlow has taken an important step at the training camp in Lagos, Portugal, towards a return to the team in the Conference League final against AS Roma next Wednesday in Tirana. Feyenoord coach Arne Slot indicated this after the first full group training that Bijlow completed, after he had been out of circulation for two months with a foot injury.
From bouncing car to piercingate: Lewis Hamilton season is a major disaster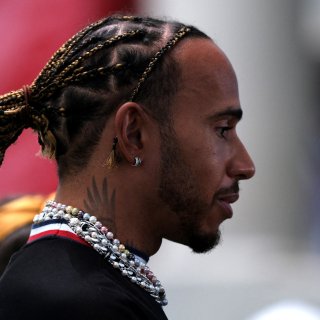 From bouncing car to piercingate: Lewis Hamilton season is a major disaster