Skeleton dinosaur from Jurassic Park auctioned for $12.4 million | NOW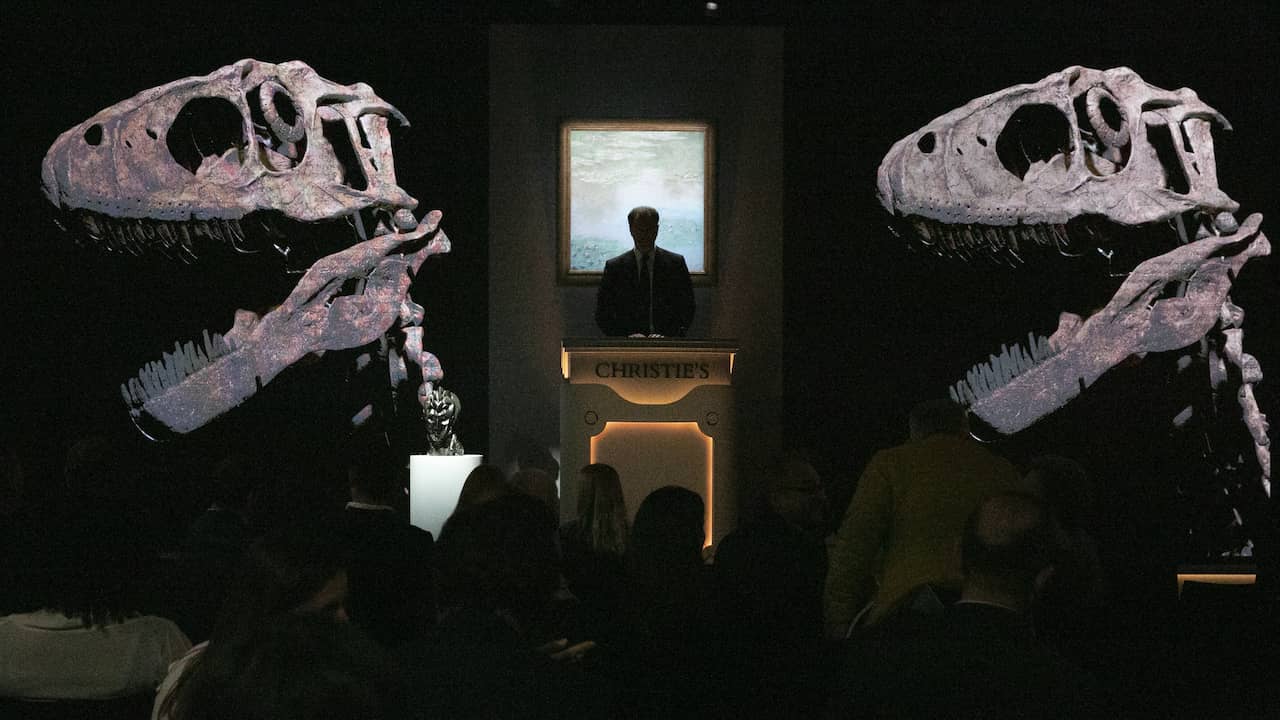 The skeleton of a dinosaur that modeled for the bloodthirsty velociraptors from the movie Jurassic Park was sold at an auction in New York on Thursday evening for $12.4 million (11.9 million euros).
The 110-million-year-old fossil thus yielded more than twice as much as expected, Christie's auction house reports The New York Times†
The skeleton is of a Deinonychus antirrhopus, a carnivore that hunted in groups and grabbed its prey with the bird-like claws on its hind legs. The beast also gets its scientific name from those claws. Deinonychus means: hideous claw.
In Jurassic Park (1993) the bloodthirsty fighters are called velociraptors, because Michael Crichton – author of the book on which the film is based – thought it sounded more dramatic. Velociraptors were much smaller than the monsters in Crichton's story.
Thanks to Jurassic Park, Deinonychus antirrhopus is one of the best-known dinosaurs, but as a fossil it is one of the rarest. The skeleton named Hector that was sold Thursday evening, with 126 original bones, is considered the most complete skeleton ever found. It belonged to a private collector. The auction house has not disclosed who the new owner of Hector is.
Farewell concert Rob de Nijs on June 22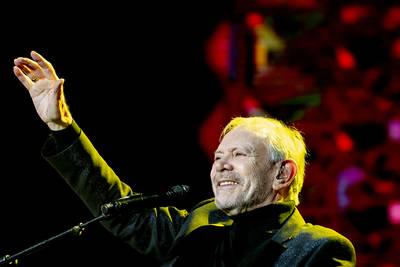 Rob de Nijs' farewell concert has been moved to June 22. The show, which was scheduled for April 10 in the Ziggo Dome, was postponed because De Nijs was in hospital with corona and had to recover from it.
Hilary Duff: 'How I met your father is more than a reboot' | TV
Premium
The best of De Telegraaf
Actress plays lead role in spin-off on popular comedy series
Dating will be very different in 2022 than in 2005. And that's why comedy differs How I met your father of its almost eponymous predecessor, according to protagonist Hilary Duff.
Kourtney Kardashian and Travis Barker Now 'Really' Married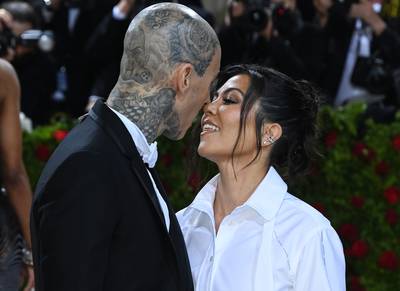 Kourtney Kardashian (43) and Travis Barker (46) previously unofficially said yes to each other in Las Vegas, but are now legally married in Santa Barbara. The couple was spotted at the town hall in the Californian coastal town, where they pledged undying fidelity to each other. TMZ reports this.