Real Madrid after sensational comeback against City to Champions League final against Liverpool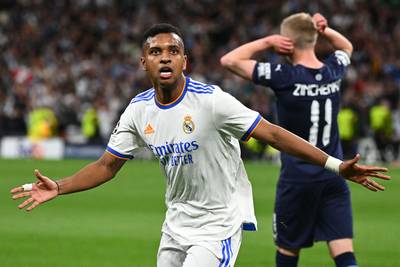 Real Madrid never gives up. The club's mantra proved true again. When the game against Manchester City was lost and seemed to be over, the Royal forced an extension through two late goals from substitute Rodrygo. Karim Benzema scored the decisive goal from a penalty kick in extra time to ensure a final against Liverpool on May 28 in Paris.
Team Van der Poel does not want refugees to run any further | NOW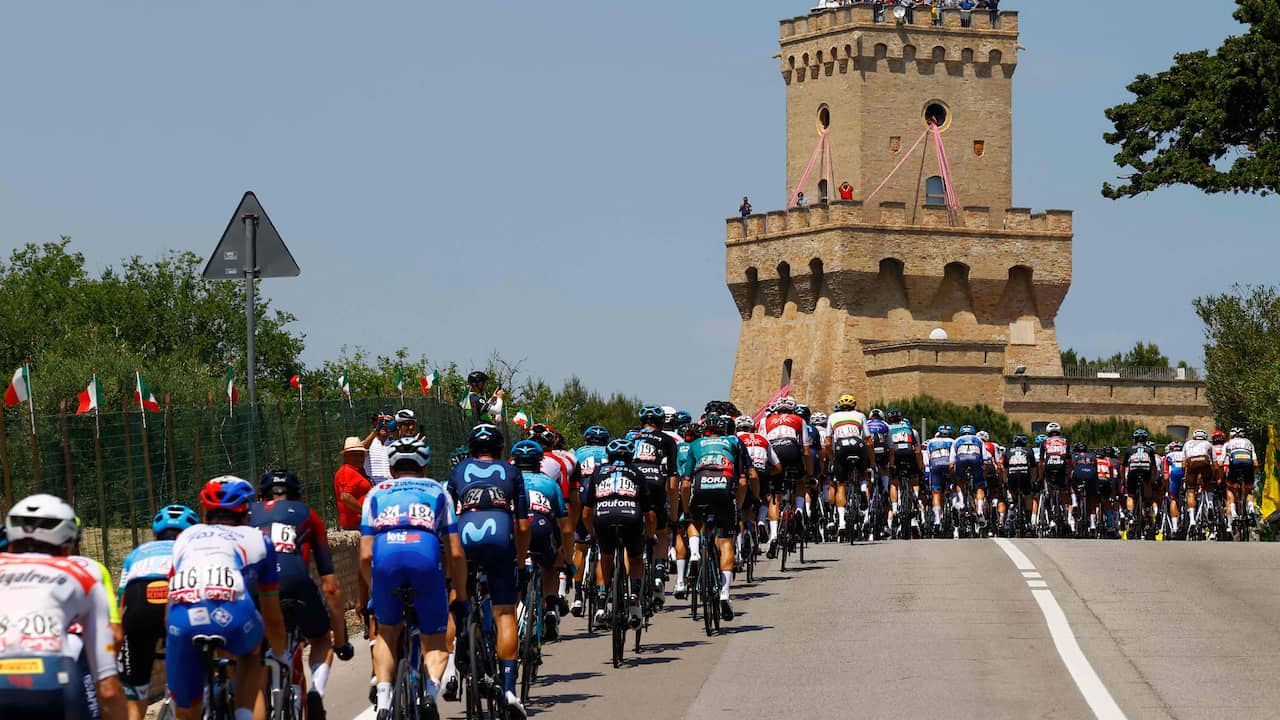 134 km to go – Van der Poel's Alpecin-Fenix ​​is ​​supported by Intermarché-Wanty-Gobert. Not so strange, because the Belgian formation also has one of the favorites for the stage victory on board, the Eritrean Girmay.
139 km to go – An impasse between the escapees and the peloton. The difference has been hovering around six minutes for some time now.
Another 166 km – The escapees' lead has already increased to almost six minutes and that is the signal for Alpecin-Fenix ​​to intervene. Mathieu van der Poel's team is at the head of the pack.
170 km to go – The lead of the three men in the lead is getting bigger and bigger. They already have a margin of 4.5 minutes on the peloton, which has still not started.
Still 177 km – The pace in the peloton then stops, so that the lead of the three refugees increases quickly. Naesen, Bais and De Marchi drive with a margin of two minutes on the long, flat roads along the Adriatic coast.
185 km to go – Lawrence Naesen (AG2R Citroën), Mattia Bais (Drone Hopper) and Alessendro de Marchi (Israel – Premier Tech) are doing everything they can to stay away, but calm has not yet returned to the peloton. The Belgian and the Italians have a lead of barely twenty seconds.
191 km to go – Three riders were in it to make a hole: the Belgian Naesen gets the Italians De Marchi and Bais with him. The difference is still small.
Start! The stage has started and a number of riders immediately try to jump away from the peloton.
So first there is a long flat run-up. The first climb only appears after 100 kilometers of course.
The riders are on their bikes for the neutralized part of the stage. Does it rain immediately after the official go-ahead?
FC Transfer free: these Eredivisie players can be picked up for free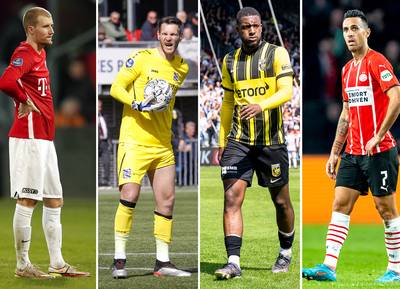 For many teams, the season is over and that means that the transfer carousel is slowly turning again. A large number of players will be out of contract this summer and can therefore be picked up for free. These are the eleven most interesting Eredivisie players that are free to pick up.
Assistant Ron Jans leaves FC Twente: 'Other ideas about technical matters' | Football
Ulderink: "I have enjoyed working for FC Twente for two years. Led by Ron Jans, we have worked hard with the technical staff to achieve the results we have achieved, with European football being the ultimate prize. During the season I realized that I have different ideas about certain technical matters."
To continue: ,,That's not a bad thing, as long as it remains workable for me and I don't have to make any concessions to myself. The latter was no longer the case and that is why I think I should take my responsibility and have decided to leave the club. I thank everyone for the two great years at FC Twente and wish the staff, players and supporters all the best for the new season."
Technical director Jan Streuer is disappointed with the departure: "Ron Jans, the other members of the technical staff, the players and I are very sorry that Andries has taken this step. He no longer feels out of place. Then we have no choice but to respect his decision. Of course we wish Andries every success in his further career."