The Nations League match between Austria and Denmark started an hour and a half later than planned on Monday. Due to a power outage in Vienna, the players and fans had to be patient for a long time. The game ended in a 1-2 win for the Danes.
The match was supposed to start at 8.45 pm, but around 8 pm most of the lights in the Ernst Happel stadium went out.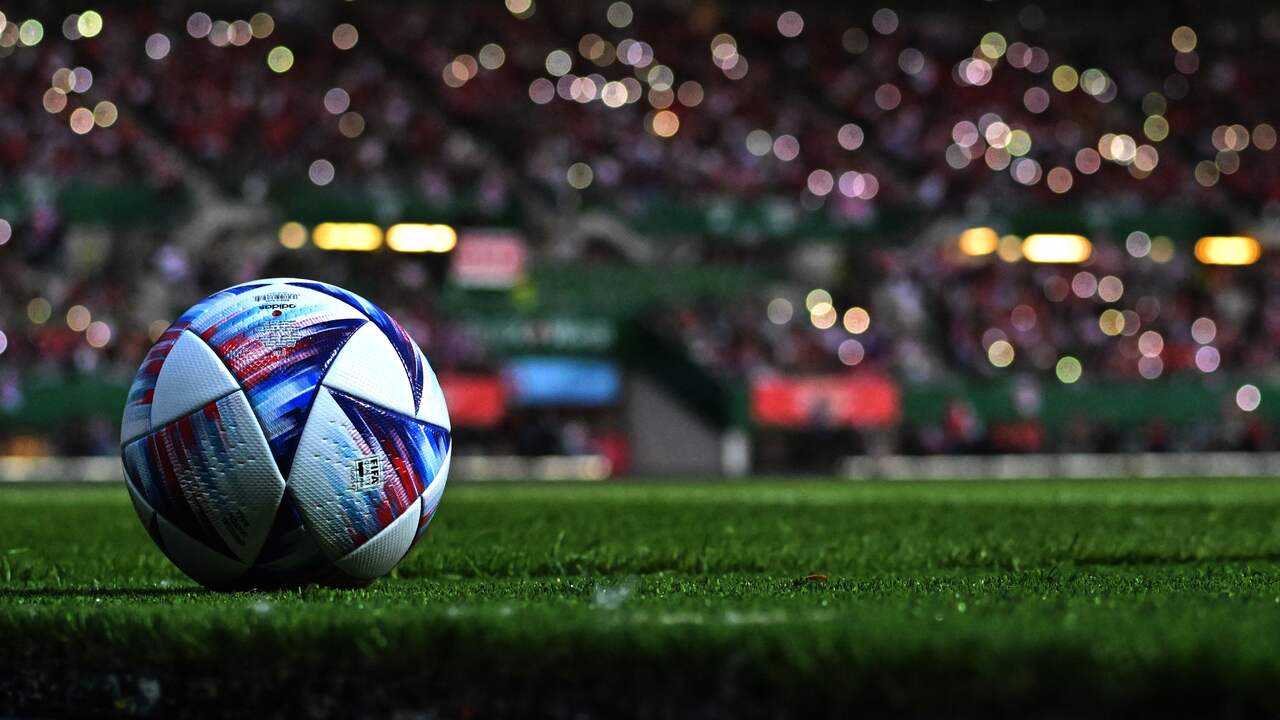 The power outage not only affected the stadium, but also about 1,500 households in the area.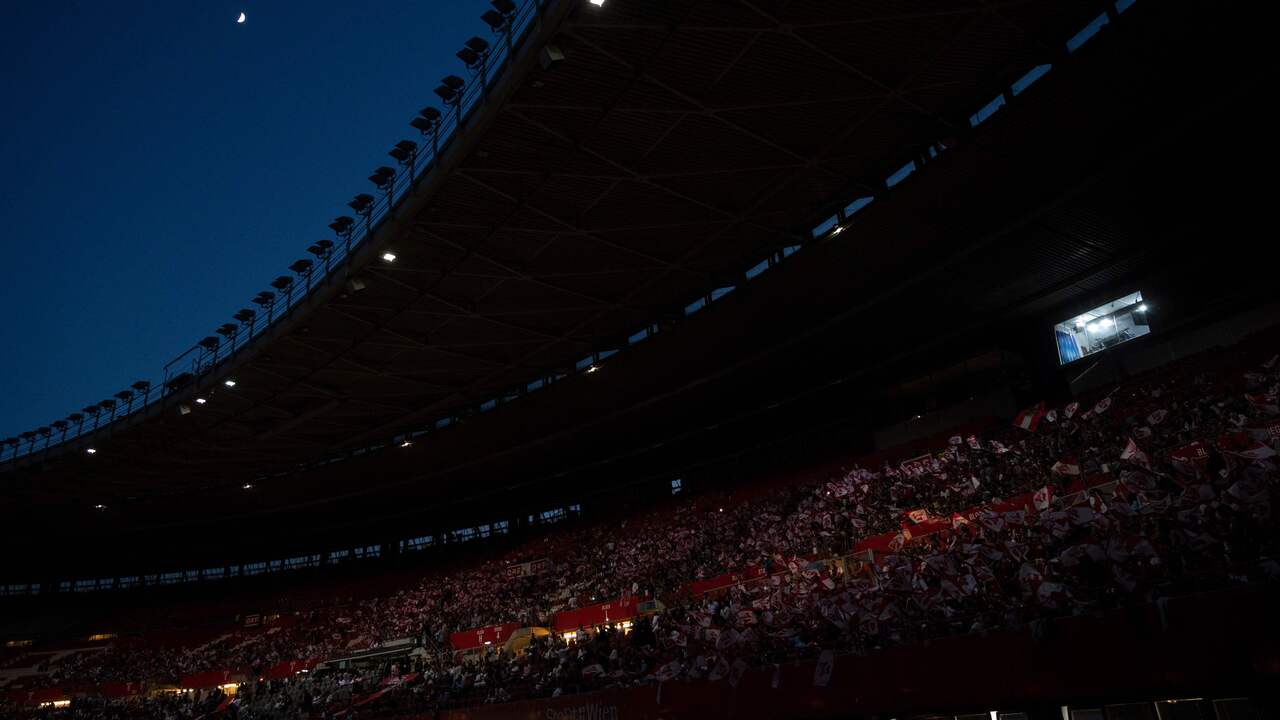 The spectators were mostly in the dark.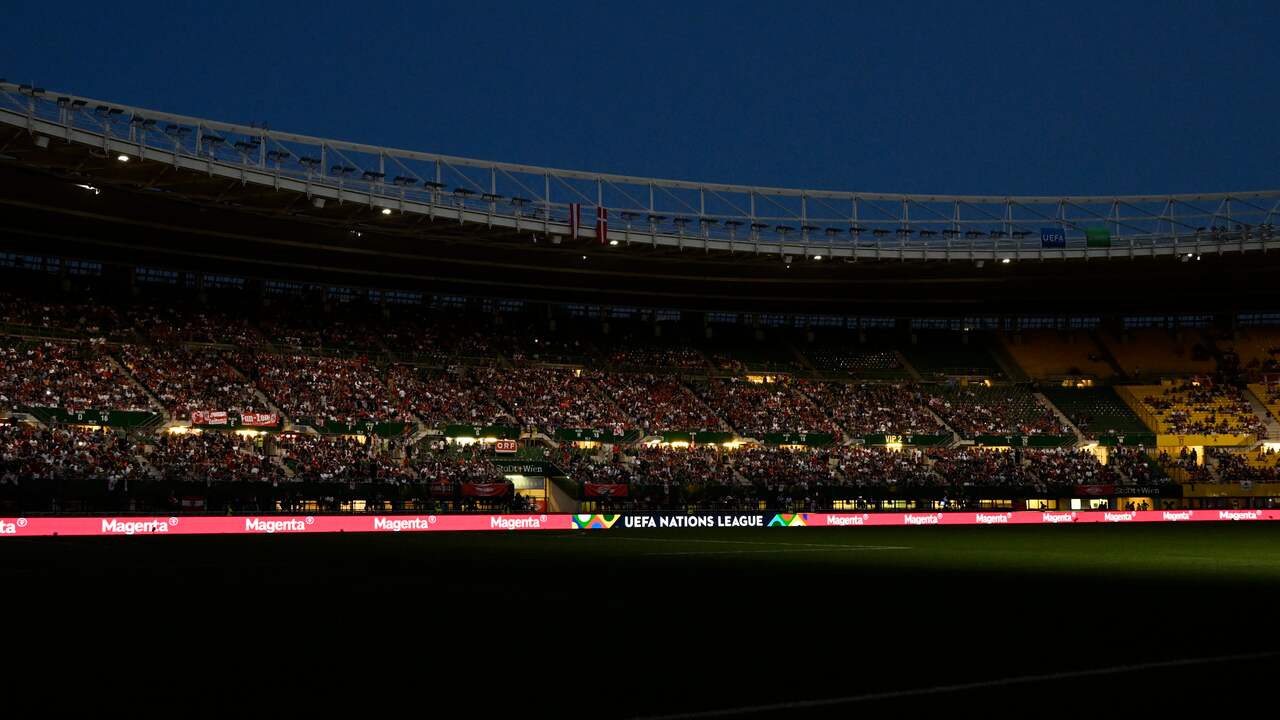 Many fans had fun with their phone's flashlight.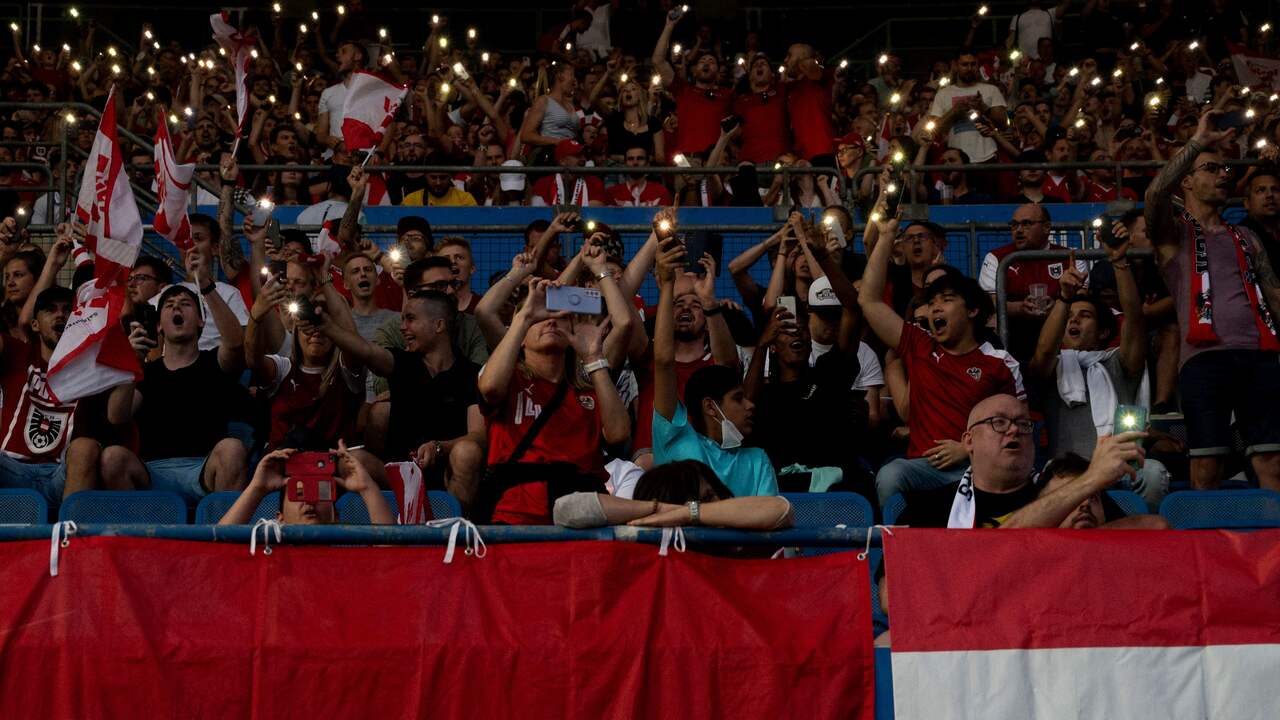 Austrian television reporters couldn't do much more than wait in the dark.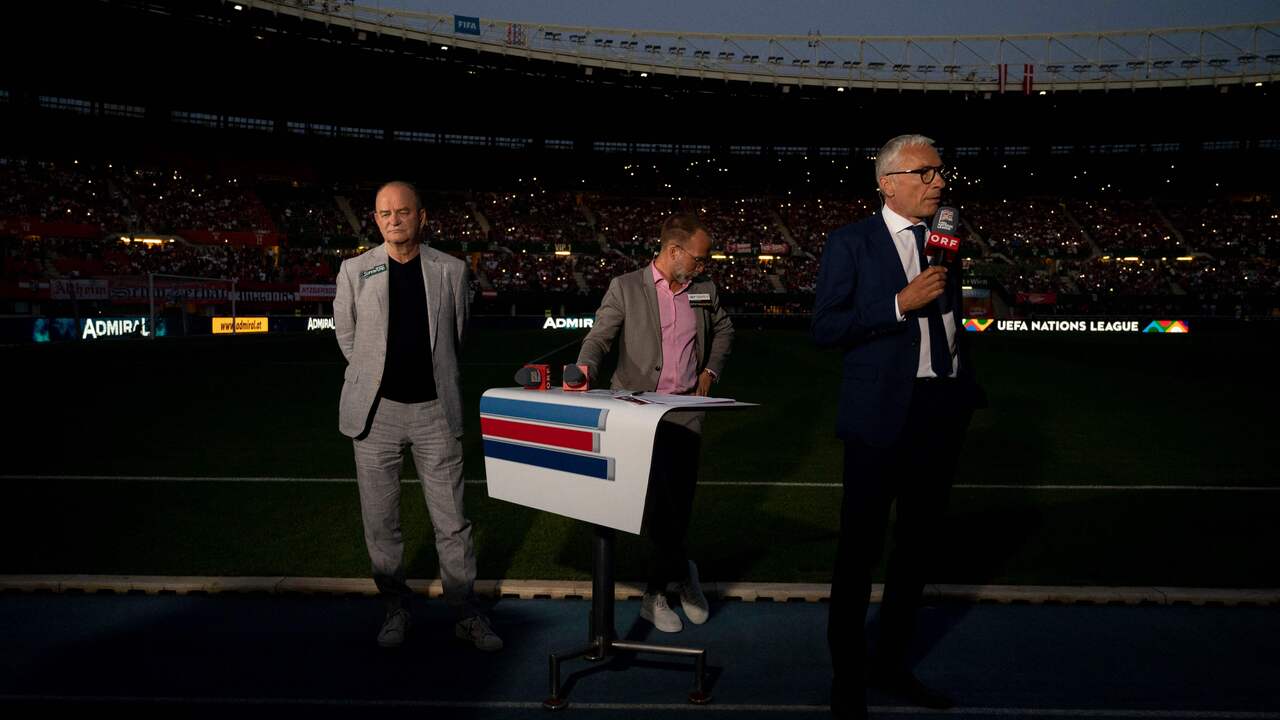 The Austrian players stopped their warm-up and waited for a solution.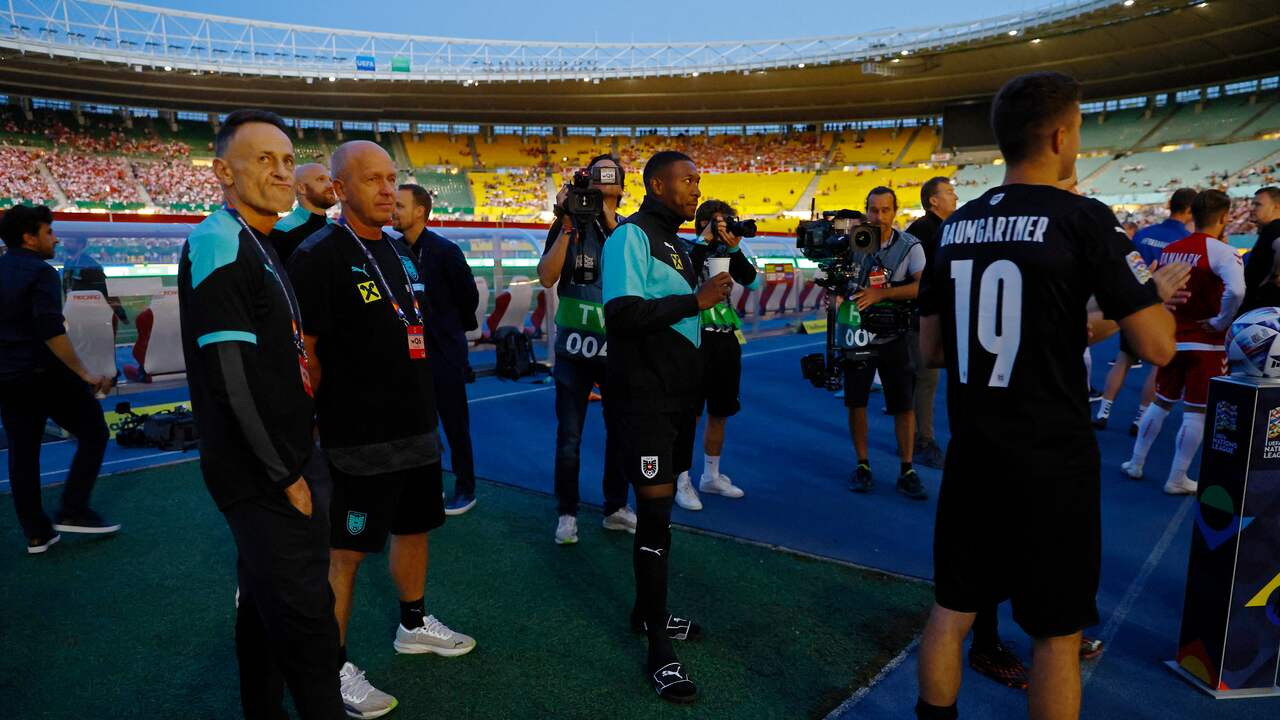 At around 9.50 pm, all the lights in the stadium were back on, so that the match could start at 10.15 pm.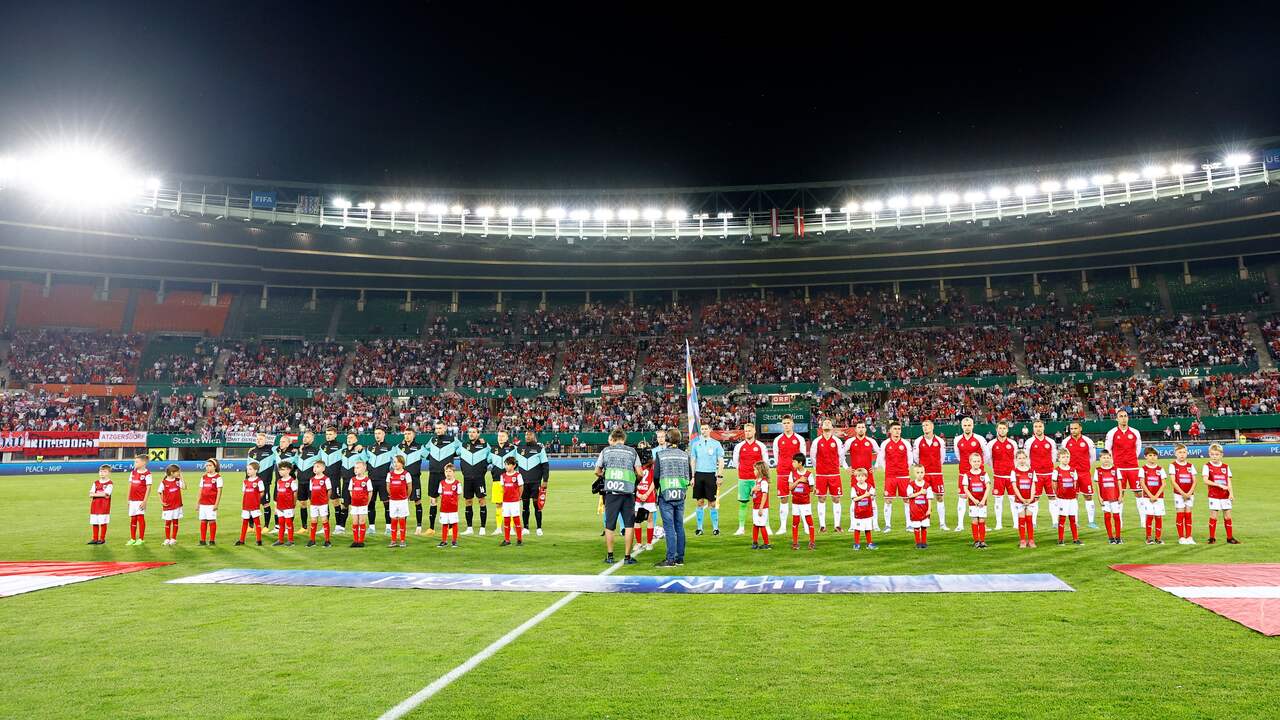 View the results, the program and the standings in the Nations League