The Dutch national team started the second training session on Sunday without Virgil van Dijk towards the game against Wales in the Nations League. The captain left the Orange training camp on Saturday and is celebrating a holiday after a long season.
Van Dijk was still present on Saturday at the debriefing of the won away match against Belgium (1-4) the day before. The Liverpool defender was then given time off by national coach Louis van Gaal.
Vincent Janssen is still missing from training. The striker was married in the United States on Saturday and will not report to the group of players until Tuesday.
Van Gaal also has a fit selection of 24 players. The national coach only trained with the reserves of the game against the Belgians on Saturday. He gave his basic players a rest.
All 24 players were on the training field on Sunday.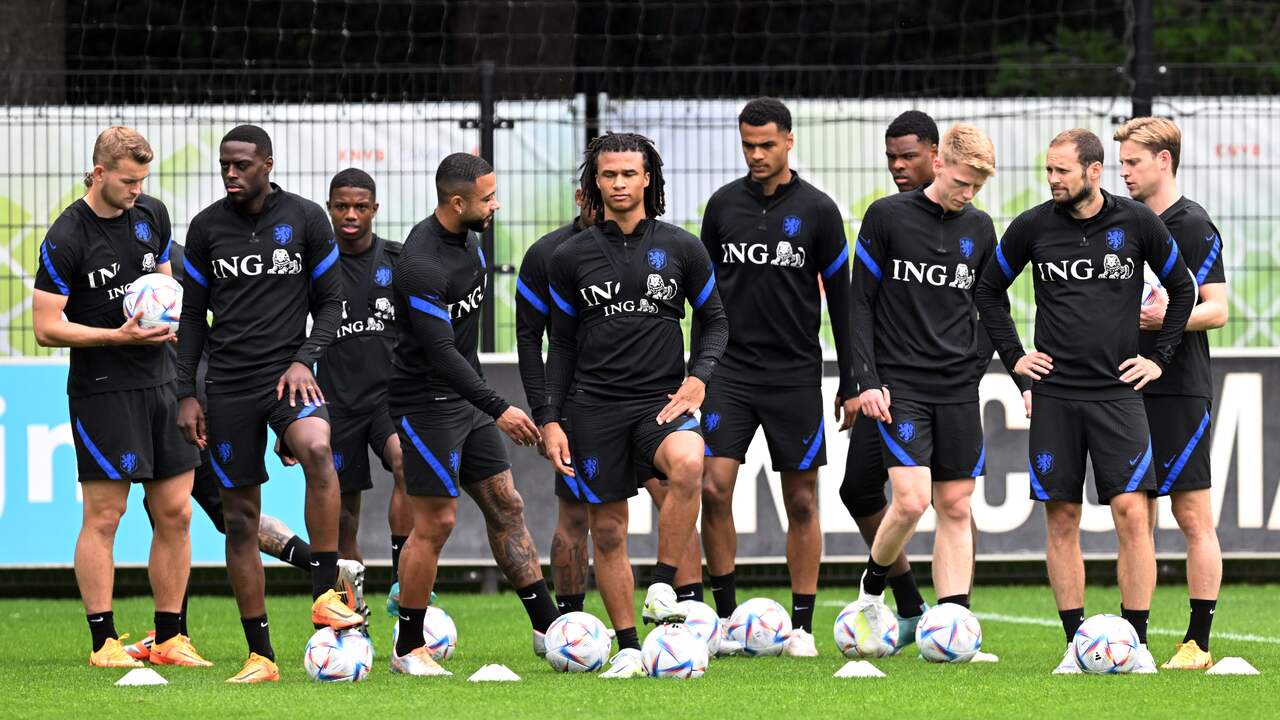 Van Gaal will probably change a lot in base
In the run-up to the duel with Wales, the Netherlands has more rest than the opponent. Wales will first play a decisive game with Ukraine from 6 p.m. on Sunday to participate in the World Cup in Qatar at the end of this year.
Because of that final, national coach Rob Page allowed many players to rest during the lost game against Poland (2-1) in the Nations League on Wednesday.
It is expected that Van Gaal will make many changes to the basic line-up of Orange against Wales. The national coach has repeatedly stated that he wants to see many players at work this international match and that it is too difficult for a player to play all four Nations League matches.
Nations League program Orange in June
June 3 in Brussels: Belgium-Netherlands 1-4

June 8 in Cardiff: Wales-Netherlands

June 11 in Rotterdam: Netherlands-Poland

June 14 in Rotterdam: Netherlands-Wales
Prior to the training there was a press moment with, among other things, the TV program Zappsport.