One Piece's Long Ring Long Land arc is easily one of its most divisive. Many fans hate it for justifiable reasons, but its also underrated in ways.
You Are Reading :One Piece 5 Reasons Fans Hate The Long Ring Long Land Arc (& 5 Why Its Actually Great)
One Piece is known for its grand arcs that take place in majestic, strange lands. While the story is moving ever closer to its final end, the series always somehow remains fresh due to the variety of its backdrops, with every arc practically becoming a world and story of their own. However, not every arc is made equally, and some fans tend to love some arcs more than others.
When it comes to the Long Ring Long Land Arc, though, there is a near universal hate for it. This is the part of the story in between Skypeia and Water 7 that pits the Straw Hats against the Foxy Pirates in a Davy Back Fight. It's often hated for its lack of relevancy and how cartoonish it appeared. However, whether some fans will admit it or not, there are some redeeming qualities to Foxy's story that deserve some credit.
10 Hate: It Didn't Contribute To The Plot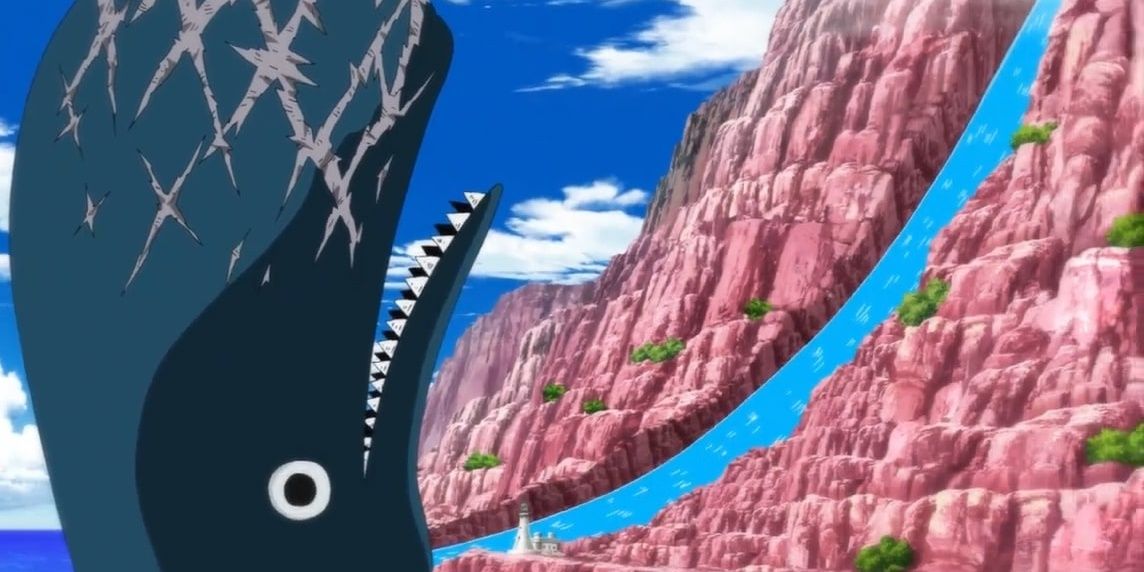 The main issue with the Long Ring Arc that fans love to point out is how unsubstantial the story was. While the short interaction with Crocus and Laboon has shown some long-term storytelling decisions, barely anything has come out of the Straw Hats' interaction with Fox and co.
For the most part, this was an isolated story that could very well have been a series spin-off if Eiichiro Oda just wanted to do comedy. However, it was a canon portion of the series, and it's a little disappointing that there's not much to go back to or even watch in the first place. Fans really can just skip over the arc and barely feel like they missed anything when they jump back in afterward.
9 Great: It Introduces Aokiji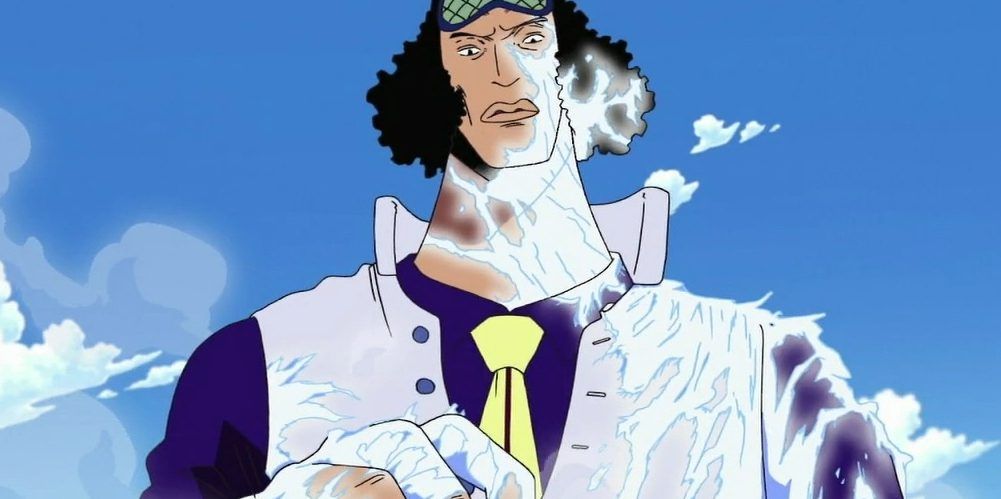 If Long Ring Long Land does anything substantial for the story, it's introduce Admiral Aokiji and tease Nico Robin's past. After the crew defeats the Foxy Pirates, they return to Tonjit, the elderly man who lives on the island. However, when they get to his cabin, they're surprised to find Aokiji, one of the Marine's three admirals and strongest members.
It's here where the series teases Robin's past while testing the mettle of the Straw Hats against one of the world's strongest forces. It's an interesting portion of the story that arguably ties in better with Water 7; but for all intents and purposes, it does take place on Long Ring Long Land.
8 Hate: It's Too Long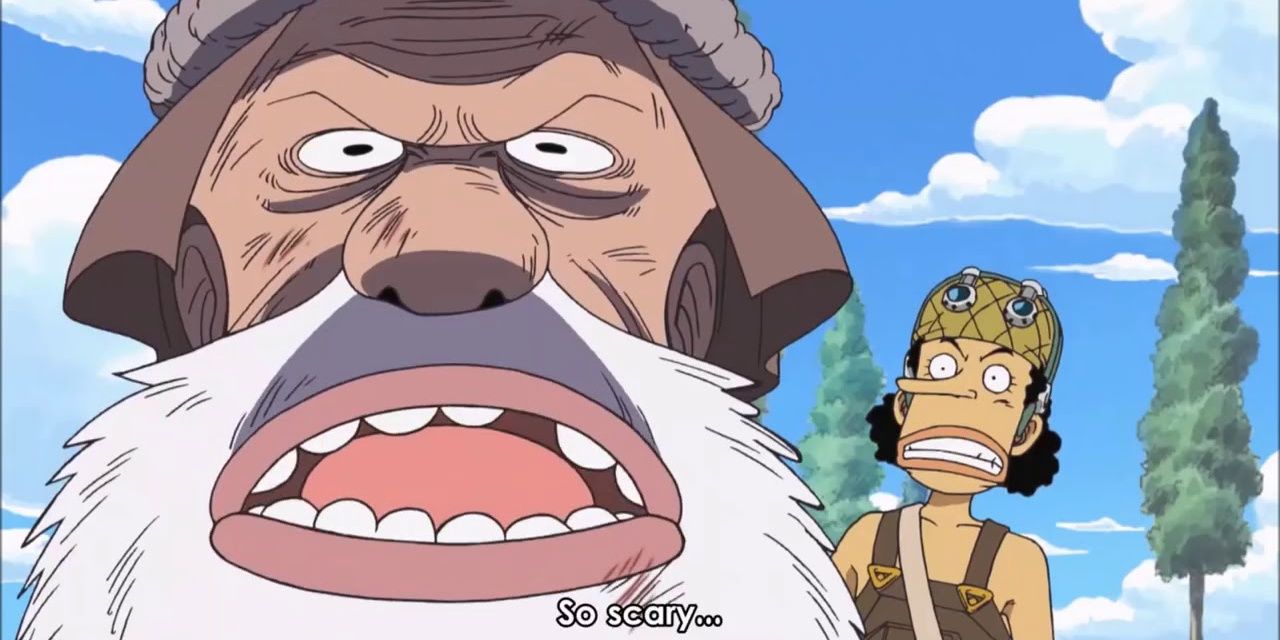 While many fans can enjoy One Piece for its sheer length, some can admit that a few pages could be shaved off, with parts of Long Ring Arc being top contenders. Long Ring Long Land certainly has memorable parts to its story, but a lot of what the arc does could have been accomplished with about half of its run time. Within the anime, however, comes some of the most egregious attempts to stretch content.
No one can be blamed for confusing Long Ring Long Land as a filler arc, especially given that the anime series adds quite a bit more content in there to fill out time. This includes new games and challenges that weren't included in the manga as well as a retcon for Aokiji's arrival.
7 Great: It Was Legitimately Funny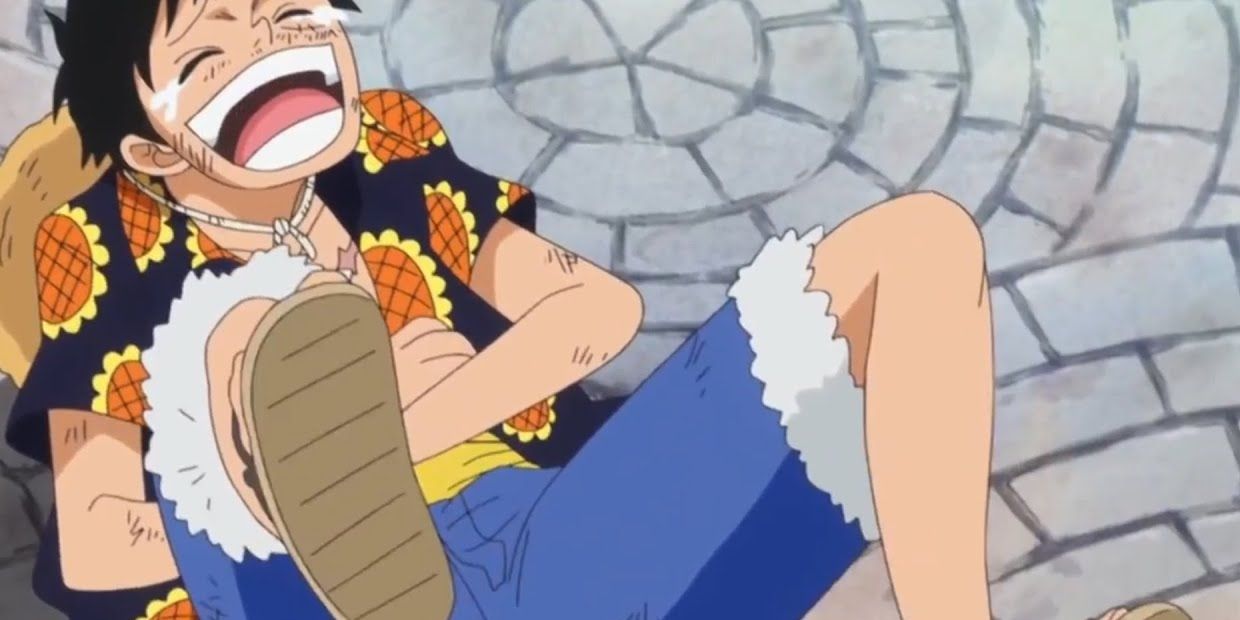 If Long Ring Long Land was meant to do anything, it was to make One Piece fans laugh. While many can appreciate the series for its grand worlds, sense of adventure, and action, One Piece's eclectic characters and cartoonish nature has helped the series stand out from other Shonen series.
If Skypeia is an example of One Piece at its most adventurous and Enies Lobby at its most action-packed, then Long Ring Long Land is Oda's magnum opus for comedy. This is where the series' inherent wackiness got to thrive, cartoony villains didn't look out of place, and the Straw Hats were taken out of their element for some healthy fun.
6 Hate: There Was Too Much Comedy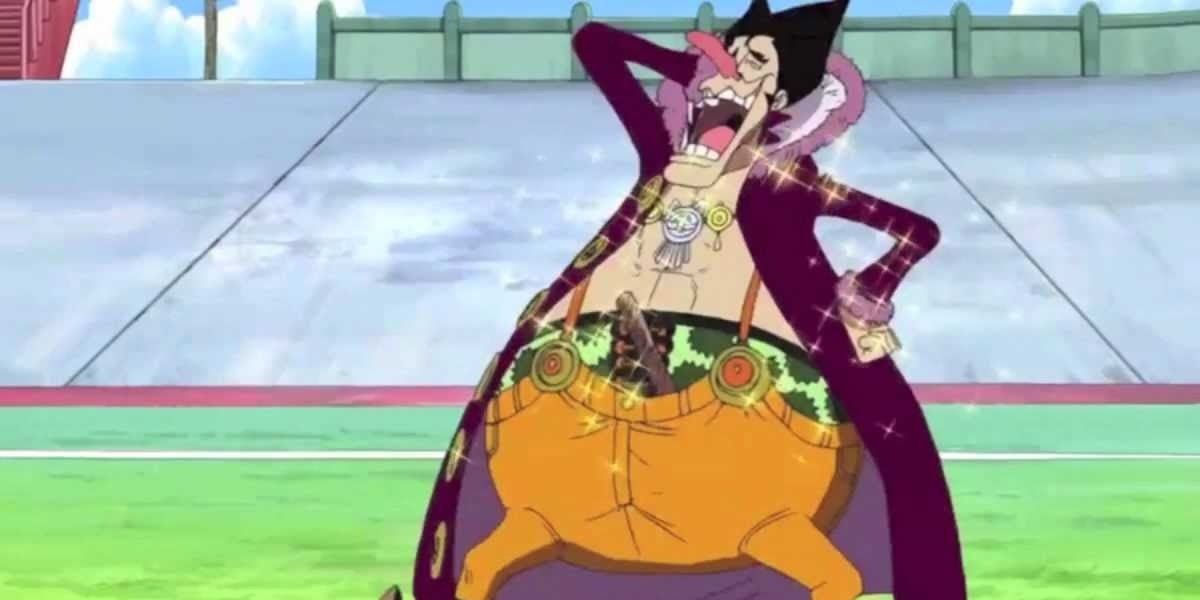 While Long Ring Long Land's comedy was strong for what it was, many see it as having too much of a good thing. One Piece's status among the manga and anime community is constantly in contention due to how silly the series can be. While that silliness is arguably a selling point, fans are definitely more proud of the series' ambitious storytelling, strong themes, and action.
With Long Ring Long Land being dedicated to pure comedy, it's hard for fans to justify taking the series as a whole seriously. It also doesn't help that One Piece's special brand of silly humor just isn't for everyone.
5 Great: The Davy Back Fight Is A Good Concept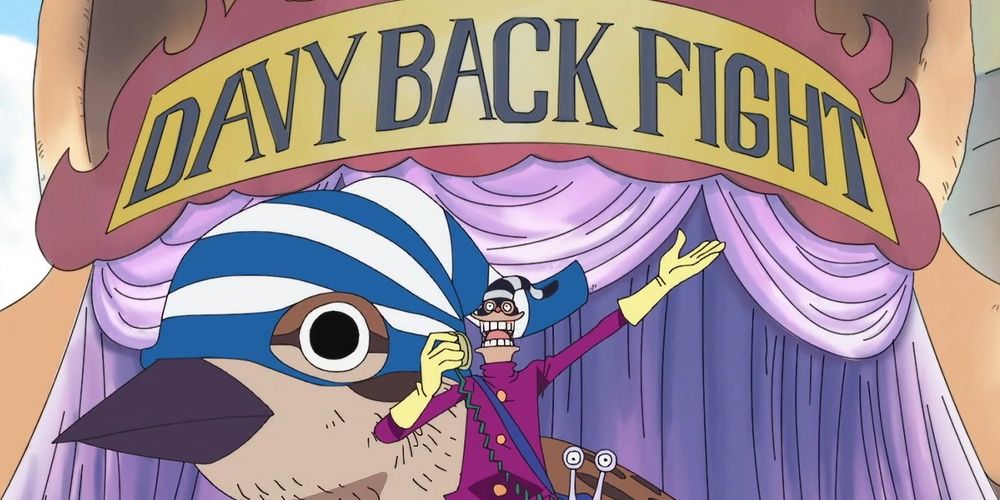 People can debate over various elements of the Long Ring Long Land Arc; but if there's anything undeniable about it, it's that the Davy Back Fight is a genuinely interesting idea. In a world where strength and cunning are everything, the Davy Back Fight is the perfect system to ensure that the best pirates can always have the biggest, strongest crews.
The concept itself has plenty of suspense and drama built in as precious, beloved crewmates can be separated over the harsh rules of the sea. It's because of reasons like this and more that fans are excited to see the concept possibly coming back in the story.
4 Hate: The Foxy Pirates Are Lackluster Villains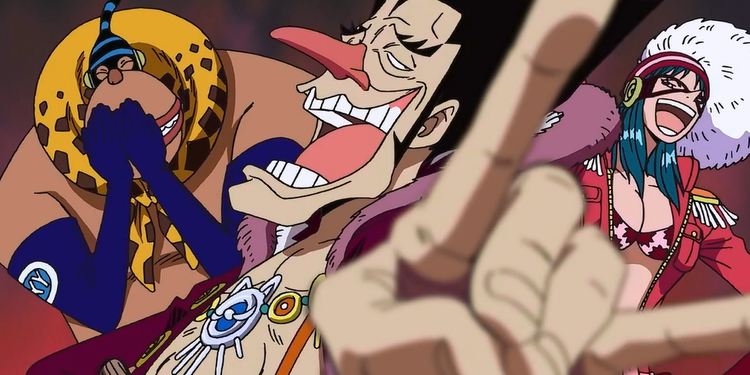 The source of all of the One Piece community's bane for this arc can be centralized under the Foxy Pirates. Given that an entire arc is dedicated to them, one would think that these people would be large players within the series' world or, at least, be tough challengers for the Straw Hats. Unfortunately, neither of those ideas are true.
The Foxy Pirates turned out to be mostly unsubstantial figures within the pirating community's canon; and besides their ability to cheat and trick Luffy, they weren't the type of challengers to take the Straw Hats to the next level.
3 Great: The Fight With Foxy Was Fun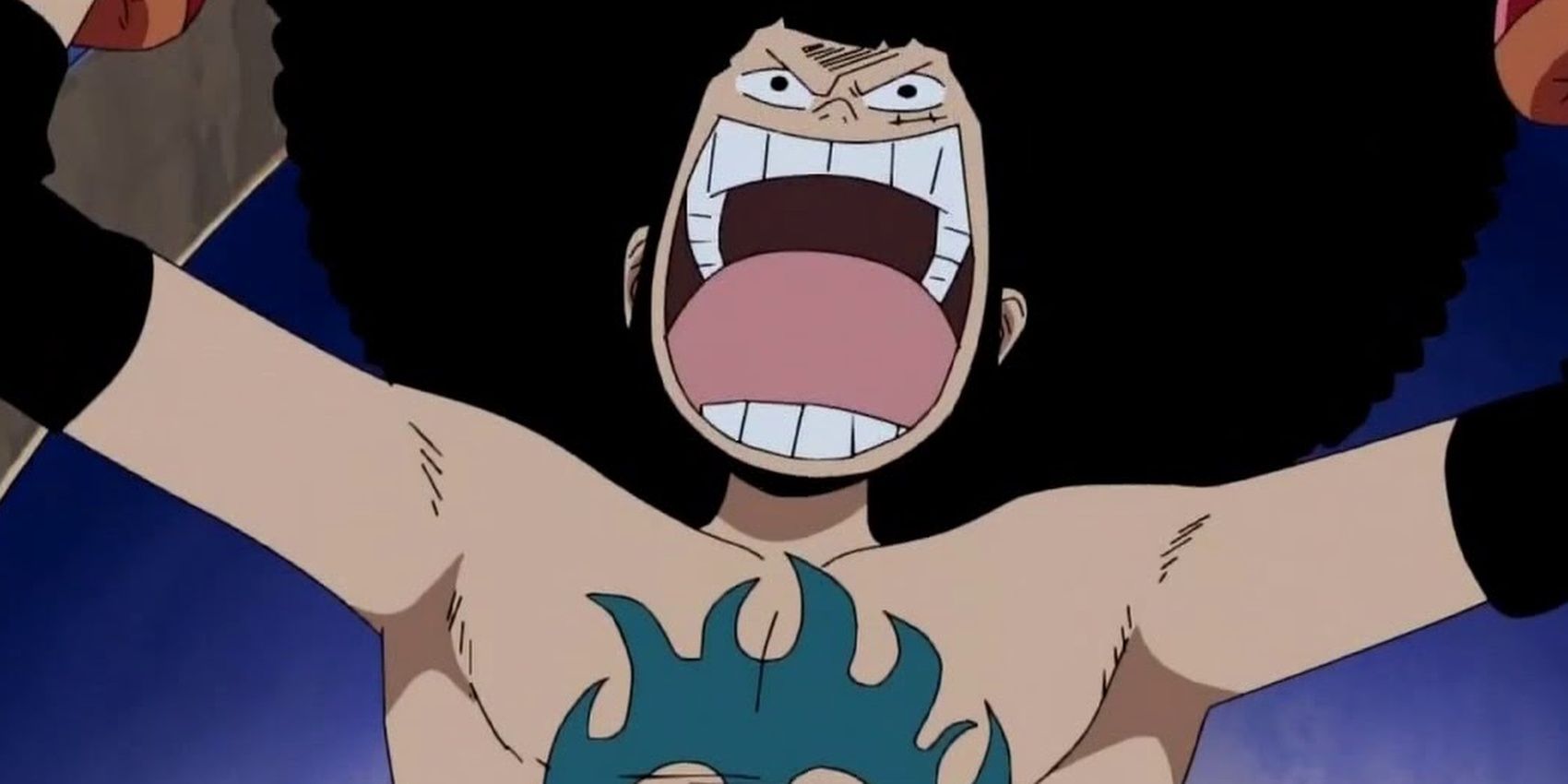 As long and tedious as some parts of this arc were, the story at least had a decent pay off in the fight between the captains. Of course, this wouldn't be a typical test of strength and skill that most Shonen fans would be accustomed to. It would be a battle of wits between the persevering Luffy and the strategical "Silver Fox" Foxy.
Using his own ship, a variety of disguises and traps, and his own Slow-Slow powers, Foxy gave Luffy one of the most creative fights in the series' history. That's not even mentioning Luffy showing his true powers as Afro Luffy.
2 Hate: Luffy Uncharacteristically Bets His Crew's Lives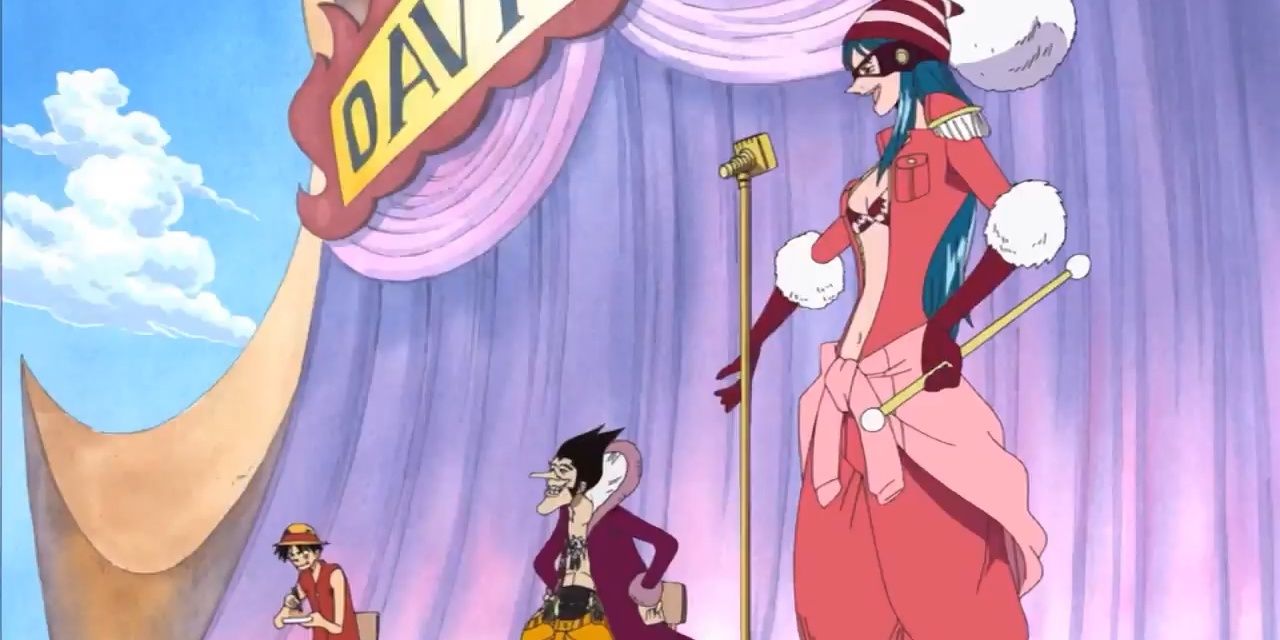 This was part of the anime's extended run, but it's still frustrating nonetheless. Despite the Straw Hats learning that Foxy is only trying to trick Luffy for his crew, Luffy still blatantly decides to bet their lives again for another Davy Back Fight. If he wanted a new member for his crew or just had a score to settle, this decision would've made more sense.
However, fans everywhere were left scratching their heads, when it seemed like Luffy did it just because Foxy asked. While Luffy is far from being the smartest member of his crew, he's at least known for being extremely protective of them. It's uncharacteristic at best and shortsighted at worst that he'd contribute to their grief.
1 Great: Zoro & Sanji Have To Work Together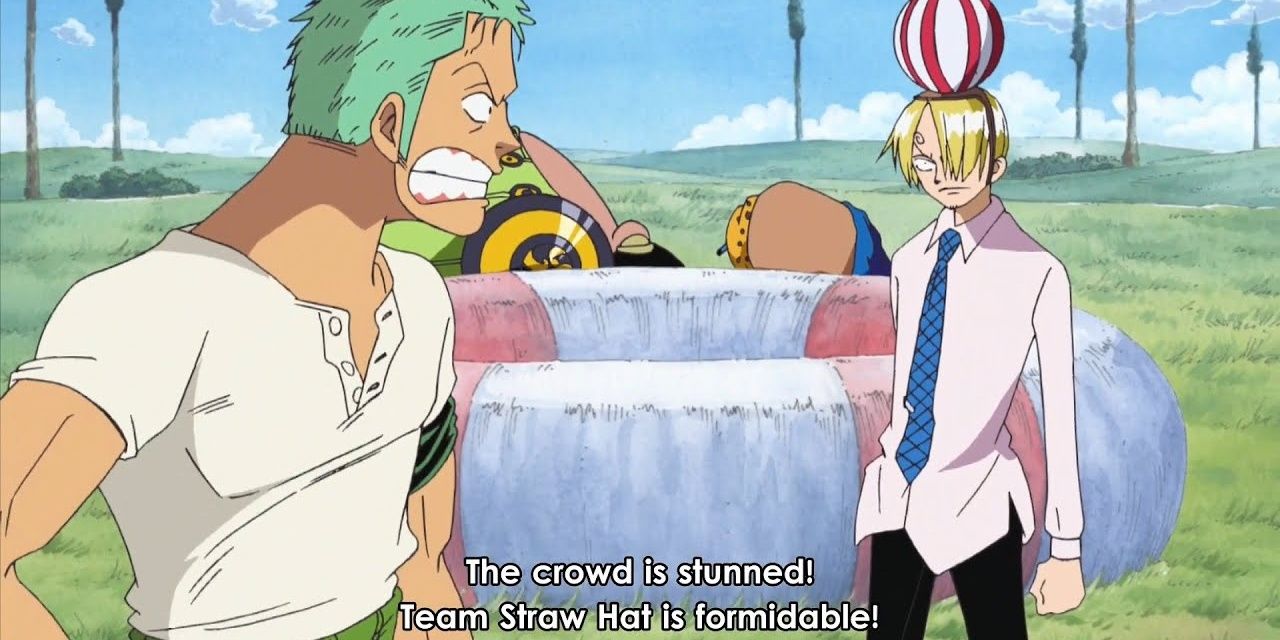 Just knowing that such a concept exists is worth the price of admission. Roronoa Zoro and Sanji have always been the Straw Hats' odd couple. They're two competitive people from vastly different backgrounds who are constantly at each other's throats, even within the midst of battle.
Given that this has been a well-documented gag across the One Piece story, it's great to see that they have been forced, at least once, to actually work alongside one another. This isn't the two of them coincidentally attacking the same person or simultaneously saving a member of the crew. In the strongest example of such to date, Zoro and Sanji must cooperate so as to survive a deathly game of dodgeball.
Link Source : https://www.cbr.com/one-piece-long-ring-long-land-arc-hated-vs-great/