NPO focuses on decades of war traumas with two documentaries | TV
Premium
The best of De Telegraaf
Survivors concealed suffering into old age
War trauma is not something you just get over, even if you have the wind in your sails afterwards. "I stayed ten all my life," says former minister Ed van Thijn in the Bnn-Vara 2 Doc A war that never ended where his life after the war is central. The documentary will appear on NPO2 tonight at 7 p.m. The poignant EO portrait Did mom buy me from moms? follows at 11 p.m.
Doctor Strange actress Zara Phythian jailed for eight years for child abuse | NOW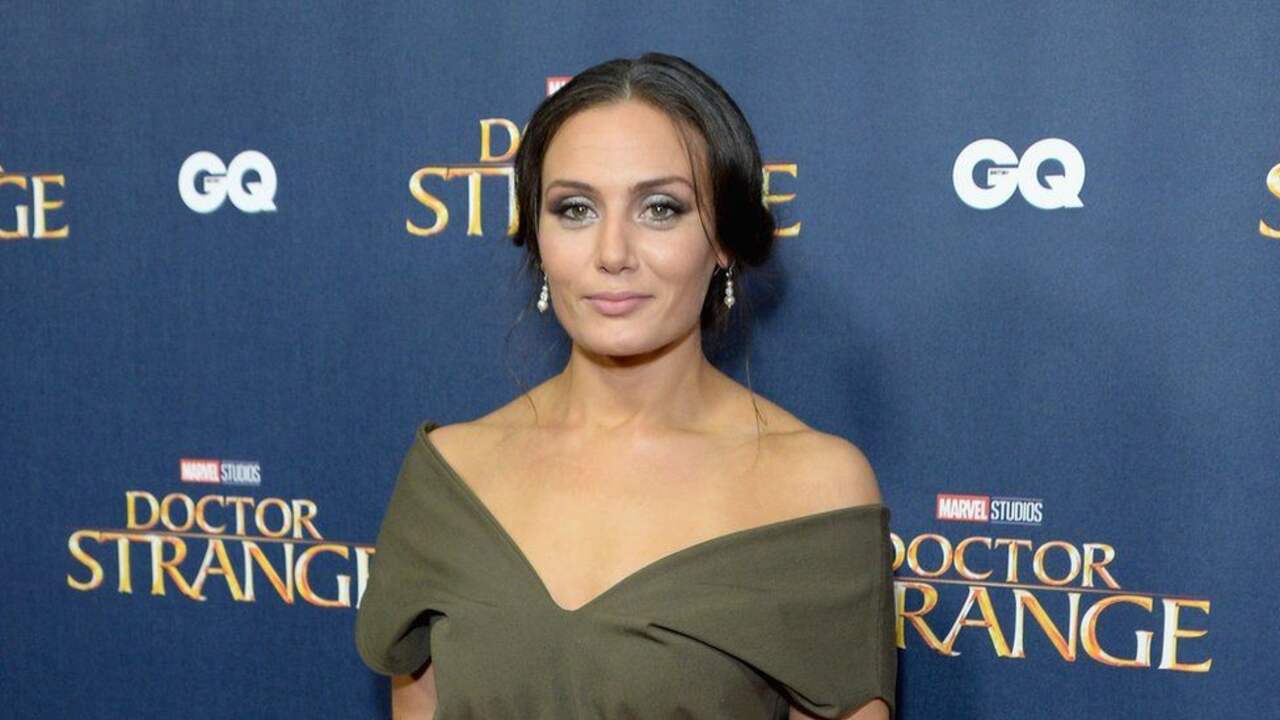 British actress Zara Phythian has been jailed for eight years for sexually abusing a girl. Her husband Victor Marke is sentenced to 14 years in prison. The couple were found guilty in Nottingham court last week.
Marke gets a longer prison sentence because according to the judge he was "the driving force behind the abuse". He was sentenced to four years for abusing a girl and another ten years for abusing the second victim with Phythian, the report said. BBC†
Phytian and her husband abused the girl from 2002, when she was 13. Both denied the charges, but a jury thought otherwise on Monday. The judge told Phythian that she was probably influenced by her husband "from a young age". She was eighteen years old at the time.
The 38-year-old Phythian is best known for her role in the film Doctor Strange from 2016, in which she starred with Benedict Cumberbatch.
EBU CEO about the results of the Eurovision Song Contest: 'Six countries made voting agreements with each other'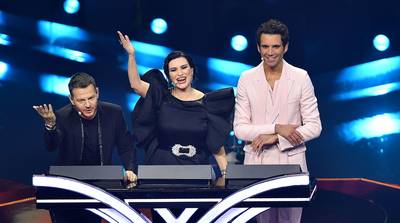 Six country juries are said to have made voting agreements among themselves in the second semifinal of the Eurovision Song Contest. That says media director Jean Philip De Tender of the EBU, the organizing broadcaster, according to Het Laatste Nieuws.
Today Inside back: 'This is asking for attention' | Video
Today Inside back: 'This is asking for attention'
After two weeks of absence, Today Inside returns to SBS6 on Monday evening at 9:30 PM. The men disappeared from the tube when Johan Derksen decided to stop with the program. According to 'the mustache' there was no longer room for his way of making television, but after a good conversation with the Talpa management, he came back to this. Last week, Pim Sedee looked back on the whole riot with reporter Jordi Versteegden.