Megan Fox and Machine Gun Kelly Engaged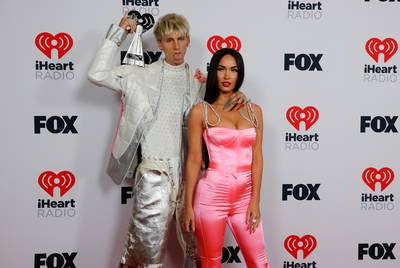 Machine Gun Kelly has proposed to his girlfriend Megan Fox. To celebrate that happy fact, the musician and actress took a sip of each other's blood.
Tonight on TV: No Return, Bed & Breakfast and Big Hero 6

Because there is a lot to see on television every day, you can read the viewing tips for tonight here every morning. These are the recommendations for Friday 20 May. View the full TV guide here.
Filming of book week gift does not give an emotional blow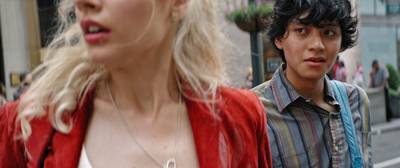 Sometimes you can sense that a movie is based on a book, even if you're not familiar with the source material or you don't even know that it was based on a novel. For example, there is a lot of symbolism. Or atmosphere is clearly subordinate to the dialogues. The medium of film is, of course, at its core a visual medium.
Chris Brown congratulates ex-girlfriend Rihanna on the birth of a child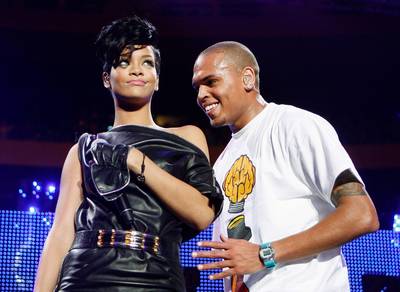 Chris Brown has congratulated ex-girlfriend Rihanna on Instagram on the birth of her child. The two have had several short relationships in the past, but in 2009 Brown was convicted of assaulting his then-girlfriend.