Kim Kardashian borrows Marilyn Monroe's legendary dress for Met Gala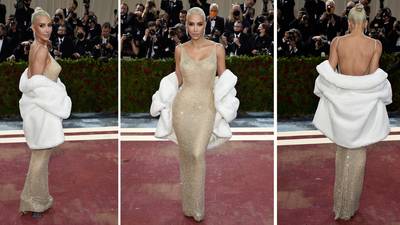 The dress Marilyn Monroe wore in 1962 during her legendary performance of Happy Birthday for President Kennedy was back in the spotlight at the Met Gala in New York on Monday night. Kim Kardashian wore the 2,500 crystal-encrusted dress for the occasion.
Henny Vrienten posthumously honored with award for best lyricist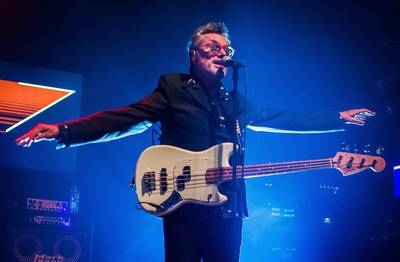 Henny Vrienten was posthumously honored with the Lennaert Nijgh Prize, the jury prize for best lyricist, during the presentation of the Buma Awards today. The singer and composer, who died at the end of April at the age of 73, will receive the award for his musical legacy. "His oeuvre is now as broad as his copywriting talent was," said the jury.
'Remarkable things happened during the Eurovision Song Contest' | TV
After Ukraine's victory in the Eurovision Song Contest, the big question is whether the Eastern European country can host next year because of the war with Russia. According to Telegraaf reporter Richard van de Crommert, Maastricht has good cards to organize the song festival. In the season finale of the podcast Song Festival fever, Van de Crommert and Katja Zwart discuss everything that stood out during the final in Turin. From the solidarity points for Kalush Orchestra to the criticism of Jan Smit as a commentator. And from presenter Laura Pausini, who was missing for a while, to the remarkable scoring. According to Katja Zwart, something crazy happened there: "The EBU does not just intervene."
Doctor Strange actress Zara Phythian jailed for eight years for child abuse | NOW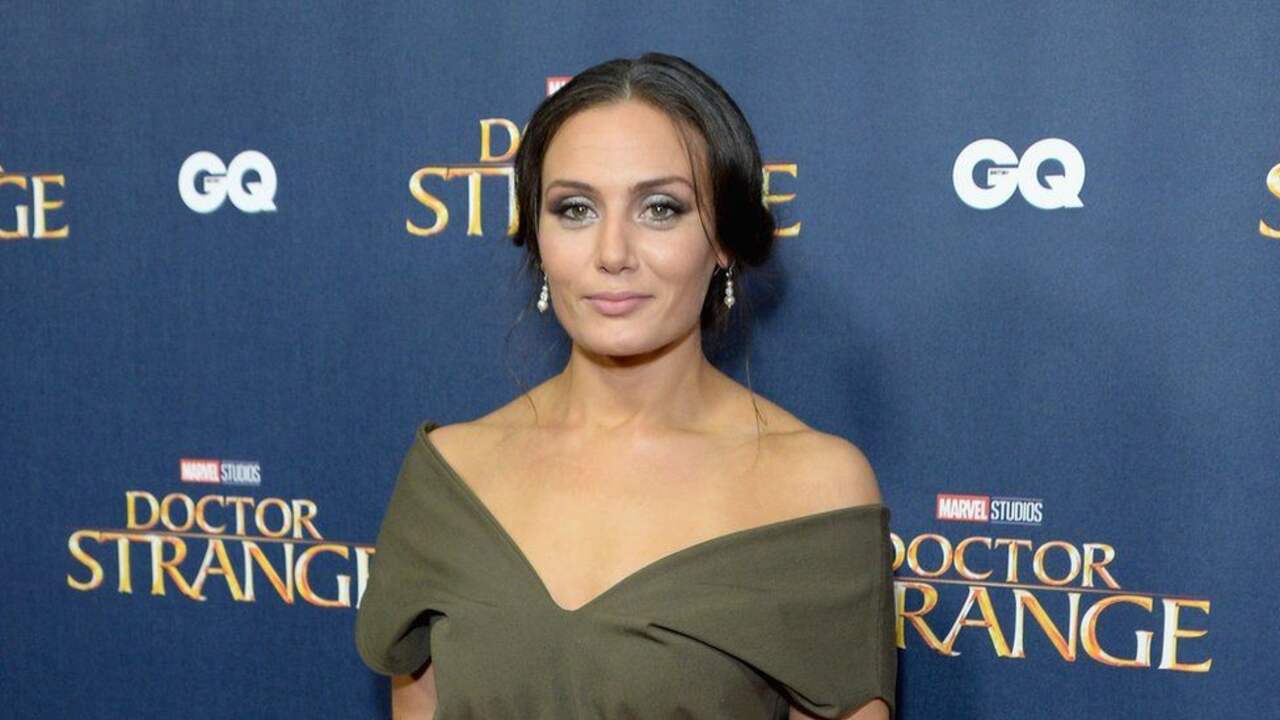 British actress Zara Phythian has been jailed for eight years for sexually abusing a girl. Her husband Victor Marke is sentenced to 14 years in prison. The couple were found guilty in Nottingham court last week.
Marke gets a longer prison sentence because according to the judge he was "the driving force behind the abuse". He was sentenced to four years for abusing a girl and another ten years for abusing the second victim with Phythian, the report said. BBC†
Phytian and her husband abused the girl from 2002, when she was 13. Both denied the charges, but a jury thought otherwise on Monday. The judge told Phythian that she was probably influenced by her husband "from a young age". She was eighteen years old at the time.
The 38-year-old Phythian is best known for her role in the film Doctor Strange from 2016, in which she starred with Benedict Cumberbatch.