Kelly Osbourne expecting first child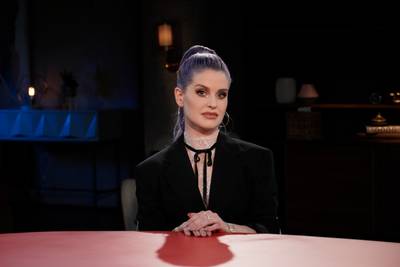 Baby news for Kelly Osbourne: Rock legend Ozzy Osbourne's daughter is expecting her first child. She announced this today on Instagram. "I'm overjoyed to be able to tell you that I'm going to be a mother," she exults with a photo.
Filming of book week gift does not give an emotional blow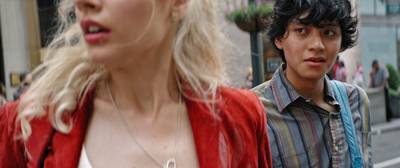 Sometimes you can sense that a movie is based on a book, even if you're not familiar with the source material or you don't even know that it was based on a novel. For example, there is a lot of symbolism. Or atmosphere is clearly subordinate to the dialogues. The medium of film is, of course, at its core a visual medium.
Chris Brown congratulates ex-girlfriend Rihanna on the birth of a child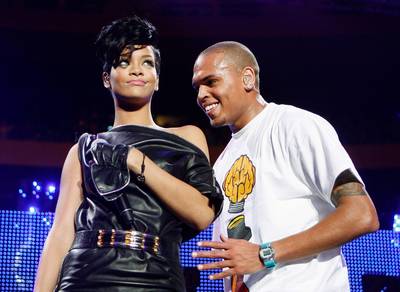 Chris Brown has congratulated ex-girlfriend Rihanna on Instagram on the birth of her child. The two have had several short relationships in the past, but in 2009 Brown was convicted of assaulting his then-girlfriend.
Tears pouring through unexpected element in 'Temptation island' | TV
Premium
The best of De Telegraaf
Series blog Temptation island: love or leave – episode 5
Is it innocent boy talk, or is Whitney getting too carried away in the adventure already? Friend Iris is not exactly charmed by the comments she hears. In the latest episode of Temptation island: Love or leave uncertainty begins to gnaw on all sides.