MAPPA has helped produce a surprisingly high number of popular anime, with at least one of them being highly discussed by fans every year.
You Are Reading :Jujutsu Kaisen & 9 More Exciting MAPPA Anime To Watch
Despite only being a decade old, the MAPPA studio has managed to make quite a name for itself in the world of anime. This is especially true for 2021, seeing how the year's two most popular anime–Jujutsu Kaisen and Attack on Titan: The Final Season–both come from MAPPA.
Maruyama Animation Produce Project Association–otherwise known as MAPPA by Japanese fans–has helped produce a surprisingly high number of popular anime, with at least one of them being highly discussed by fans every year. Here are 10 anime from MAPPA that are a must-watch.
10 Jujutsu Kaisen: The Vessel For The King Of Cursed Spirits Decides To Become A Jujutsu Sorcerer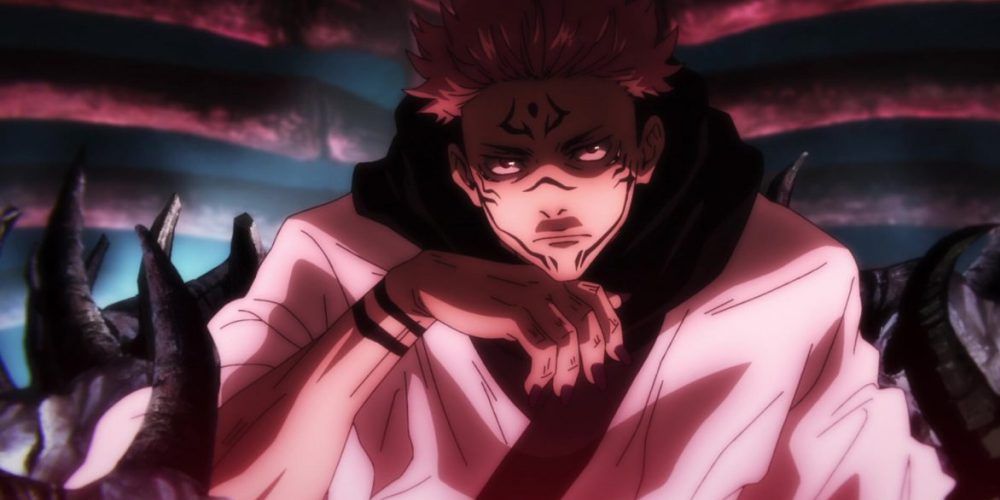 Yuuji Itadori, the protagonist, is a regular high schooler whose life changes after the death of his grandfather. A fated encounter with the jujutsu sorcerer Megumi Fushiguro results in Yuuji eating a cursed object, and he then becomes the vessel for a mighty cursed spirit.
Ace jujutsu sorcerer Satoru Gojo offers not to kill Yuuji in exchange for him becoming a sorcerer as well, to which Yuuji agrees, having no idea the world of pain that decision of his will bring to him.
9 Terror In Resonance: Two Teenage Boys Decide To Become Domestic Terrorists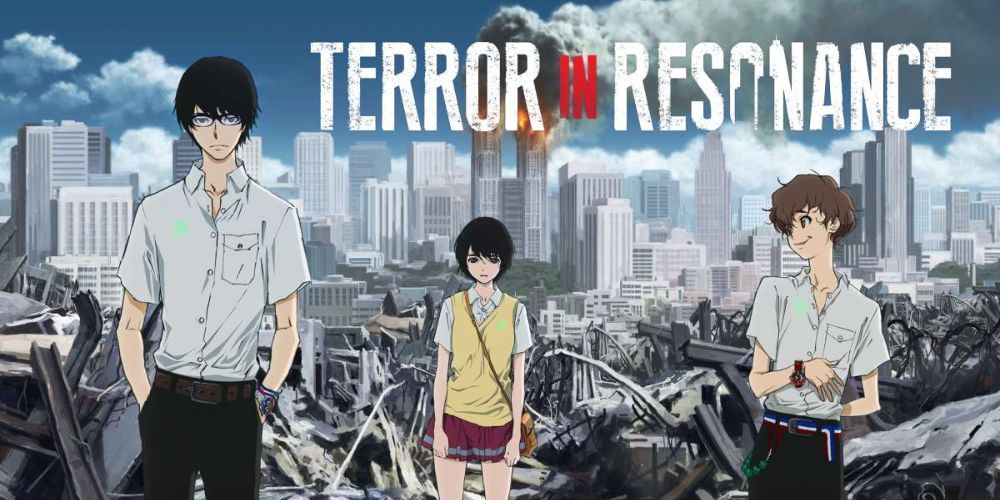 Nine and Twelve are two mysterious teenage boys who form the public persona known as The Spinx. They bomb a nuclear facility, leaving only the word VON behind.
Detective Kenjirou Shibazaki gets caught up in the government's effort to subdue these terrorists, and it seems like he's the only one who has enough knowledge and experience to catch them. However, there's one question at the back of his mind—what would force two kids to take such extreme measures?
8 Dororo: A Young Boy Must Defeat 12 Demons To Become Human Again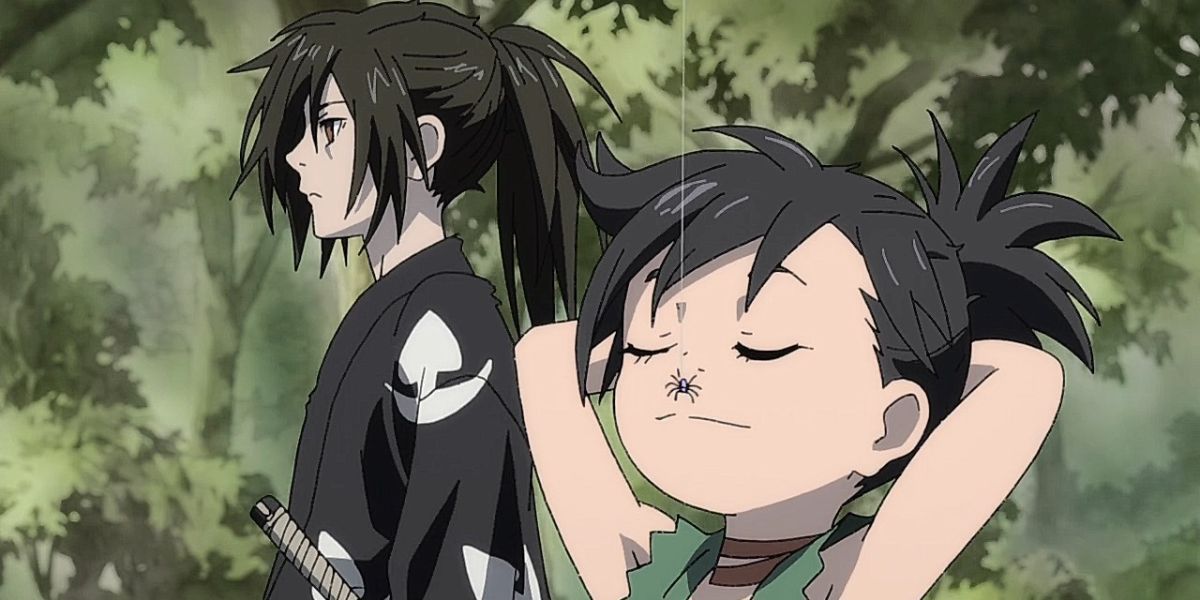 Hyakkimaru's horrific past resulted in his body parts being sacrificed to fulfill his father's wishes. Abandoned, the baby is then raised by a kind doctor.
As a teenager, Hyakkimaru must now kill all the 12 demons responsible for his fate to regain everything he had lost to them. However, it is the appearance of a child named Dororo that actually helps him understand what being "human" truly means.
7 Kakegurui: Rich Children Gamble Away Millions Of Yen Each Day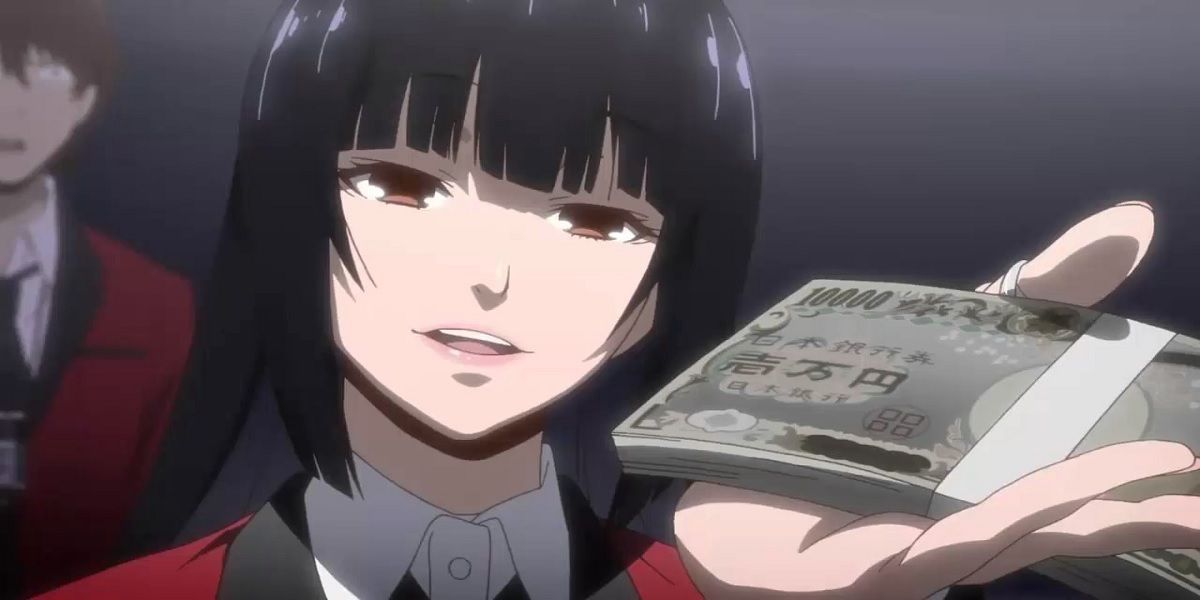 Transfer student Yumeko Jabami is interested in the thriving underground gambling den at the Hyakkaou Private Academy, where the stakes are high but the humiliation is higher.
Unlike other players who play for money and pride, Yumeko is only interested in playing as recklessly as she can. This is because the thrill she feels when she plays high-stakes games is all that matters.
6 Inuyashiki: An Old Man Is Reborn As A Human Weapon And Finds A New Purpose In Life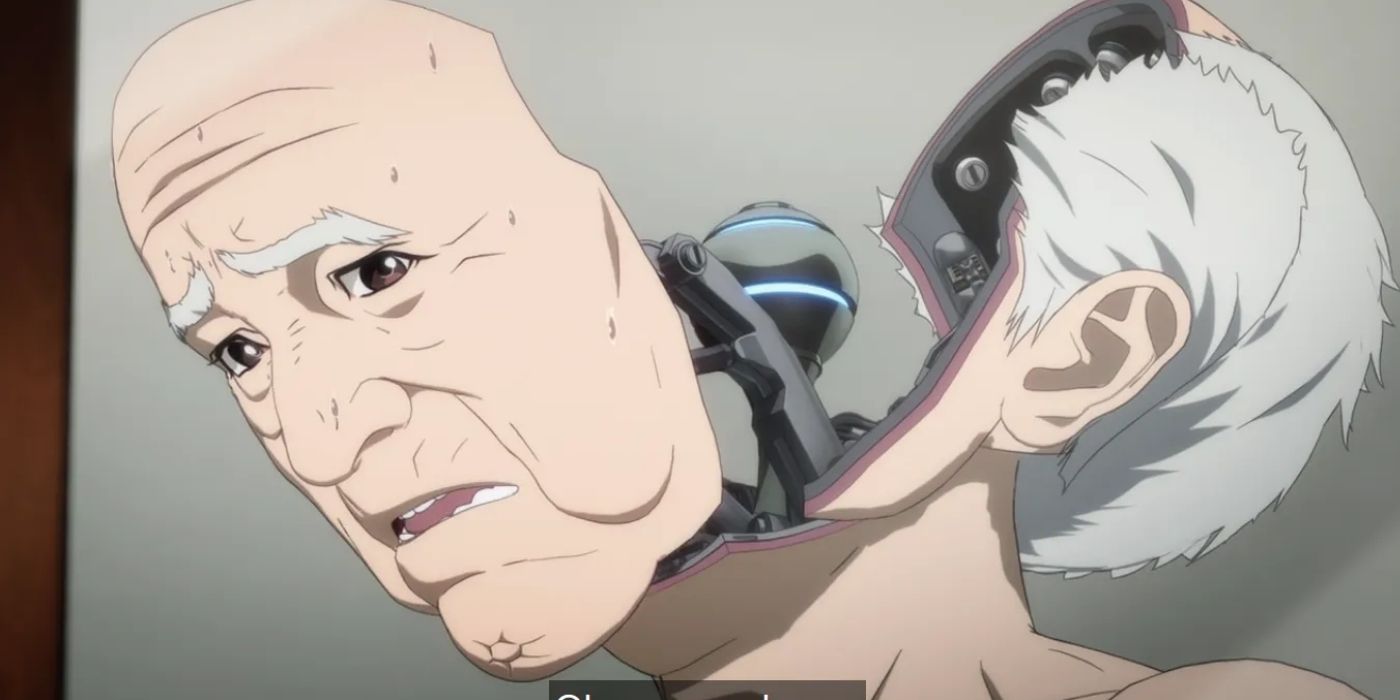 Ichirou Inuyashiki's life is as mundane as it gets, till one day he faints and wakes up, only to realize that he's now 100% machine. However, he's mysteriously been able to retain the outward appearance of his 58-year-old self.
Stunned but intrigued, he decides to help people with his newfound powers. He manages to hide his true identity well from everybody as well, but he can't help but be bothered with one question – why him?
5 Banana Fish: A Young Delinquent Investigates The Mysterious Words His Brother Uttered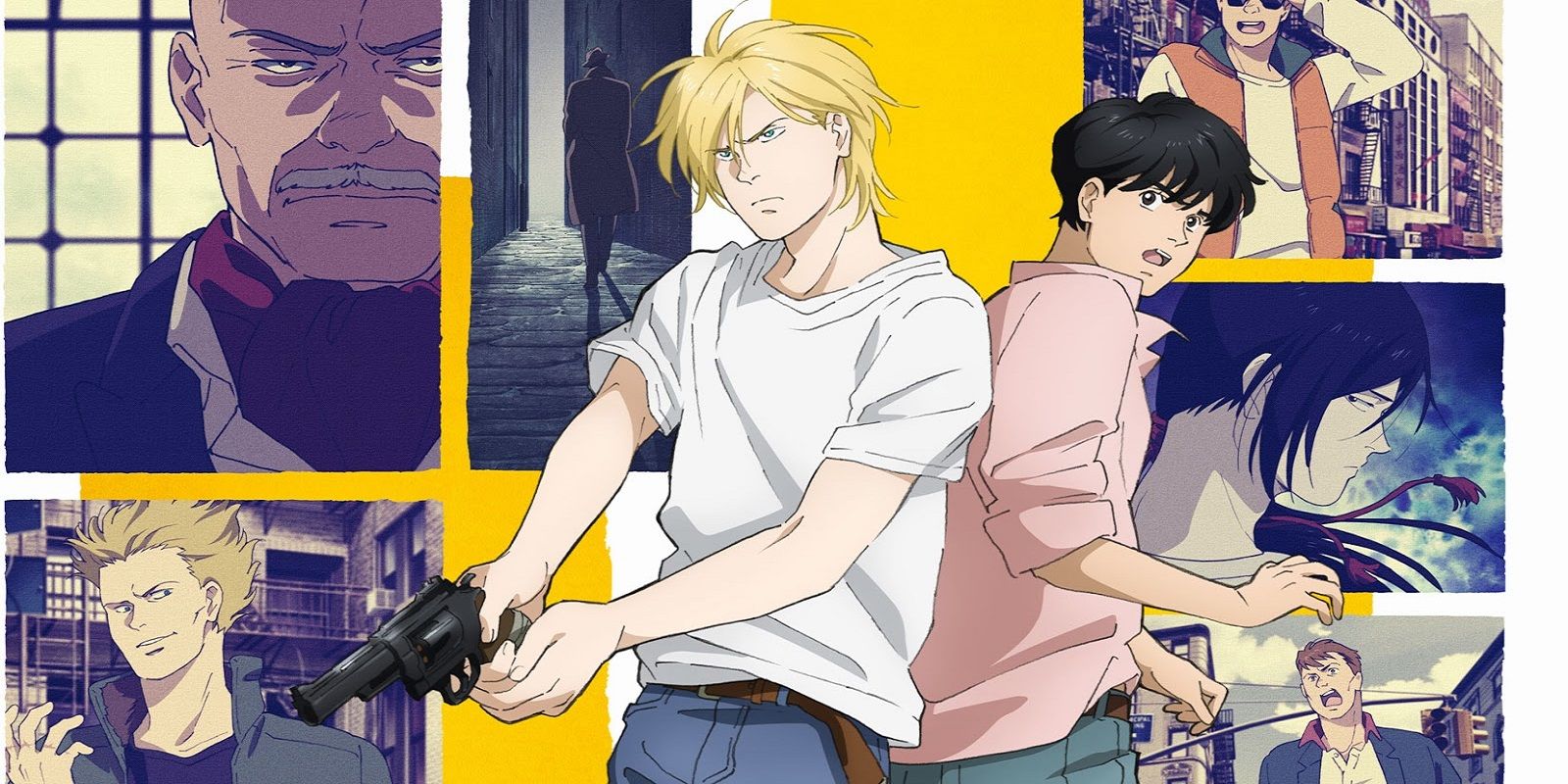 17-year-old Ash Lynx is the leader of his own tiny group of delinquents, who investigates the words "Banana Fish". The arrival of young photographer Eiji Okumura coincides with a raid by Dino's men—an antagonistic group. Ash is then forced to take the innocent Eiji with him, running away from danger.
Now, not only does Ash have to protect himself, but the life of young Eiji, while also trying to figure out what his brother meant when he said "Banana Fish."
4 Rage Of Bahamut: Genesis: A Selfish Bounty Hunter Helps A Demon Girl Search For Her Mother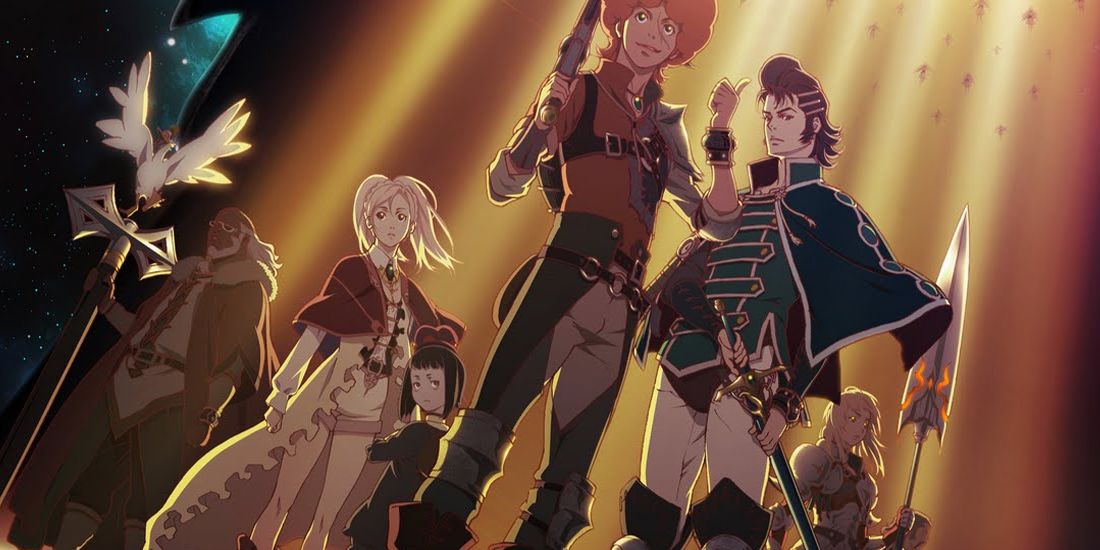 Selfish bounty hunter Favaro's life does a complete 180 when he chances upon the young demon girl Amira. He fools her into believing he can help her search for her mother. Still, he gets a lot more than he bargained for when he realizes she has deadly enemies ready to kill her without any hesitation, with him becoming easy collateral damage.
To top it off, he inadvertently gets involved in stopping the ancient and destructive dragon Bahamut's seal from being broken to save the world.
3 Dorohedoro: A Half-Reptile Man Survives In The Hellish Hole One Day At A Time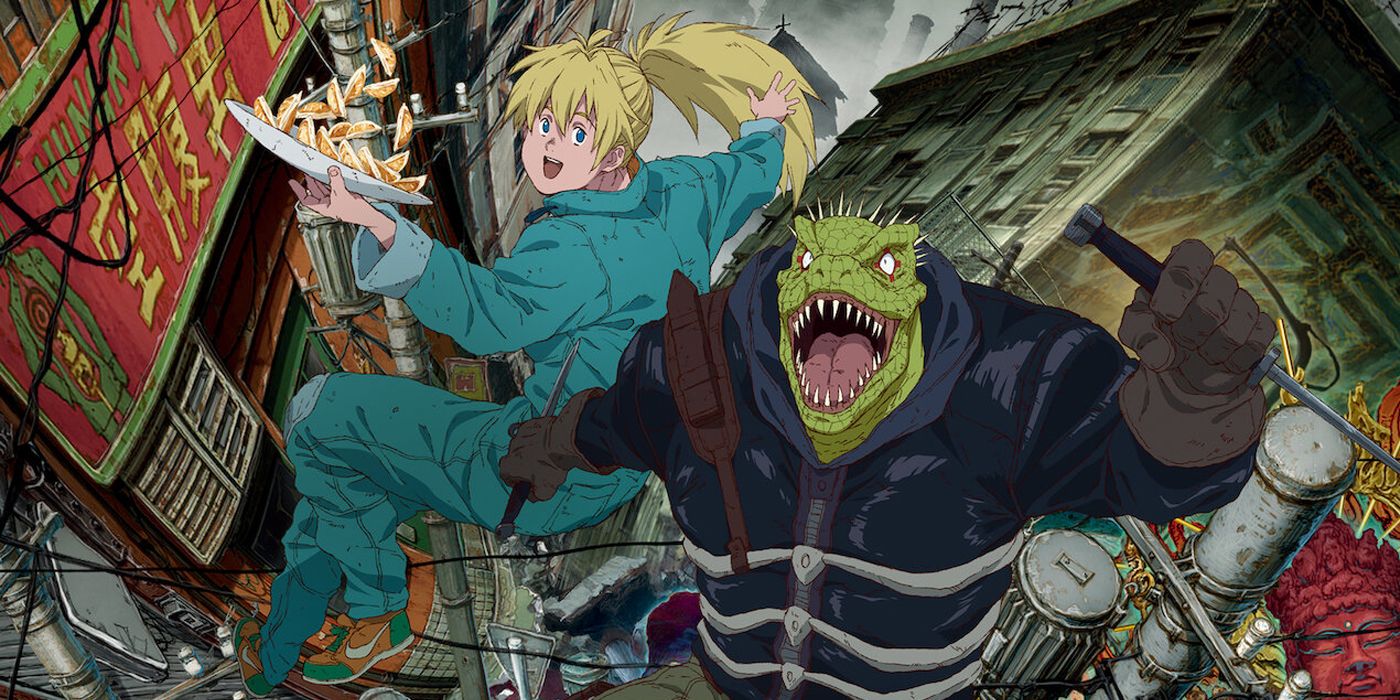 The Hole is a place where criminals run amok, and to make matters worse, magic users do as they please, with little to no consequences.
In this world exists Kaiman, a creature who is thankfully immune to magic but is instead haunted by visions he has no memories of. Along with his trusty sidekick Nikaidou, Kaiman heads out to find the truth behind the ugly dreams he constantly dreams of.
2 Yuri!!! On Ice: Love Blossoms In The Ice Skating Rink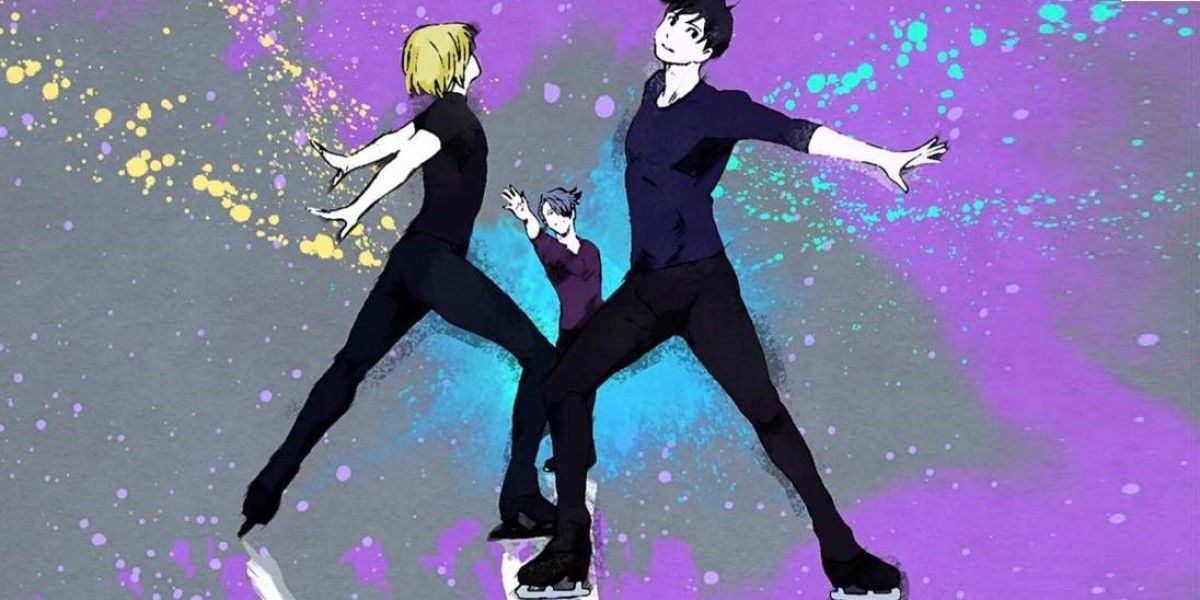 Yuuri Katsuki's flailing skating career gets a boost when the young and dashing world skating champion, Victor Nikiforov, takes a sudden interest in him, offering to mentor him till he becomes a national-level athlete.
However, Yuuri's happiness is short-lived—Victor's ex-student Yuri Plisetsky shows up at Yuuri's hometown, demanding that Victor return to Russia and resume his skating training.
1 Attack On Titan: Final Season: Marleyans Come Face To Face With True Eldians After Almost A Century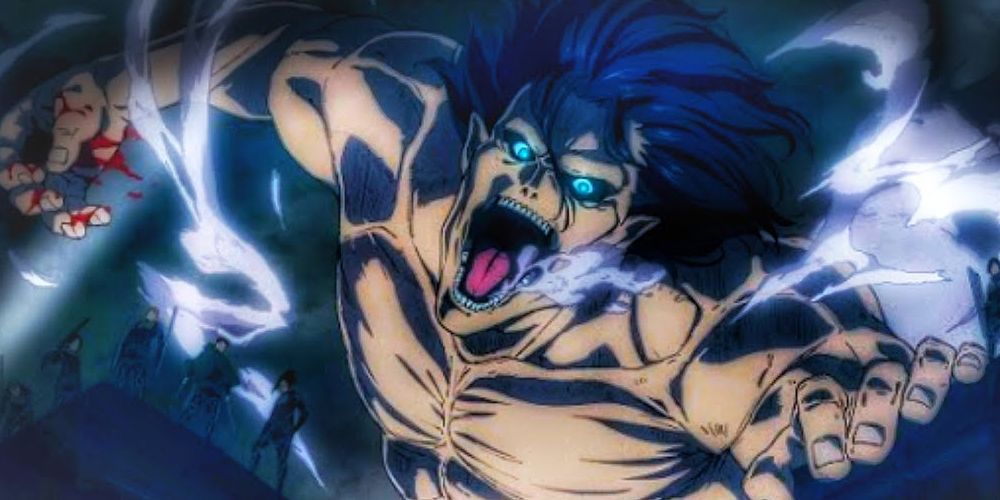 After learning the truth about Eldia and Marley in Eren's basement, Levi and his soldiers decide to infiltrate Marley. In this season, viewers witness for the first time how people live on the enemy's side.
After Eren exposes his presence in Marley and kills her people, young Gabi swears revenge on him, while Zeke is shown to have plans of his own, making him untrustworthy to both Eldians and Marleyans.
Link Source : https://www.cbr.com/mappa-anime-to-watch/