Characters like Satoru Gojo hide their cursed energy behind a façade of smiles and laughter, allowing them to garnish undeserved popularity.
You Are Reading :Jujutsu Kaisen 10 Characters Who Dont Deserve Their Popularity
Jujutsu Kaisen flips the traditional shonen anime script by casting each of its characters in the dark shadow of cursed energy. While there are those that escape this darkness by embracing it, the majority of characters in JJK are steeped in the guilt of murder, toxicity, and disloyalty.
Fans don't have to search long to find the darkness hiding within characters like Ryomen Sukuna and Principal Gakuganji. These two wear their cursed energy on their sleeves. Other characters like Satoru Gojo and Suguru Geto hide their cursed energy behind a façade of smiles and laughter, allowing them to garnish a degree of popularity that they may not deserve.
10 Yuji's Kindness Hardly Makes Up For His Unbridled Ignorance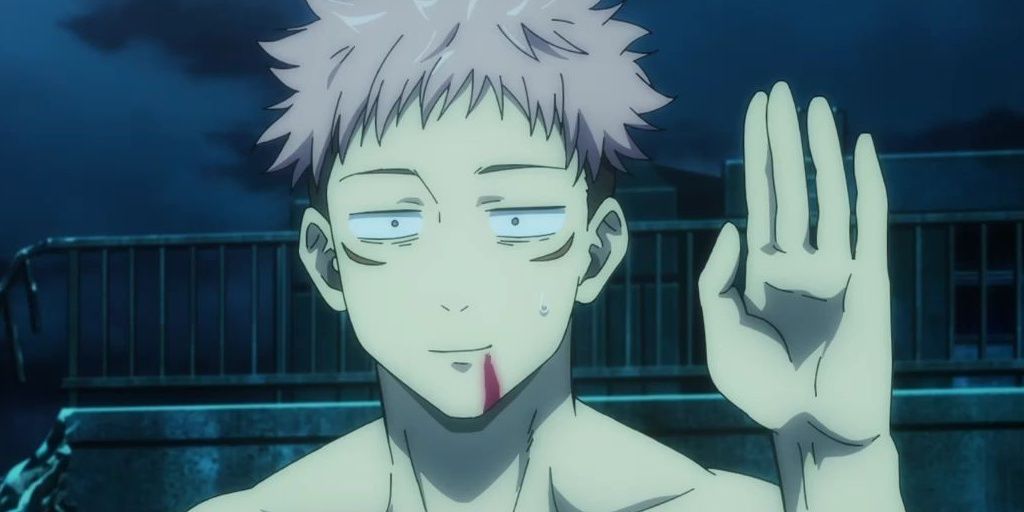 If calling out Gojo and Nanami wasn't enough to surprise dedicated fans of Jujutsu Kaisen, perhaps calling the series protagonist undeserving of his fame will do the trick. How could a series protagonist at the helm of a show as popular as Jujutsu Kaisen not deserve the popularity that fans give him?
The truth is, manga readers know a Yuji that is a bit more enlightened than the version of himself that fans have met in the anime. Manga Yuji has become self-aware of his own ignorant response to cursed spirits. During his most recent battle with Mahito and his fight with Hakari, Yuji comes to the conclusion that he is nothing more than a cog in the cursed spirit killing machine created by the higher-ups. After forcing fans to question the purpose of a jujutsu sorcerer during the Shibuyu Incident arc, Gege Akutami makes it hard to see Yuji as anything more than a spirit-killing machine.
9 Nanami's Pessimism Makes Him A Prime Subject For Manipulation
If Satoru Gojo is a special grade narcissist, then Kento Nanami is a special grade pessimist. After leaving Tokyo Jujutsu High to live out his life as a salaryman, Nanami decided that the life of a human is just as depressing as the life of a sorcerer. So, Nanami returned to the realm of cursed energy as a grade 1 sorcerer and began following orders from the higher-ups like any good salaryman would, without question.
If the higher-ups weren't a group of jaded old men with nefarious intentions hidden behind legions of shadows there would be nothing wrong with this. As it stands though, Nanami has become a puppet of a broken system that cares as little for his life as it does the lives of each and every cursed spirit that is eventually bound to run into Satoru Gojo's overpowered cursed technique.
8 The Fact That Satoru Refuses To Take Responsibility For His Actions Is A Massive Character Flaw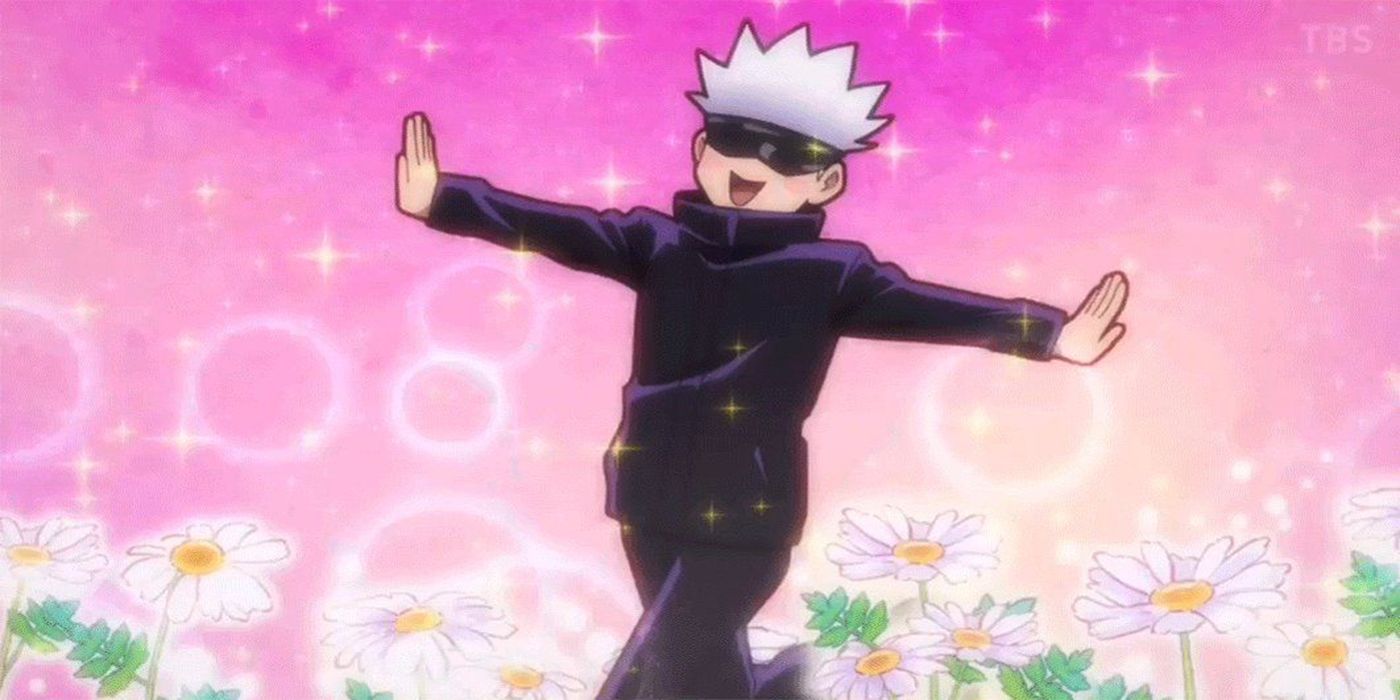 Satoru Gojo is a man that was born to be popular. His good looks, confident personality, and incredible strength make him incredibly appealing as both an anime character and a sensei.
Although there is no question as to whether Satoru will continue to gain more popularity when JJK returns for its second season, fans are right to question whether Satoru deserves all the hype. Despite all the things mentioned above, Satoru is a special-grade narcissist with about as much independence as a newborn puppy. For fans who refuse to take any Satoru slander without proof, consider the irony behind Satoru's status as the strongest jujutsu sorcerer in a world that values the unbiased murder of any and all spirits.
7 The King Of Curses Has Yuji Alone To Thank For His Popularity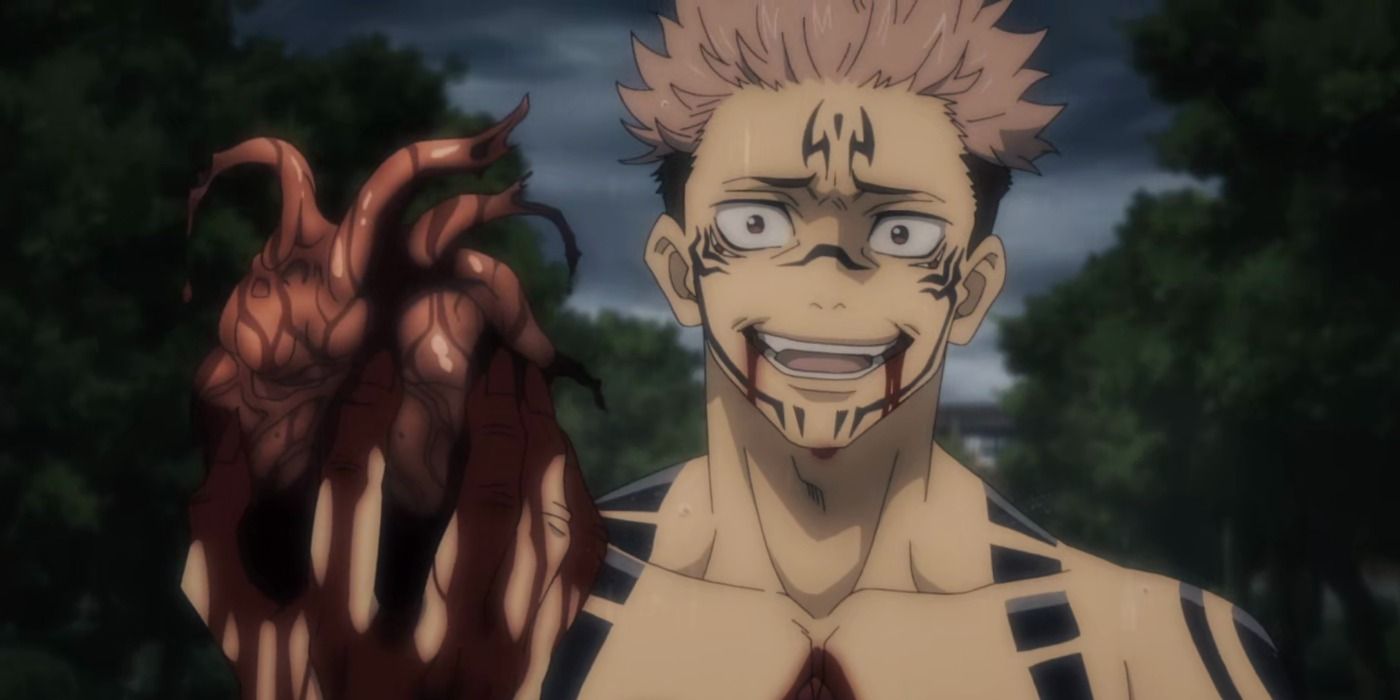 Ryomen Sukuna is a demonic man who pushed his body so far into the realm of cursed energy that he himself became a cursed spirit. He is also a devilishly confident character who is trapped in the body of Jujutsu Kaisen's protagonist, Yuji Itadori.
Sukuna's association with Yuji has garnished him a lot of fan love. Despite Yuji's upbeat personality and work ethic, he is one of the weaker sorcerers that fans have met in JJK. Without the aid of Ryomen Sukuna, Yuji would have died on a number of different occasions. Still, once fans watch the atrocities that Sukuna is capable of during the Shibuyu Incident arc, they will surely understand why he doesn't deserve the popularity that fans grant him.
6 Mahito's Smiley Personality Has Earned Him A Fandom That He Doesn't Deserve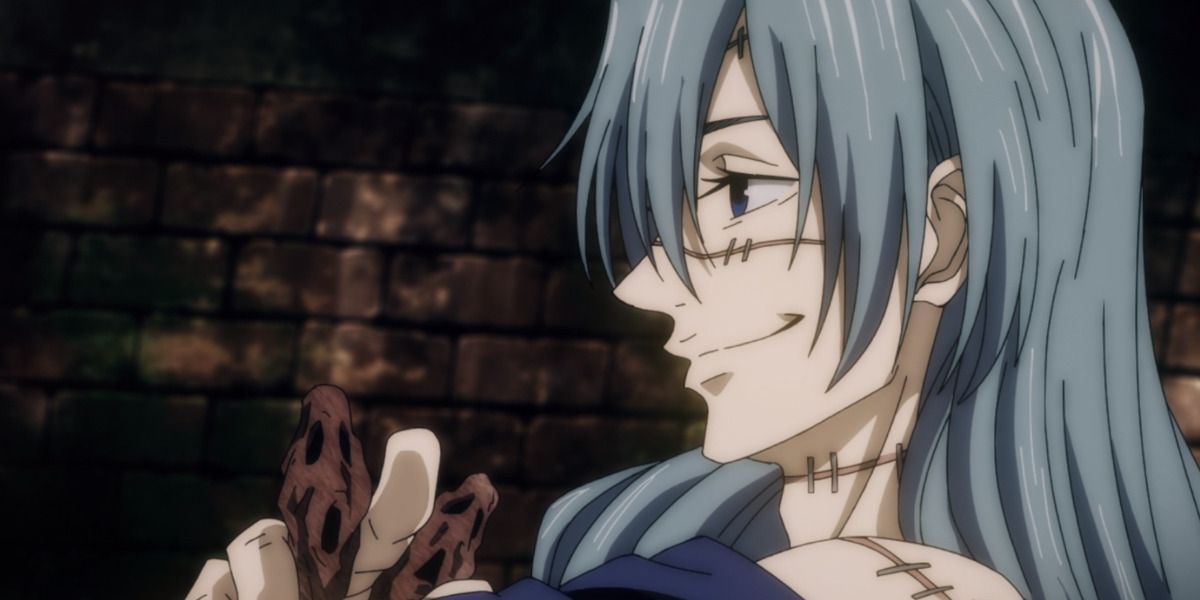 Oh, Mahito. The Special Grade Cursed spirit under the hand of Kenjaku is a threat to Yuji Itadori's sanity and the entirety of humanity. With the ability to transfigure the human body with a touch of his hand, Mahito has proven that he is capable of an incredible amount of carnage.
Mahito's playful personality, devilish smile, and the advent of Fem' Mahito fan art, have garnished the cursed spirit quite a bit of popularity. This popularity is largely based on vitriol, but either way, fans would surely have fewer nightmares if we could all agree on canceling Mahito.
5 Without Yuji To Lighten His Obsessive Tendencies, Todo Is Nothing More Than An Aggressive Muscle Head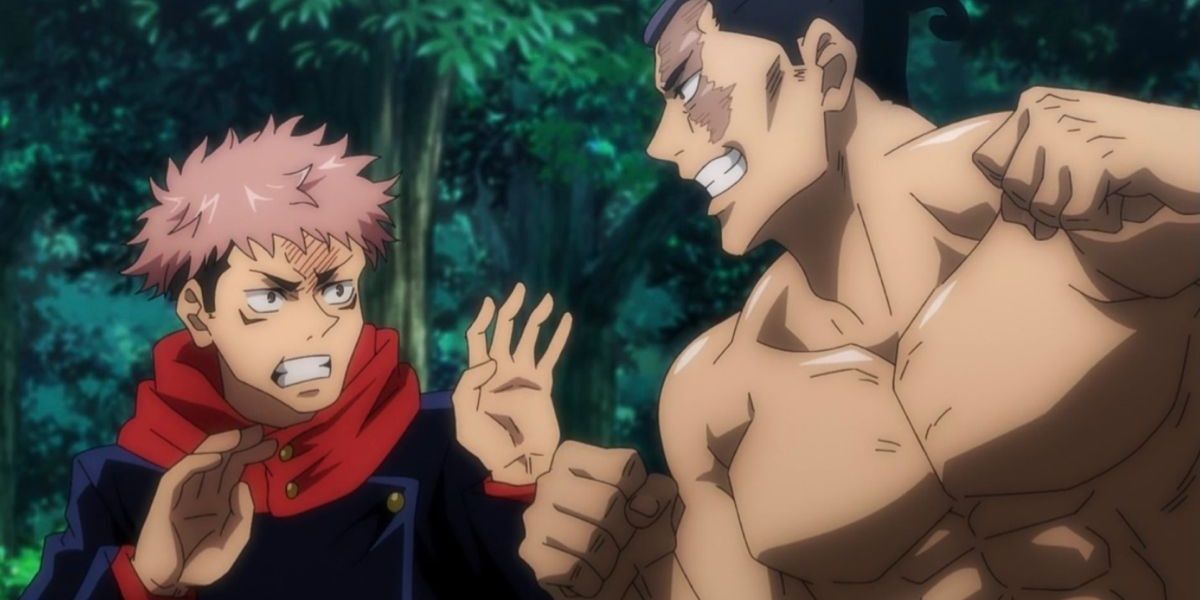 Todo may not be the most popular character in Jujutsu Kaisen, but his battle alongside Yuji during the Kyoto Goodwill Exchange Event has brought the boisterous sorcerer into the JJK limelight. Todo's fame is well earned, but it only comes thanks to his close bond with Yuji.
When paired with Yuji, Todo is a respectable force that fans genuinely love to watch. When separated from Yuji's innocence Todo is a meathead with strangely obsessive tendencies. Despite all this, fans still have to admit that Boogie Woogie is an awesome cursed technique.
4 Panda Deserves Some Respect, But It Is Hard To Explain How He Became The Poster Panda For JJK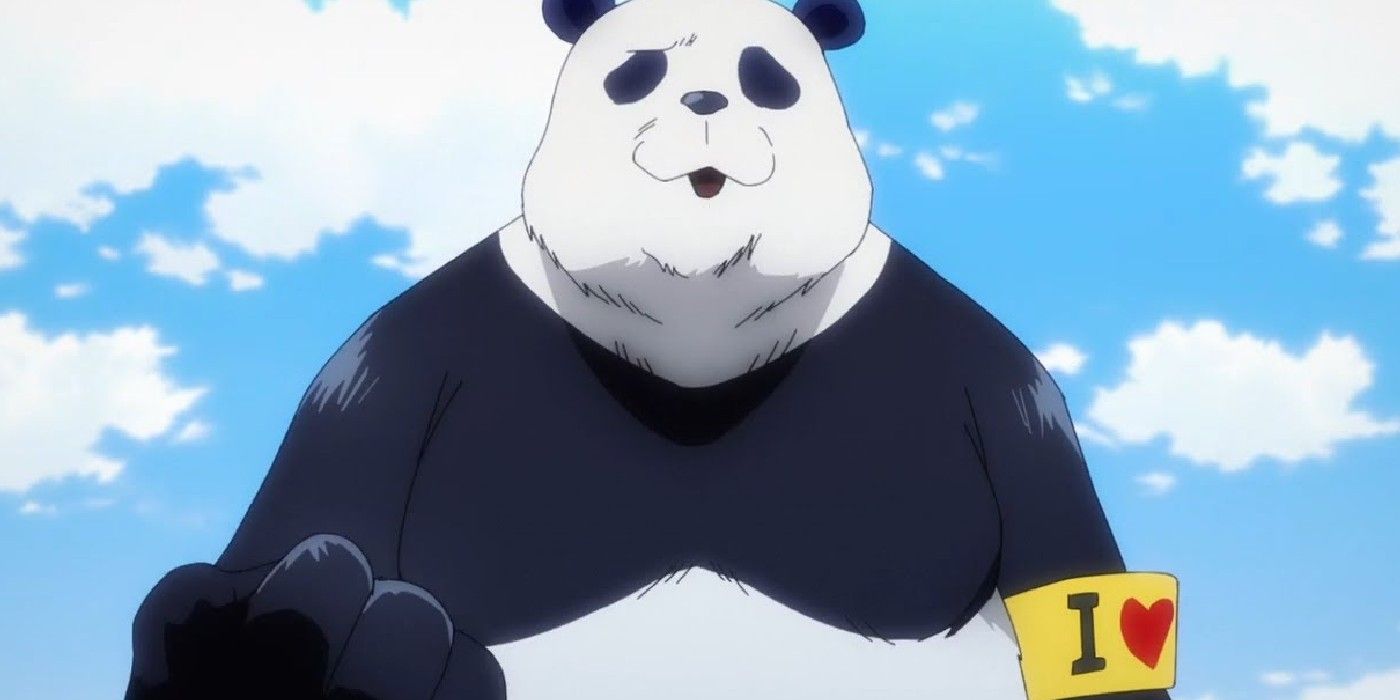 Before diving too deep into this one, let it be made clear that Panda deserves every ounce of popularity that he has earned from dedicated fans of Jujutsu Kaisen. Still, as a secondary character who only shows off his secret strengths in combat, Panda has pulled in far more fans than many expected.
In fact, before fans even watch JJK, they are bound to ask the question, "that's the one with the panda, right?"
3 Junpei's Gullibility Isn't Enough To Make Up For His Disrespectful View Of Humanity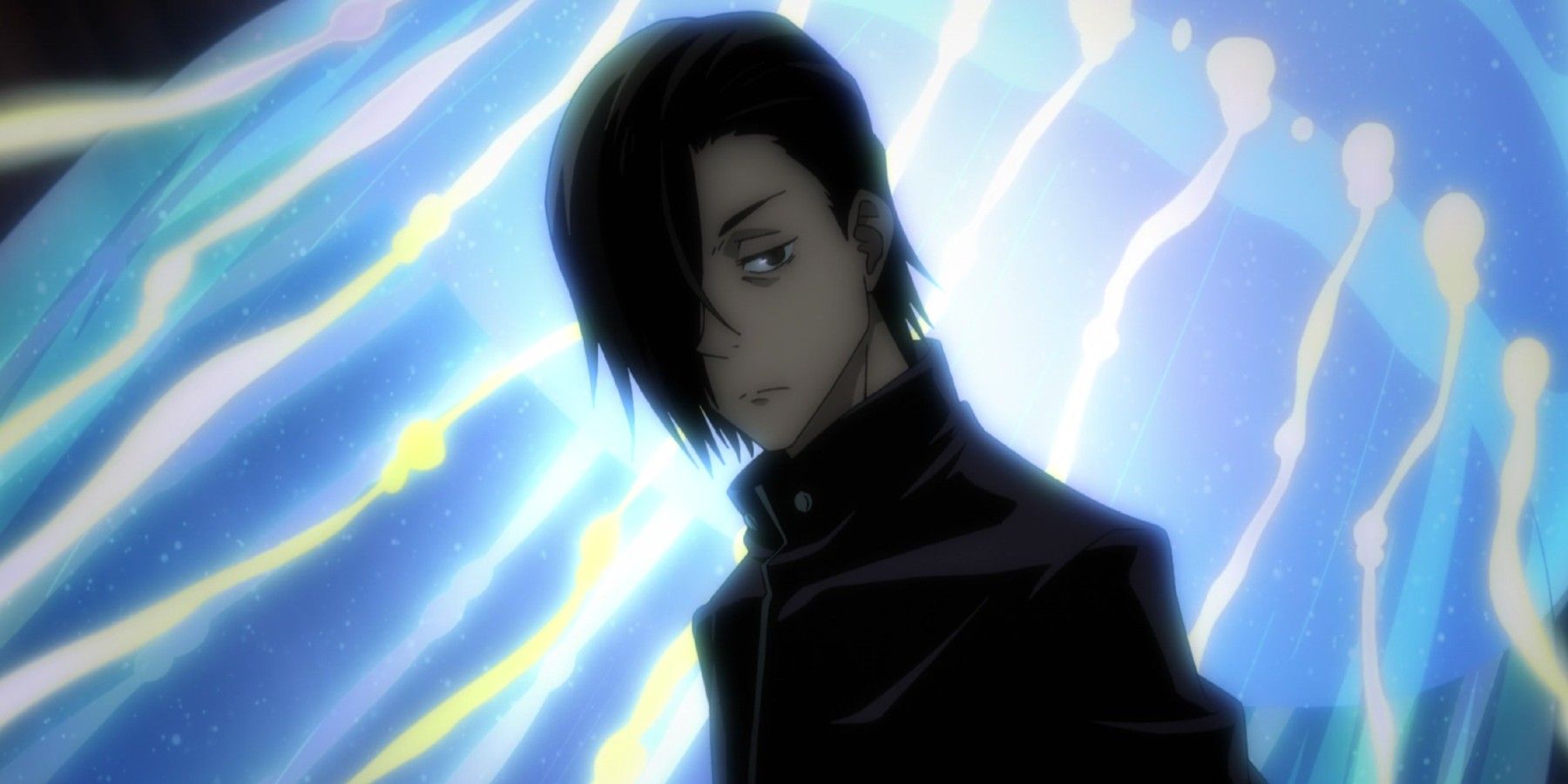 Fans love to sympathize with Junpei. After being manipulated by Mahito and transformed into a transfigured human fans often forget that Junpei was full of hate throughout the majority of his time on screen. Junpei also casually shrugged off Mahito's amorphous transfigurations as if they were nothing more than stacks of clay.
Of course, Junpei was bullied in school and then further bullied and manipulated by a special grade cursed spirit. This is not enough to justify his violent behavior after being granted a cursed technique though. If great power is meant to come with great responsibility then fans have to admit that Junpei is incredibly irresponsible.
2 Suguru Geto Is Often Credited For Kenjaku's Brilliant Actions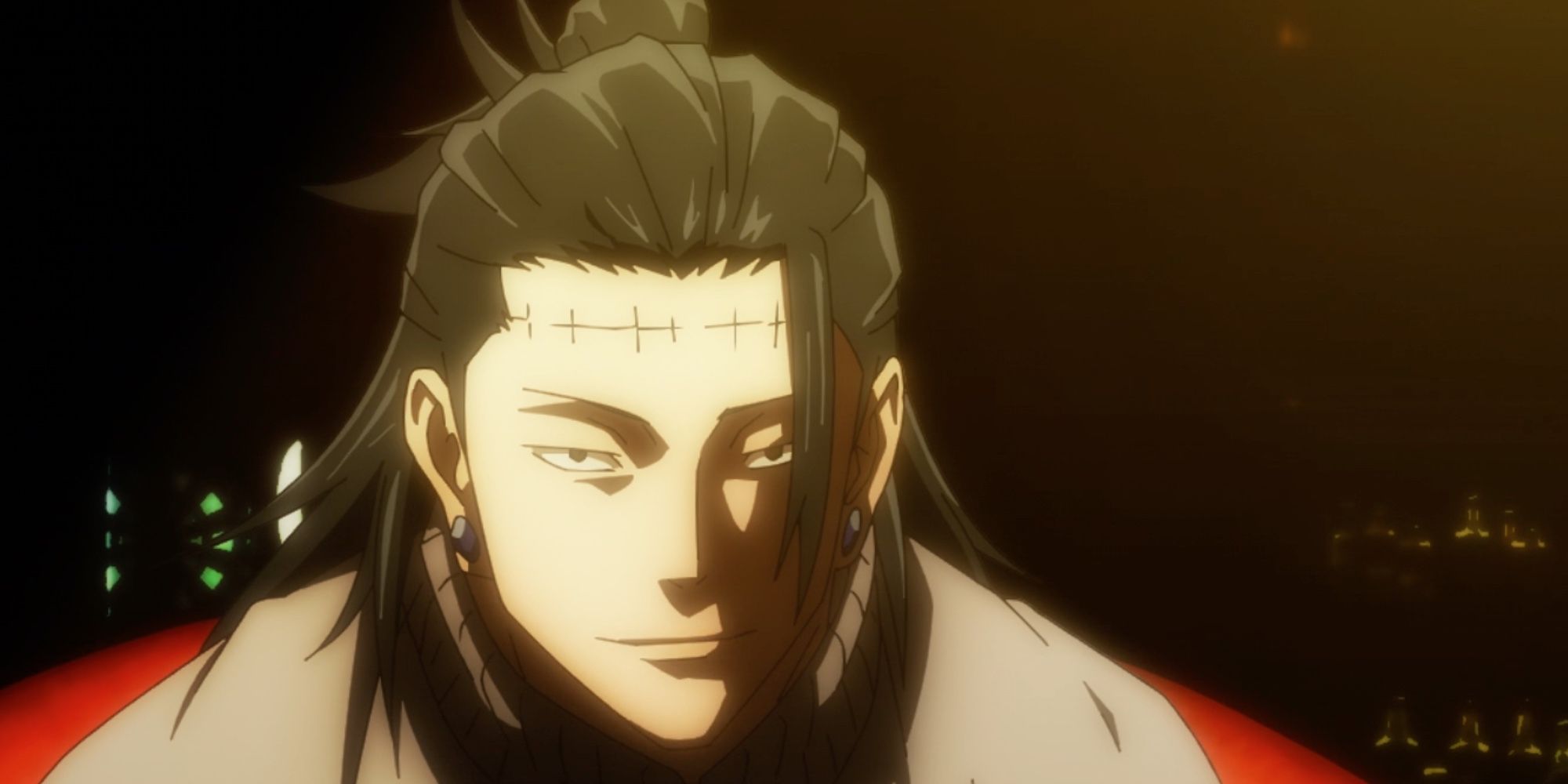 The face of Suguru Geto has earned a lot of fan respect while operating behind the scenes of the first season of Jujutsu Kaisen. Despite keeping his hands out of the action, Geto proved to be a formidable foe by manipulating Jogo, Mahito, and Hanami.
Once fans come to find out that the man wearing Suguru Geto's face is not actually Suguru Geto, the manipulator will surely lose a bit of popularity. Of course, Suguru is admirable in his own villainous way, but calling humans monkeys isn't the best way to garnish a long list of human fans.
1 Mechamaru May Be A Cool Character, But Kokichi Muta Is A Twisted Young Man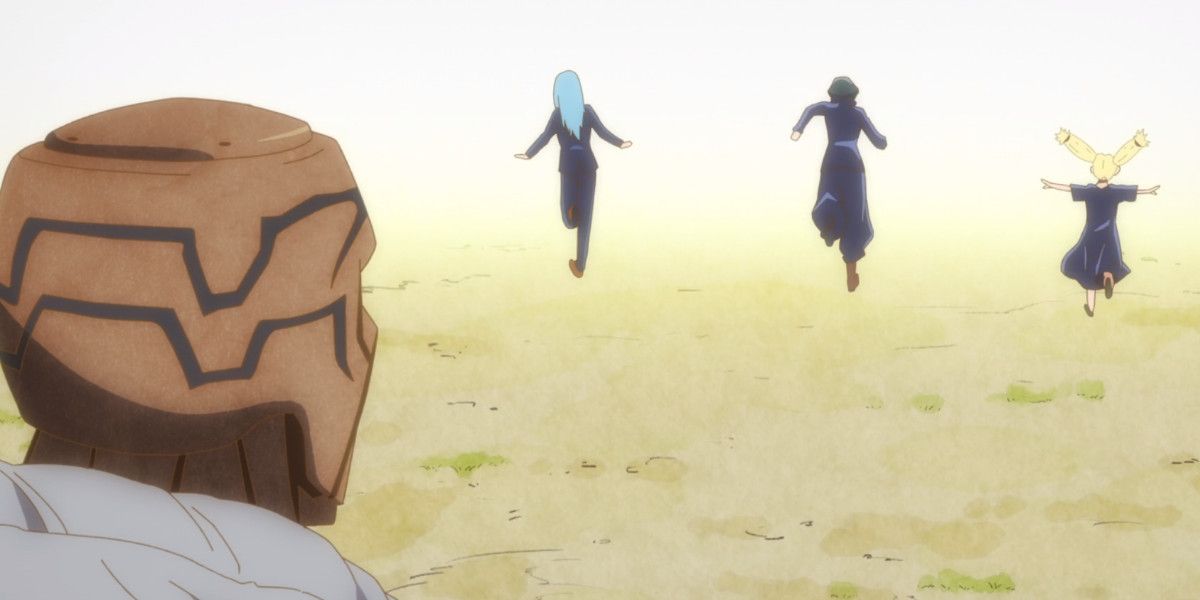 Jujutsu Kaisen has been praised for reinventing the shonen anime genre, but that doesn't mean it avoids anime tropes. The battle between Mechamaru and Panda during the Kyoto Goodwill Exchange Event is a perfect example of JJK welcoming anime tropes rather than avoiding them.
During this battle, fans were introduced to Kokichi Muta. Muta is a semi-1st grade sorcerer with the ability to manipulate puppets throughout the entire country of Japan. This incredible power and the sob story behind it makes for a character that can easily earn the sympathy of fans. Unfortunately, Muta turns out to be a traitor who is more interested in his own skin than the well-being of his country.
Link Source : https://www.cbr.com/jujutsu-kaisen-characters-dont-deserve-their-popularity/