Jennifer Lopez gets documentary on Netflix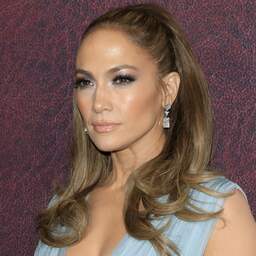 Jennifer Lopez has been followed for a Netflix documentary. According to entertainment site Deadline the film will be released on June 14.
Fans Rangers embrace hit Snollebollekes as an ode to Van Bronckhorst: 'Beautiful how Ibrox goes on'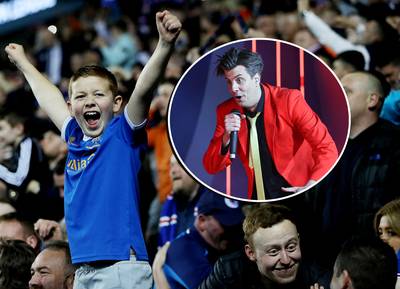 The supporters of Rangers FC have embraced Snollebollekes' hit Left Right. The supporters bring their own version of Rob Kemps' song.
'Between art and kitsch' promises the hit of the season tonight | TV
Premium
The best of De Telegraaf
Appraiser gets to see Escher's works in 'Between art and kitsch'
The heart of appraiser Willem de Winter takes a huge leap tonight (NPO 1, 8.30 p.m.) when he takes a closer look at two rare works by Escher, suggested by the artist's former neighbor in Between art and kitsch† "This is really the highlight of the season. That strong family origin, Escher gave the graphic designs directly to the owner, makes the prints unique."
Princess Amalia present for the first time on Prinsjesdag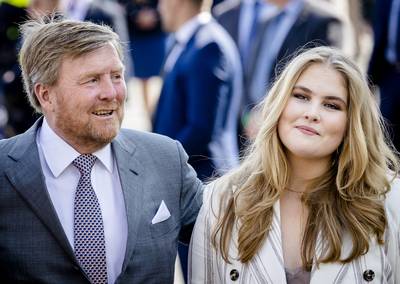 Princess Amalia will be present at Prinsjesdag for the first time this year. The Government Information Service will inform the ANP on request.