Jaimie causes confusion with spicy photo, Peter turns out to be a fortune teller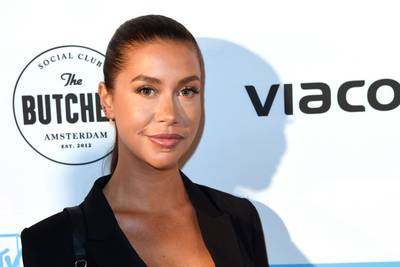 Short updates from the stars on social media: we love it. In the Showbytes section, the show editors scour the web for the craziest, most beautiful and striking posts by famous Dutch people and celebrities. This article is updated throughout the day.
Nicholas Pinnock to Play Muhammad Ali in New Movie A God Amongst Men | NOW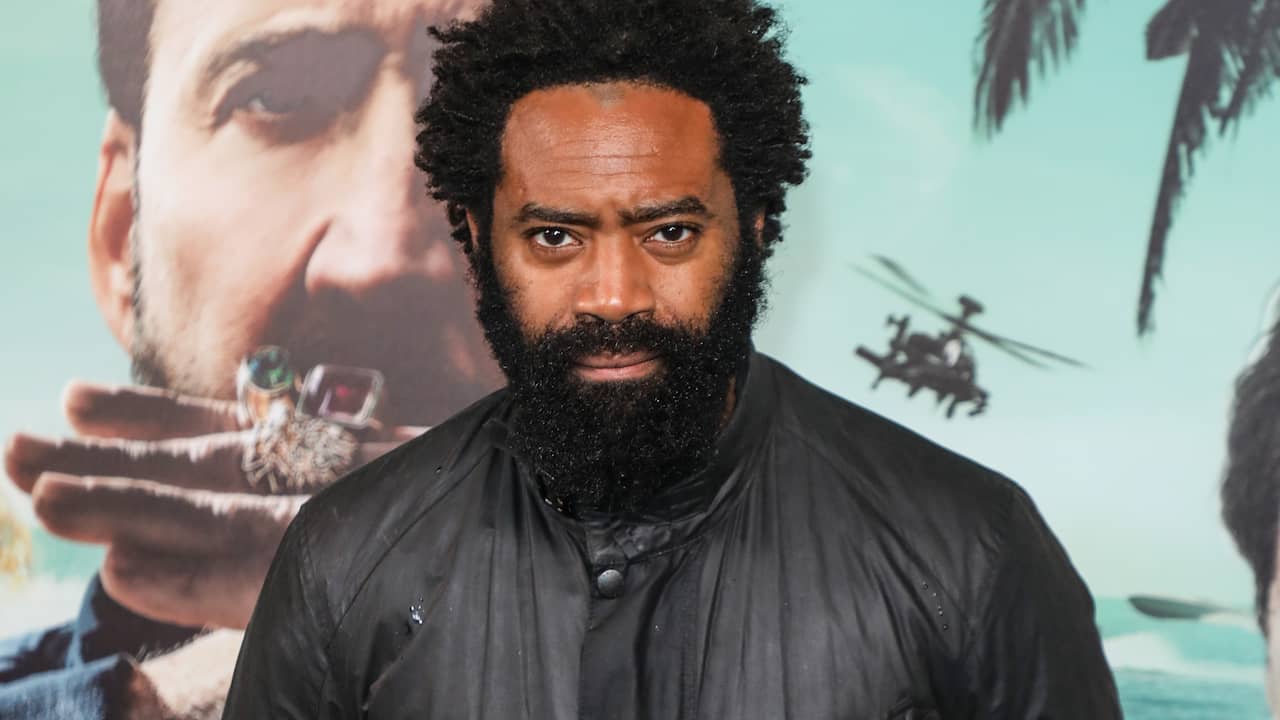 Nicholas Pinnock takes on the role of boxing champion Muhammad Ali in the new film A God Amongst Menreports the American entertainment magazine variety Wednesday.
The film tells the story of Ali's visit to the English region of Tyneside in 1977.
British painter Johnny Walker dreamed of bringing the American heavyweight world champion to the northeast of England so he could help save a boxing club from imminent closure. Walker was laughed at for his thought-impossible dream, but he didn't give up on his intention to snare Ali.
A God Amongst Men will be directed by James Newton, who also co-wrote the script. Besides Pinnock, known for his starring role in the American legal drama For Lifealso plays Christopher Eccleston (known for Doctor Who and Thor: The Dark World) along. Withdrawals should be completed by the end of the year.
Fans Rangers embrace hit Snollebollekes as an ode to Van Bronckhorst: 'Beautiful how Ibrox goes on'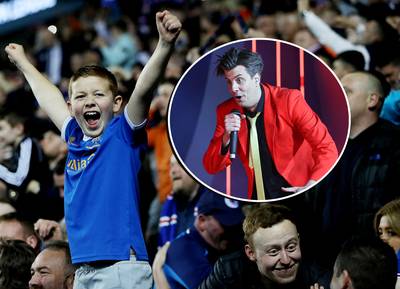 The supporters of Rangers FC have embraced Snollebollekes' hit Left Right. The supporters bring their own version of Rob Kemps' song.
'Between art and kitsch' promises the hit of the season tonight | TV
Premium
The best of De Telegraaf
Appraiser gets to see Escher's works in 'Between art and kitsch'
The heart of appraiser Willem de Winter takes a huge leap tonight (NPO 1, 8.30 p.m.) when he takes a closer look at two rare works by Escher, suggested by the artist's former neighbor in Between art and kitsch† "This is really the highlight of the season. That strong family origin, Escher gave the graphic designs directly to the owner, makes the prints unique."