Husband of singer Kelis has died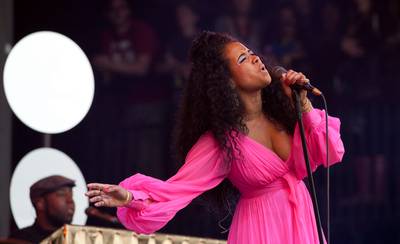 Mike Mora, the husband of singer Kelis, has died at the age of 37. The management of the American artist informs the TV program Entertainment Tonight that he has died of stomach cancer.
Maud's revelation in Boer is looking for a wife: 'Have already canceled my rent' | TV
Premium
The best of De Telegraaf
Almost a year after they were inundated with letters, it's time to take stock. Did the ten participants of Farmer seeks wife really found the love of their lives? In the final episode of this twelfth season, the majority appears to be in seventh heaven.
Last Podium Witteman for Paul Witteman: 'For me the most beautiful program in the world'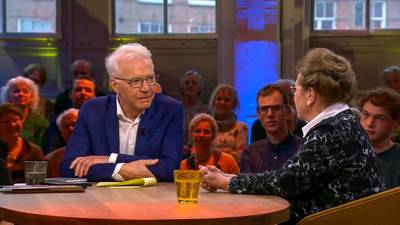 After eight seasons, Paul Witteman last presented the classical music program Podium Witteman on Sunday. For the presenter this was 'the most beautiful program in the world'.
Victoria Koblenko: 'Song contest played a huge role in my life'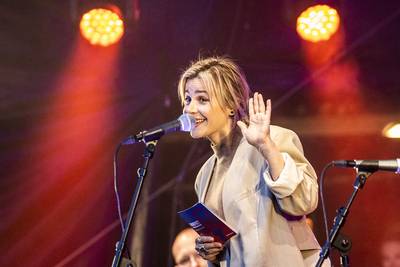 The Eurovision Song Contest has played a 'huge role' in the life of Victoria Koblenko, the actress of Ukrainian descent shares in her Instagram Stories. Although Koblenko writes this in response to the 66th Eurovision Song Contest, which came to an end in the night from Saturday to Sunday and was won by Ukraine, the actress is referring to another edition of the music competition.