The Dutch hockey players lost for the second time this Pro League season on Saturday. On a visit to England, the rather inexperienced team of interim national coach Jamilon Mülders lost 3-1. With that loss, Argentina is certain of the overall victory. The men's team also played against England and won 0-3.
The Netherlands entered England with four debutants and without many of the experienced players. The internationals of national champions Den Bosch and losing finalist SCHC, among others, were given a rest in the run-up to the Hockey World Cup, which will be played in the Netherlands and Spain in July.
The inexperienced team fell behind in the second quarter by a hit by Anna Toman, who used a penalty corner. Isabelle Petter then doubled the lead, after which Maxime Kerstholt reduced the tension on behalf of the Orange.
However, a comeback was not in it, partly due to a used penalty shot from Grace Balsdon. The loss was very similar to the only previous loss of the Orange this Pro League season. In April, India lost, but then many experienced internationals did not participate because of the Euro Hockey League.
Due to the defeat of the Orange, Argentina is certain of the overall victory of the country tournament, which was won by the Netherlands in the previous two editions. This edition of the Pro League mainly served as preparation for the most important tournament of this year: the world championship. The hockey players will play against England again on Sunday.
The Dutch hockey players perform well in the Pro League.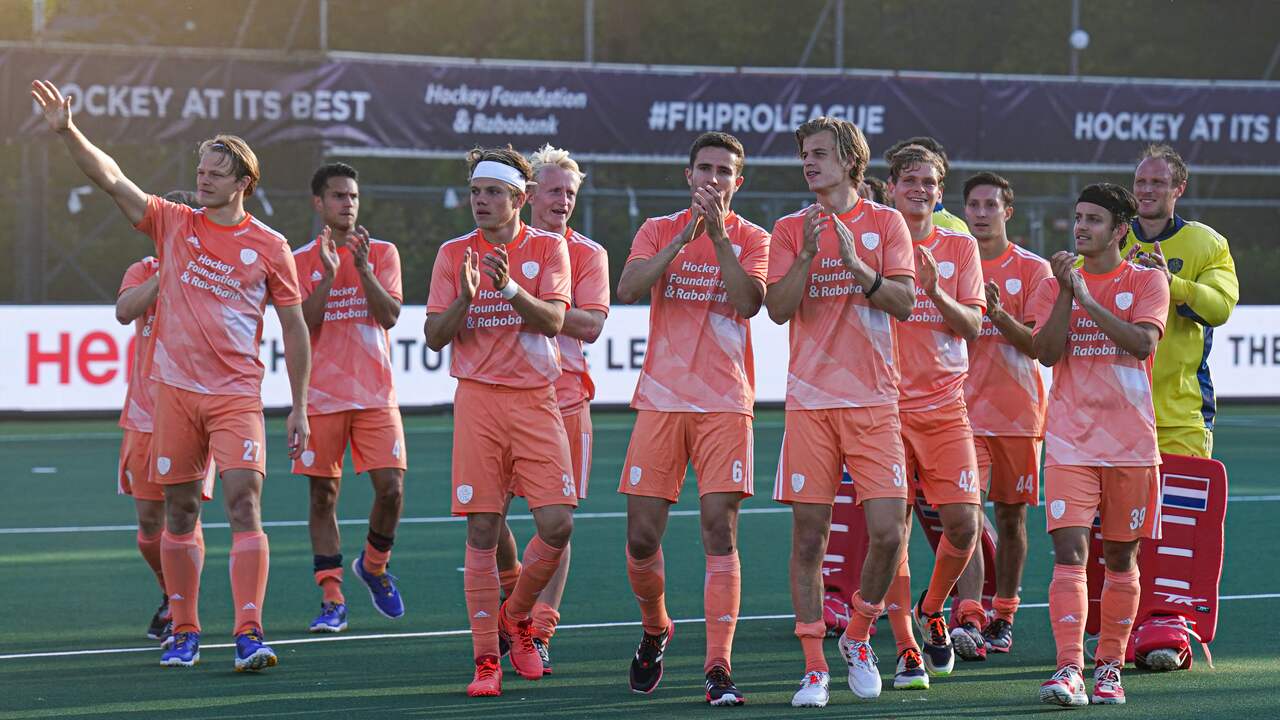 Hockey players remain unbeaten under Delmee
The hockey men do have good papers to finish at the top in the Pro League. The first part of the diptych against England resulted in a convincing 0-3 win. The two countries will face each other again on Sunday.
The Netherlands made the difference in London in the first quarter. Dennis Warmerdam opened the score in the third minute and ten minutes later made it 0-2 from a penalty corner. Tjep Hoedemakers signed for the third goal in the last quarter.
The Orange therefore remains unbeaten under national coach Jeroen Delmee, who started his job after the disappointing Olympic Games (eliminated in the quarterfinals). He coached his eleventh international match against England.
With 25 points from nine games, the Netherlands only has to tolerate India in the Pro League. However, the league-leader has only two points more than the Orange squad, but has already played three more games.