Henny Huisman exhibition opened: 'Fantastic museum'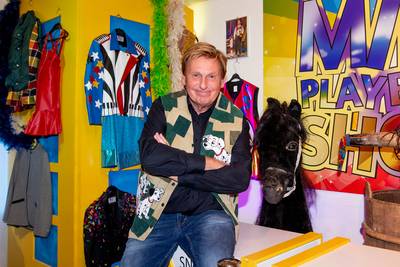 The Henny Huisman Show opened today in the Museum of the Twentieth Century in Hoorn. The exhibition was first seen in a furniture store.
Hilary Duff: 'How I met your father is more than a reboot' | TV
Premium
The best of De Telegraaf
Actress plays lead role in spin-off on popular comedy series
Dating will be very different in 2022 than in 2005. And that's why comedy differs How I met your father of its almost eponymous predecessor, according to protagonist Hilary Duff.
Kourtney Kardashian and Travis Barker Now 'Really' Married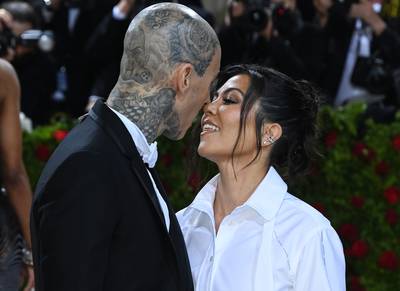 Kourtney Kardashian (43) and Travis Barker (46) previously unofficially said yes to each other in Las Vegas, but are now legally married in Santa Barbara. The couple was spotted at the town hall in the Californian coastal town, where they pledged undying fidelity to each other. TMZ reports this.
Showing off on the red carpet with a $30,000 manicure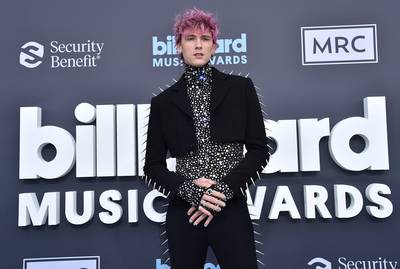 American rapper Machine Gun Kelly has made a glittering entrance on the red carpet of the Billboard Music Awards. The 32-year-old rapper appeared with nails provided with 880 diamonds, which are worth a total of 30,000 dollars (29,000 euros). This reports Page Six.