Harry Potter's extensive plot and intricate world-building have caused its main characters to undergo significant growth.
You Are Reading :Harry Potters Main Characters Ranked By Growth Throughout The Movies
The most interesting characters are those that grow and develop over the course of the narrative, even if they change for the worse. In other words, emotionally stagnant characters are simplistic representations of reality. The main characters in Harry Potter certainly evolve into different versions of themselves by the end of their respective arcs, although at differing speeds.
Some of them undergo significant transformations, while others fluctuate within a limited range of personality traits. That said, growth is not measured in terms of eventual success, but in the manner in which these characters hold themselves accountable for the consequences of their actions.
9 Lord Voldemort Meets His Doom Because He Refuses To Atone For His Sins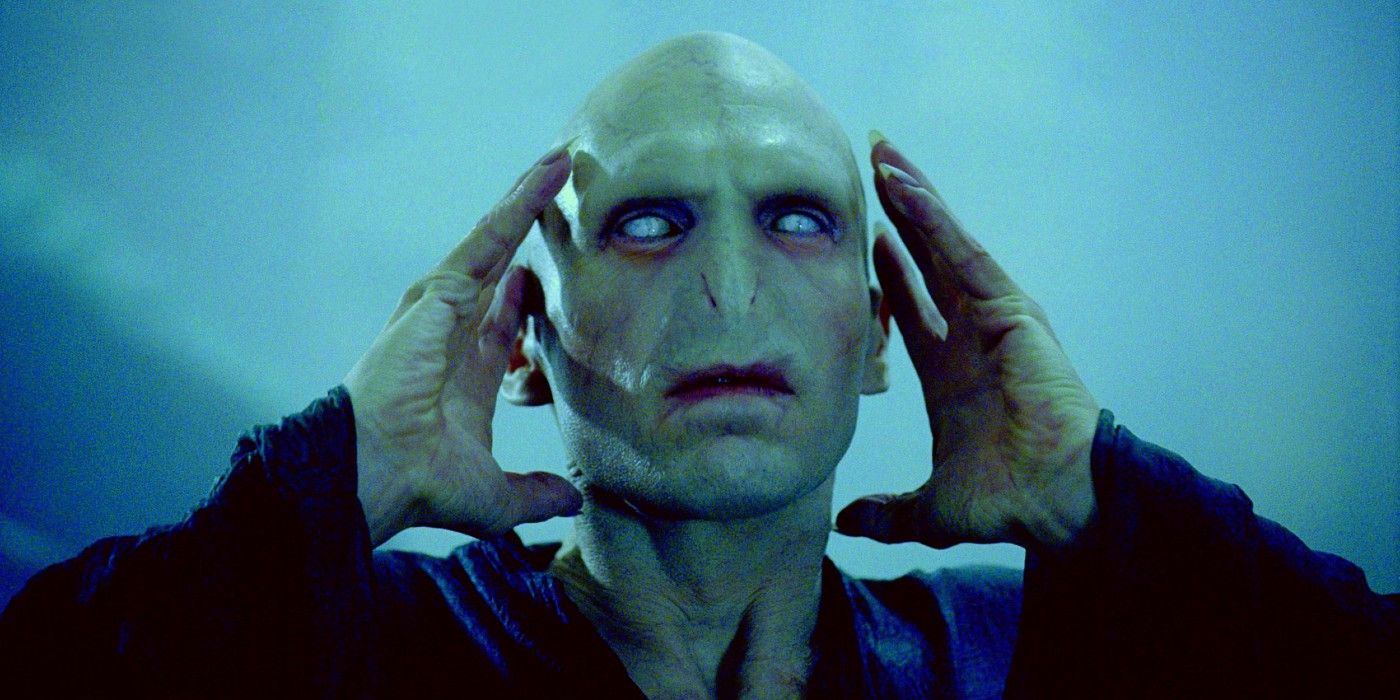 Tom Riddle twists and morphs into a soulless version of his hitherto human self as a result of committing countless murders. In some respects, this transformation can be interpreted as growth.
However, it can also be argued that Voldemort had always been a part of Tom Riddle since the beginning, given that he had displayed a flair of malice since his orphanage days. In the end, Voldemort meets his doom because he refuses to atone for his sins.
8 Albus Dumbledore Changes For The First Time In A Century After Meeting Harry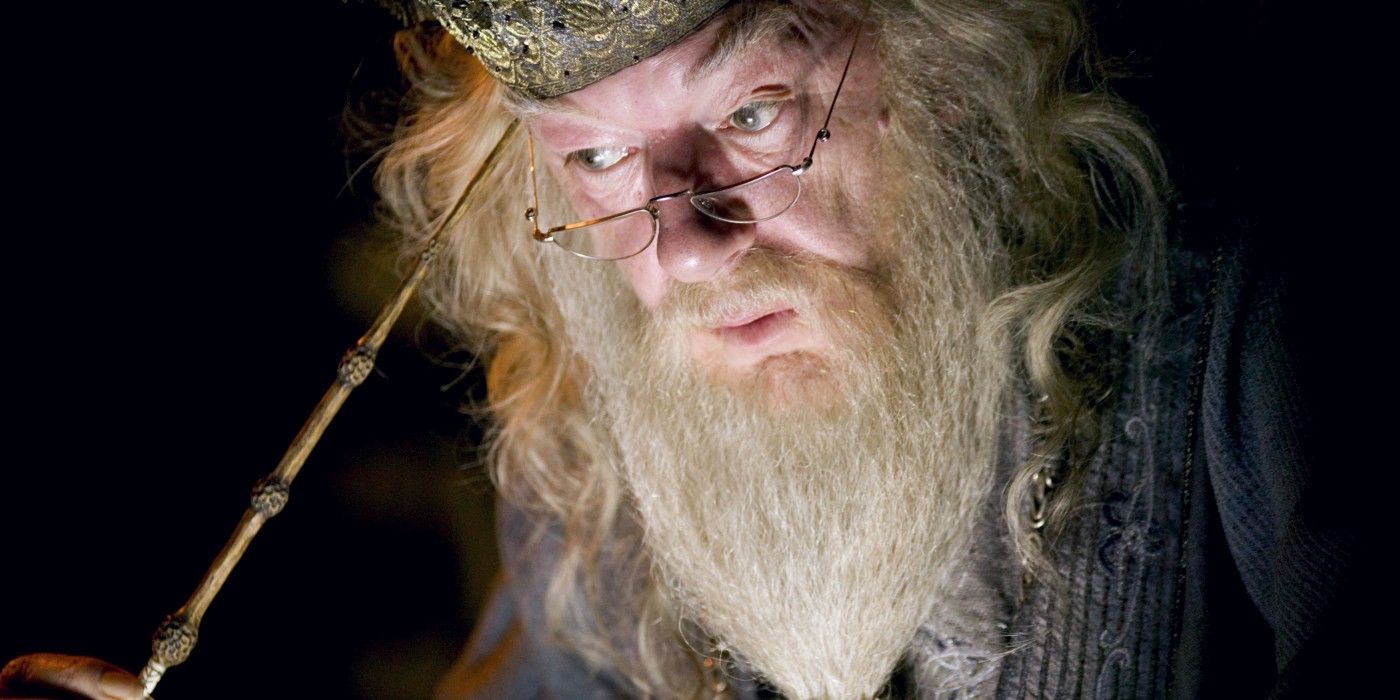 Albus Dumbledore's early life is tumultuous, to say the least — his childhood dreams are dashed when his beloved sister is accidentally killed. After this point, Dumbledore vows never to let his emotions get in the way of his pursuit of knowledge.
This obviously changes when he meets Harry Potter. Dumbledore openly admits that his love for Harry influences him in ways he never thought possible, suggesting that it's definitely possible to teach an old wizard new tricks.
7 Severus Snape Refuses To Abandon Both His Love And His Hatred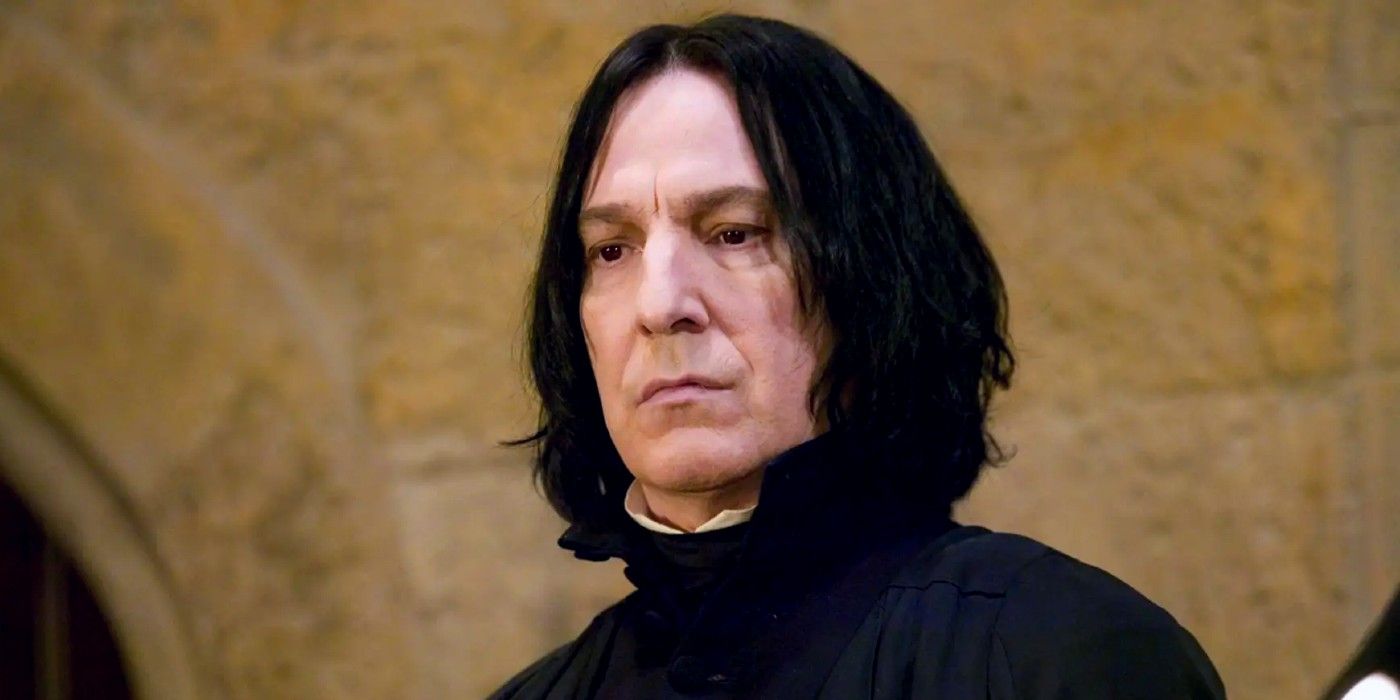 Severus Snape treats Harry with such inexplicable revulsion that it leaves the latter confused and angry. Harry discovers the = truth only after Snape's death, but by then it's too late for them to make amends.
Snape maintains this facade partly because he wants to be Dumbledore's double agent, but he also hates Harry for being the spitting image of his dead father. Snape refuses to let go of his childhood rage against James Potter for most of his life, nor does he forget the love he feels for Lily.
6 Sirius Black Gradually Softens With Emotional Counseling From The Order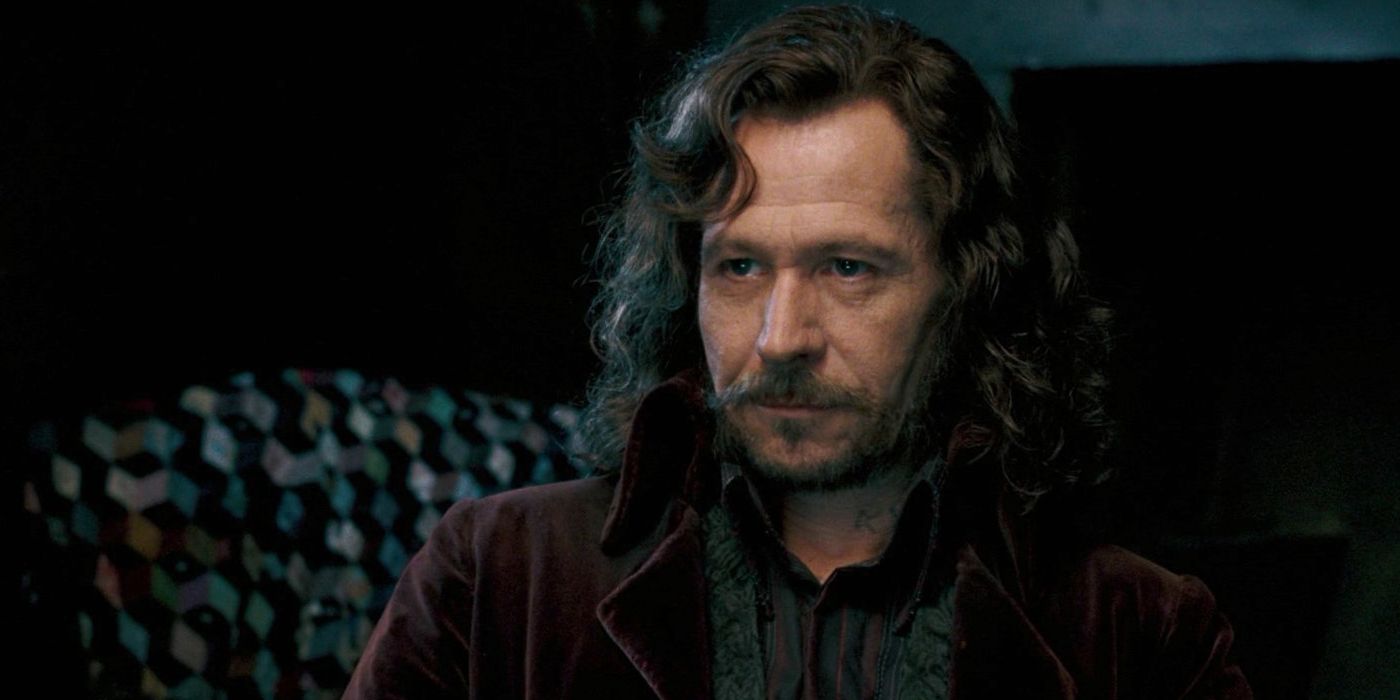 Sirius Black spends twelve years in Azkaban, a lengthy prison sentence even without taking into account the mentally deleterious effects caused by proximity to Dementors.
As such, it's understandable why he flies into vengeance mode upon his escape, tracking Peter Pettigrew to Hogwarts in order to kill the man responsible for his best friends' death. Sirius gradually softens with the Order's help, but he never quite returns to the vivacious man he used to be before his life turned upside-down.
5 Ron Weasley Manages To Turn His Weaknesses Into Strengths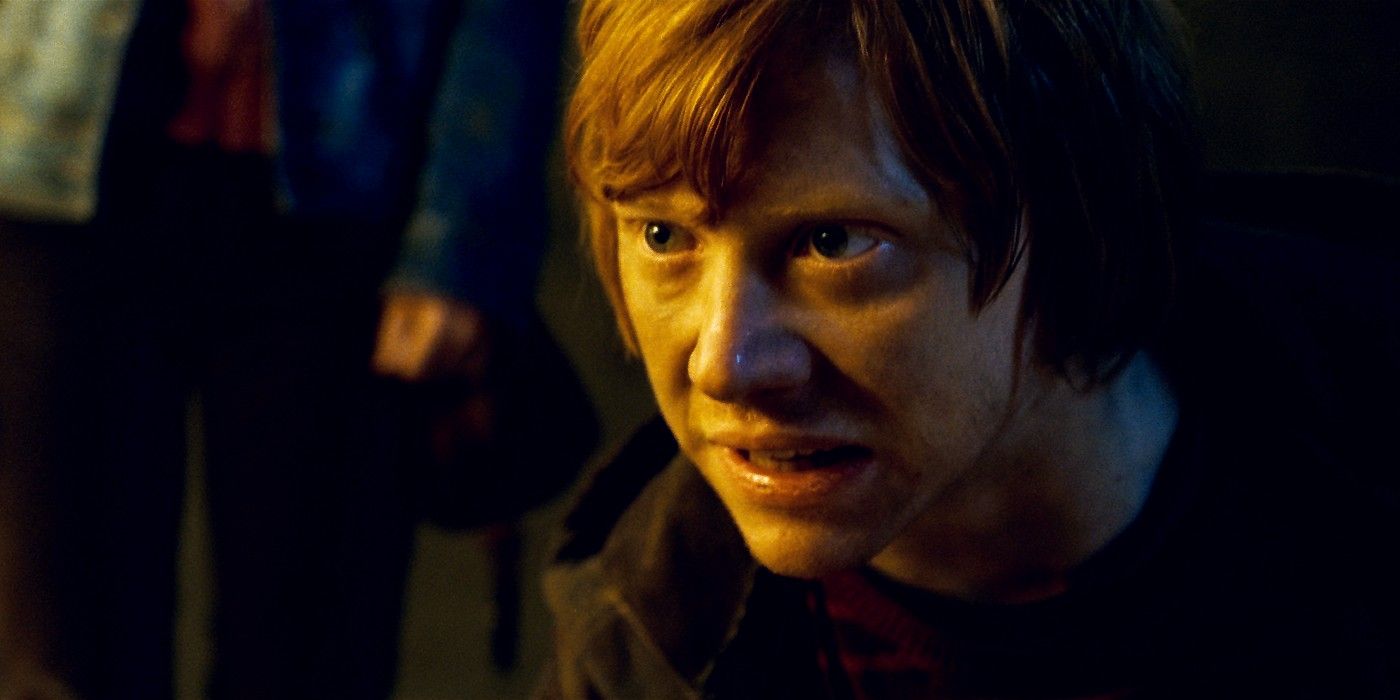 Ron Weasley is rather timid at the start of his character arc. He admires his accomplished brothers, but is simultaneously envious of their success. Although Ron's insecurities are exposed on countless occasions, he manages to turn his weaknesses into strengths, albeit with a little help from his friends.
Hermione's presence allows Ron to shed his sarcastic shield in favor of openness and camaraderie. On the other hand, Ron retains his trademark sense of silly humor.
4 Harry Potter Adapts To His New Circumstances And Thrives At Hogwarts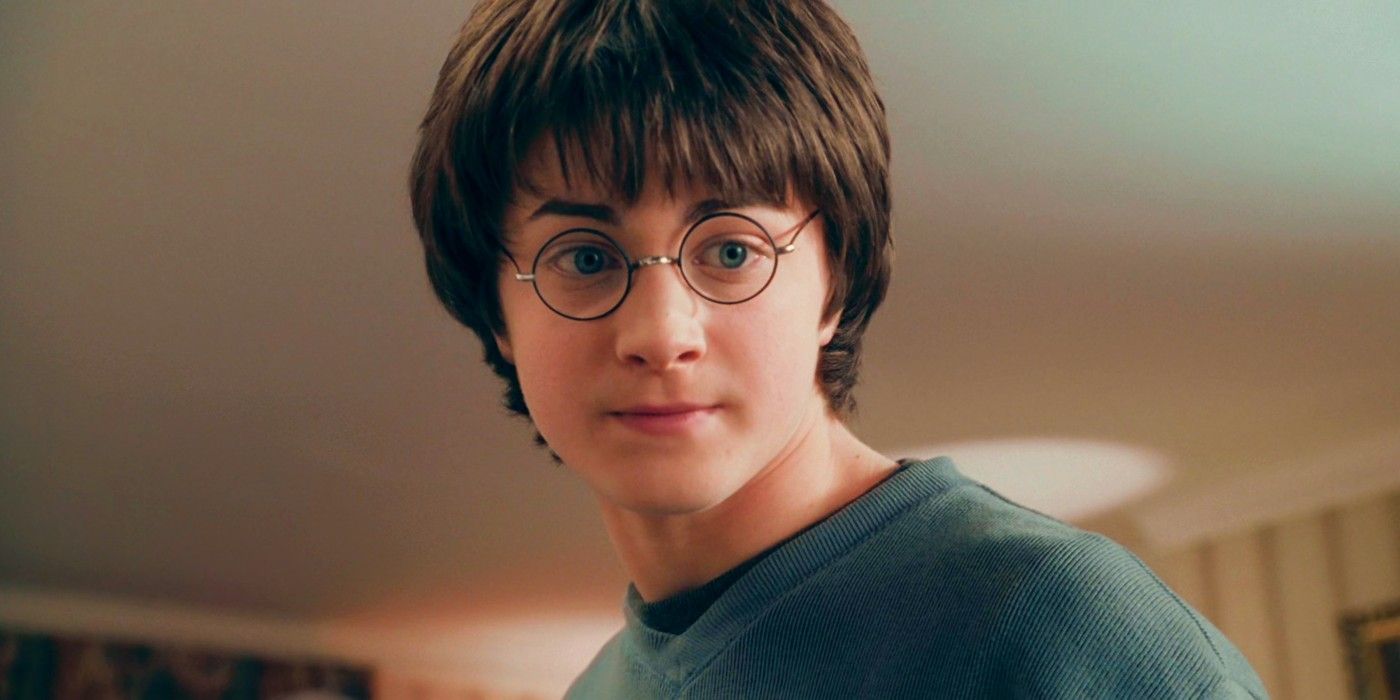 Harry Potter truly believes that his parents died in a car crash and that he would be sent to a local boarding school until Hagrid shows up at his door with information that changes his life forever.
He quickly adapts to his new circumstances and thrives at Hogwarts, much to Dumbledore's delight — the Headmaster had been afraid that Harry was scarred by his experiences with the abusive Dursleys. Harry finds it difficult to adjust to his heroic status for quite some time, though.
3 Hermione Granger's Evolution Is Slow But She Breaks The Mold, Nevertheless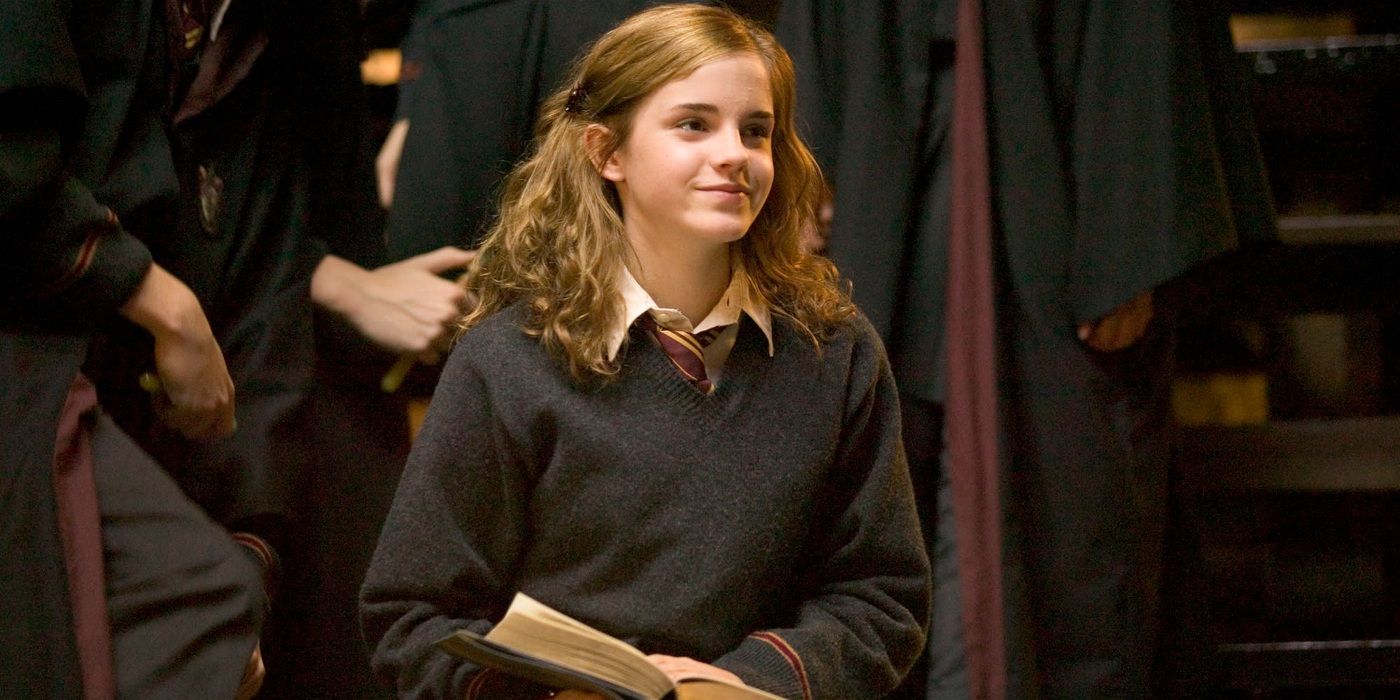 Hermione Granger was, is, and will always be a know-it-all. She is an undeniable prodigy, the likes of whom are seen at Hogwarts once every decade at best. Hermione's evolution is slow but she breaks the mold, nevertheless. She gains confidence in her appearance after discovering that the most impressive Quidditch player in the world is interested in her.
Hermione is one of the main reasons that Harry and Ron survive until the final movie — it is painfully clear to everyone that she carries the Golden Trio on her back. Hermione later becomes the Minister for Magic, fulfilling her ambitions and then some.
2 Draco Malfoy Changes After Voldemort Conscripts Him As A Death Eater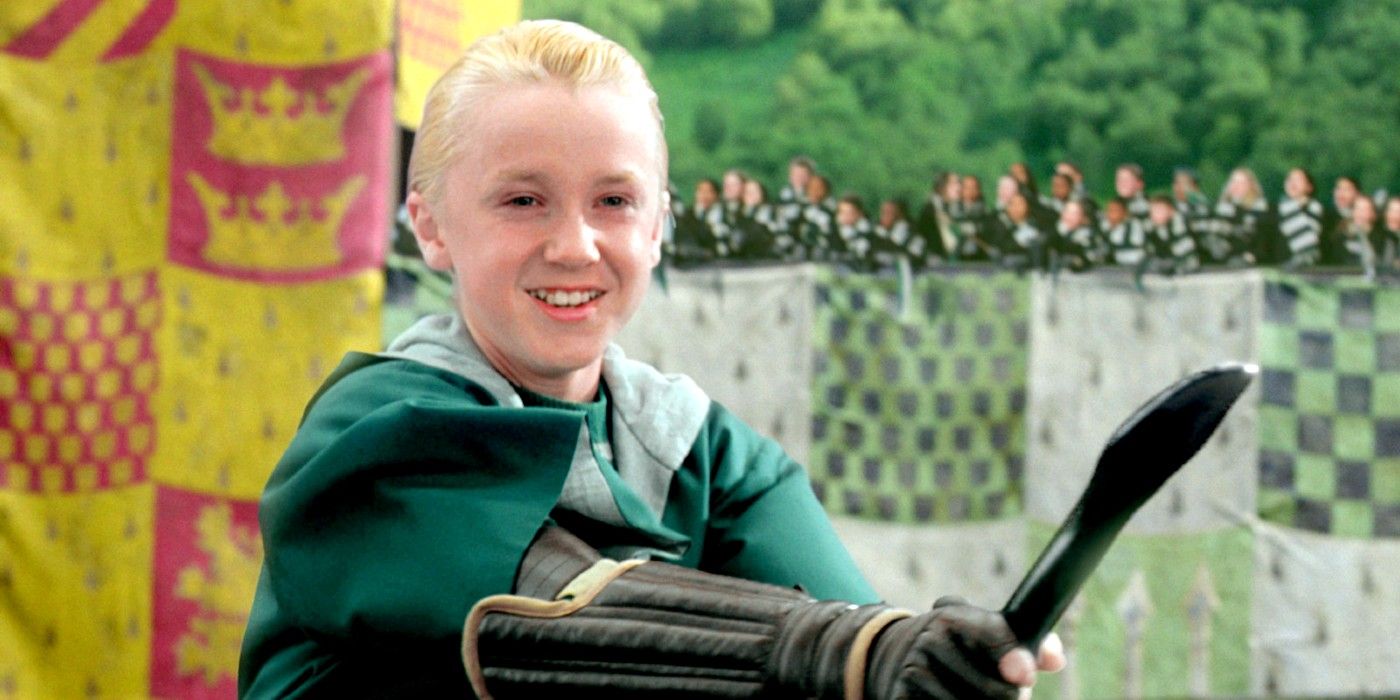 Draco Malfoy is a stereotypical bully from years one through five — he only begins to change after Voldemort conscripts him into the Death Eaters and orders him to assassinate Dumbledore.
Draco is humbled as a consequence of his interactions with the Dark Lord, triggering a series of personality changes that eventually turns him into a better man than his father. In The Cursed Child, Draco's relationship with Scorpius is extremely healthy and supportive, indicating that he has indeed broken the cycle of abuse.
1 Neville Longbottom Goes From Timid Kid To Horcrux Annihilator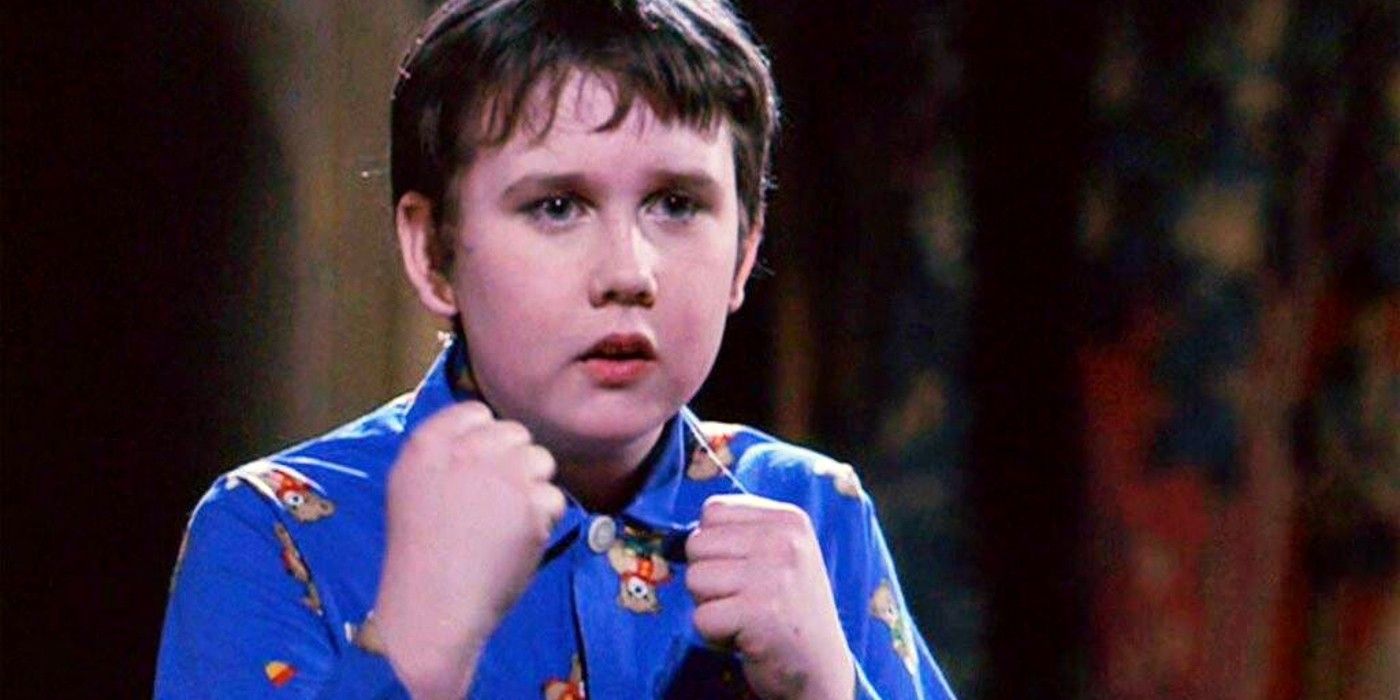 Neville Longbottom wins Gryffindor their first House Cup in seven years because he has the courage to "stand up to his friends." His self-effacing nature causes serious problems and stunts his social development.
However, he becomes more and more self-reliant after joining Dumbledore's Army, where Harry teaches him the basics of combat magic. Neville's growth is arguably the most significant in the entire story — he goes from timid kid to Horcrux annihilator.
Link Source : https://www.cbr.com/harry-potter-main-character-growth-throughout-movies/