Full House cast open to sequel after Bob Saget's death

The cast of the American television series Full House is open to a sequel to the series. At a conference on the 1990s, the actors discussed a possible sequel after Bob Saget, who appeared in Full House from 1987 to 1995, passed away.
Last Podium Witteman for Paul Witteman: 'For me the most beautiful program in the world'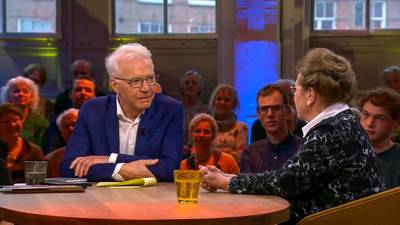 After eight seasons, Paul Witteman last presented the classical music program Podium Witteman on Sunday. For the presenter this was 'the most beautiful program in the world'.
Victoria Koblenko: 'Song contest played a huge role in my life'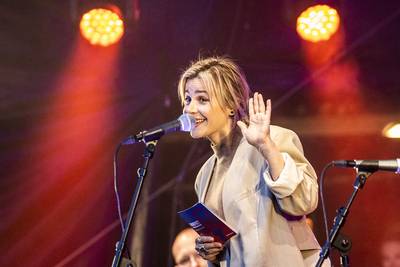 The Eurovision Song Contest has played a 'huge role' in the life of Victoria Koblenko, the actress of Ukrainian descent shares in her Instagram Stories. Although Koblenko writes this in response to the 66th Eurovision Song Contest, which came to an end in the night from Saturday to Sunday and was won by Ukraine, the actress is referring to another edition of the music competition.
Today Inside continues two weeks longer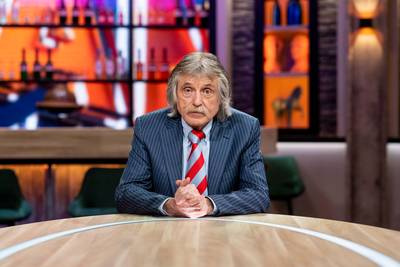 Today Inside not only returns tomorrow evening, the opinion show of Wilfred Genee, René van der Gijp and Johan Derksen also continues longer. Where the series would normally have stopped on June 3, it has now been decided to broadcast at least two weeks longer.