Esports Agent Amber Howard discusses the challenges and successes of women in the esports space, including popular Fortnite player EwOk.
You Are Reading :Forging a Path for Female Esports Professionals
In the 80s, department stores like Target and Walmart sold the first Nintendo console in the toy department rather than the electronics department. Games up to that point had mostly failed, arcades had begun to go out of business, and Nintendo wanted to try something new.
At the time, toy aisles had very clear denominations for male and female. Nintendo had to choose where to put the console, so they put it in the boy aisle. Some market research certainly went into this decision and showed who most frequented arcades at the time, but it still had an effect on the industry. Despite the fact that many popular games had been made by women, putting the NES in the boy aisle cemented games as "boy stuff" in people's minds, and the industry skewed heavily in that direction for many years.
Now, things have changed. Smart phones helped close the gender gap in gaming and analysts have shown that the gender split for games players is nearly 50/50. Plus, more games come out each year that star female characters.
However, anyone who has attended an esport competition can attest to seeing nothing but a sea of boys on stage. While some women have broken through, most major competitions feature a vast majority of male players. For example, the recent Fortnite World Cup did not qualify a single female competitor.
This kind of gender bias can create a self-fulfilling prophecy. Professional sports have dealt with this for a long time. But the esports industry has only just begun to truly flourish and still has time to evolve.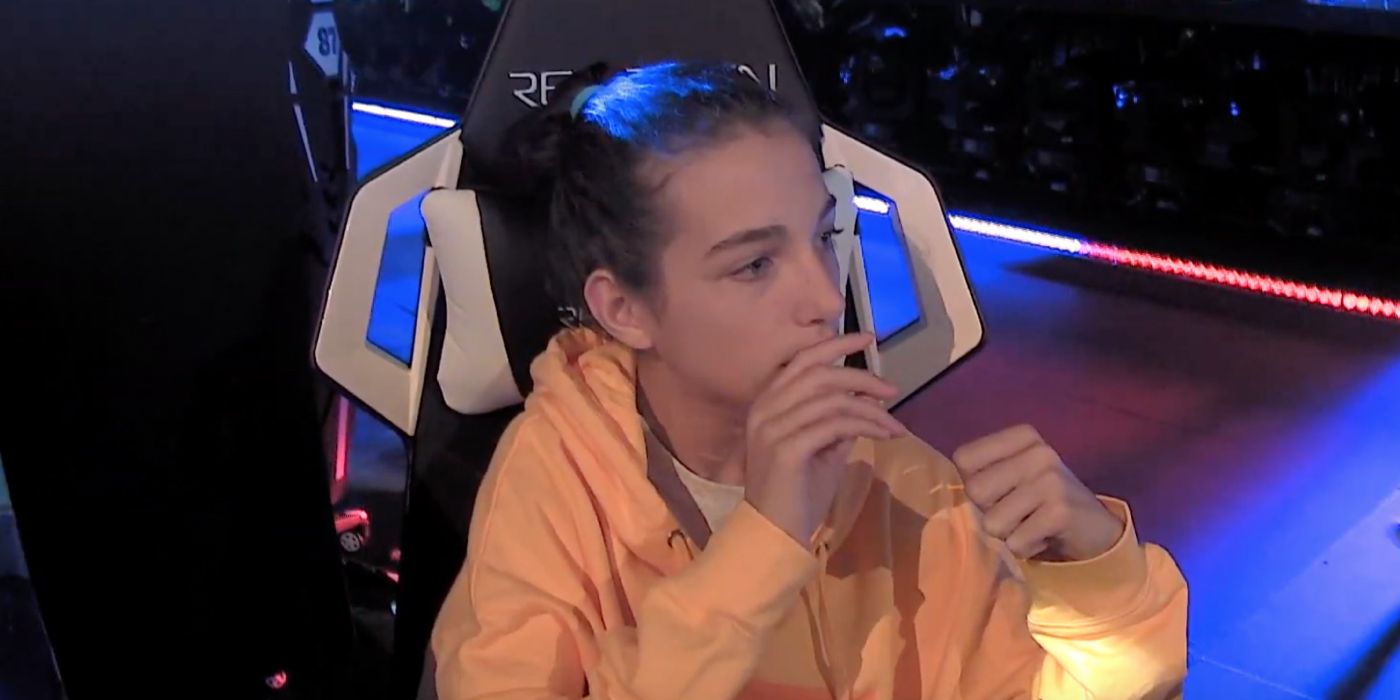 A Voice for the Girls
Amber Howard, an agent at the Abrams Artists Agency, has decided to dedicate her career to that evolution. Howard finds and represents esports talent, taking players folks have never heard of and connecting them with national organizations in order to join teams. Most recently, she represents EwOk, the deaf Fortnite player who joined FaZe Clan.
Howard started her career as an agent working for the NFL, but has since moved into esports. She scours YouTube and Twitch in order to find the best new competitive female talent and then connects them to the resources that will catapult them into the spotlight. She wants to help introduce the world to female competitive players.
For Howard, the low number of notable females in esports doesn't come from a lack of good talent, but from a fixed mindset on the part of talent agents and esports organizations. "We're just conditioned to think 'oh, we're looking for a gamer, there's probably like 13 dudes who do it,'" says Howard, "Which there are, but there's just as many girls." According to Howard, the current problem comes from folks not even considering female talent. "Part of it is society, like the perception is that it's mostly guys who play video games."
In navigating EwOk's deal with FaZe Clan, Howard says that once EwOk had a chance to show the world what she could do on a big stage, organizations began approaching her to sign EwOk, and from that point on, it had less to do with her gender or disability. The focus was on her talent.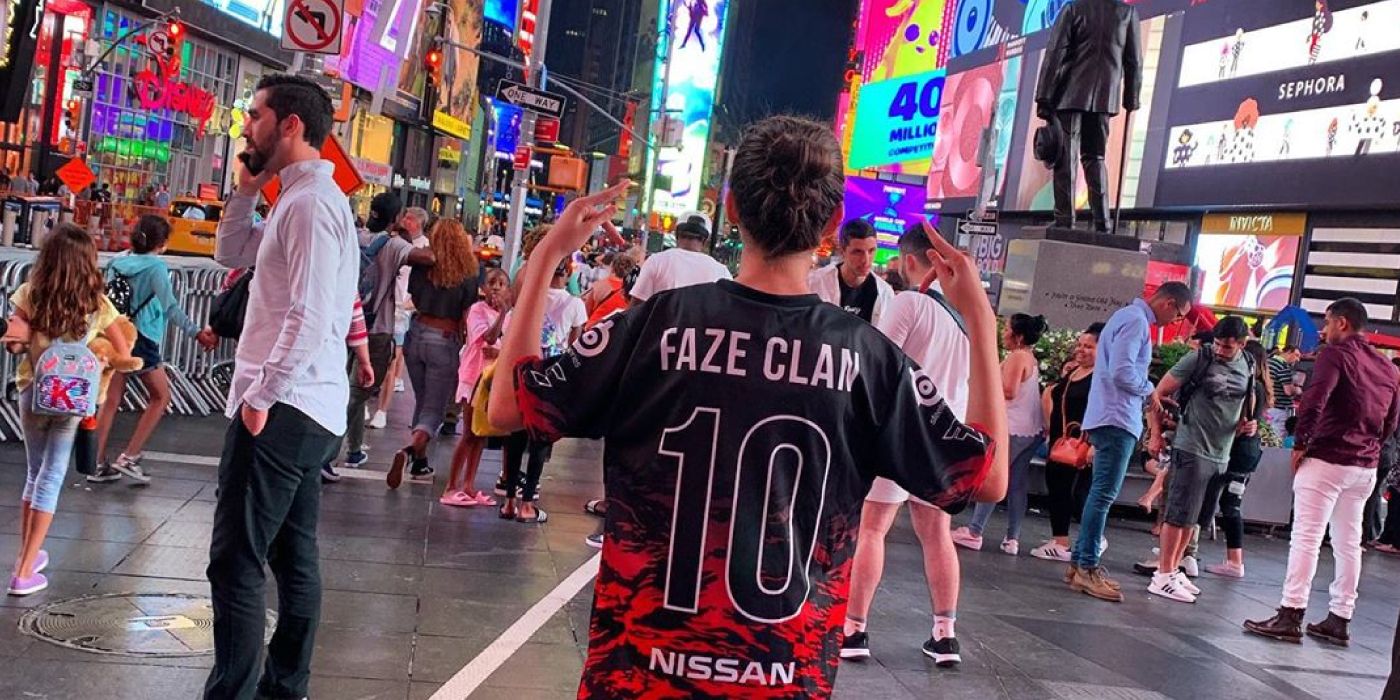 Pulling Back the Curtain
In order for agents like Howard to discover female gamers who have the skills to play at a high level, these girls need to find the courage to publicize themselves. Howard finds most of her clients through streaming platforms like Twitch. If women who have competitive talent don't stream they games or apply for tournaments, no one will find them.
Unfortunately, Internet communities around gaming have a reputation for creating an unwelcoming environment for women. Harassment on Twitch tends to focus on women, to the point where some streamers have felt the need to band together to fight it. Women in the public eye who self-manage can find this kind of vitriol not only discouraging, but sometimes threatening.
"It's a society thing," says Howard, who stresses that professional gaming spaces work hard to fight the bad behavior. "We have these platforms like Twitter that have allowed us to say whatever we want behind a screen and you're just going to have those people who do that. But the majority of the gaming space don't allow for that." Still, this creates a challenge for finding good female esports players. "Guys just aren't afraid to do something while girls might be more gun-shy."
But according to Howard, the more female gamers get propelled into the spotlight, the more new players feel encouraged to start their own streams. "People are inspired by EwOk," says Howard. "She's competing at a high level… Encouraging females to come out and not be afraid to show their skills."
Howard says that building a community of passionate female gamers makes their voices louder. "I find all of the females that I work with are strong and they are empowering and they want to help each other." The strength in these growing numbers will hopefully help show female gamers that when they do decide to step out onto the Twitch stage, the communities have their backs.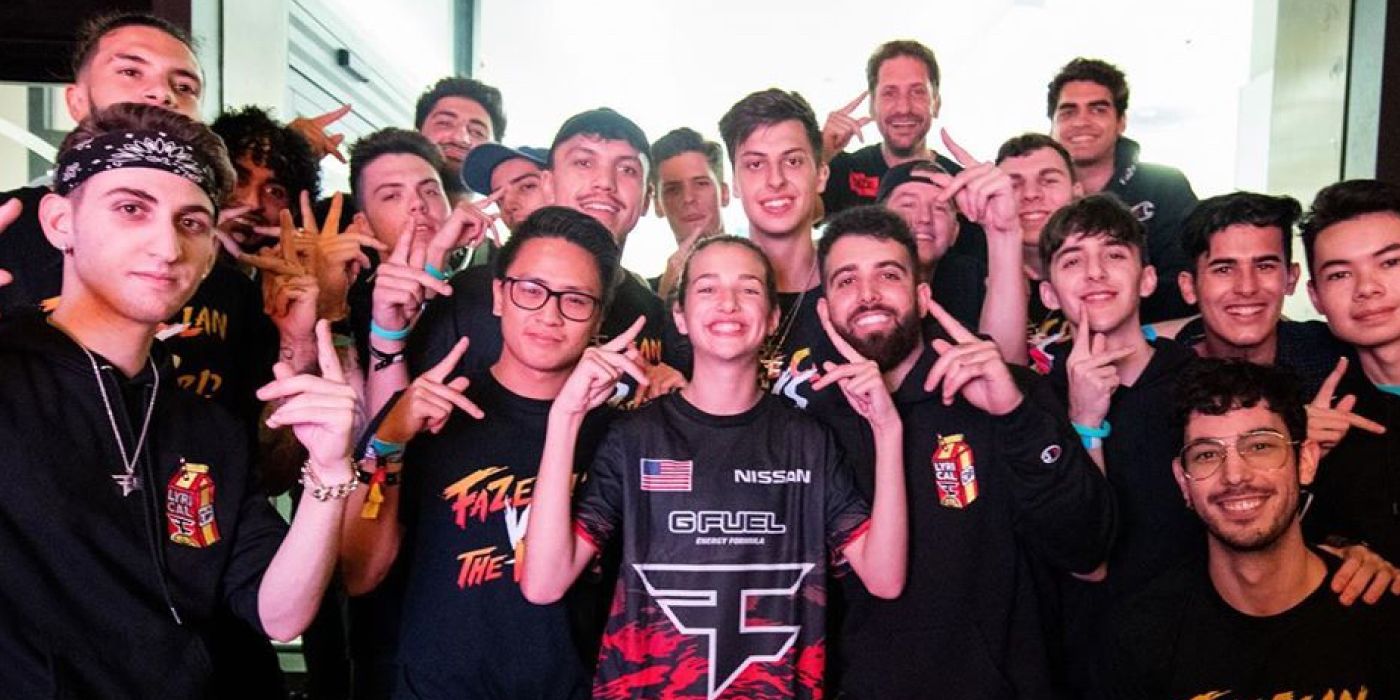 Creating Female Role Models
Howard also stressed the importance of getting more female gamers on Twitch for another reason. "You have to put in so much time to be good at your craft," says Howard. "If you can't dedicate the time, you can't be as good. I don't know if there are as many opportunities for females to sit and game all day."
Like any sport, pro-level gaming requires practice. Many of the talented gamers in the esports community begin as teenagers. Teenage boys get a societal pass if they decide to play video games all day. If male gamers do come up against opposition from authority figures in their lives, they have role models they can point to as examples that justify their time spent getting better. Girls don't have that freedom to the same extent.
But if more people like Howard work to focus on creating more high-level representation for female gamers, it opens the door for passionate young women to show their parents and other authority figures that playing games isn't a waste of time.
As Howard points out, the change has already started. "You know you've got Pokimane, and Valkyrie, and KittyPlays," say Howard. "They have inspired a lot of girls to come out and have a person to point to and say 'this is a girl, she does what I do, and she is successful'"
KittyPlays echos that sentiment. In a video released about the partnership between Bumble and Gen. G to create an all-female Fortnite team, she discussed the importance of female gamers working together to "empower women in the gaming industry."
The Future is Female
Most importantly, the community needs more people like Howard who can encourage female gamers to step forward.
Howard has worked hard to represent women in esports and has a real passion and excitement for the future of females in the industry. She says that she has had her own struggles as a female gaming talent agent, but that for the most part, esports organizations are embracing the talent when they see it.
"Even people that I talk to are like 'You're in gaming? You're the gaming agent?' Like it's a surprise. It's not a surprise. Girls have been doing the same things that guys have been doing for decades. It's good to see that the brands and the rest of the community is starting to recognize that. I hope they continue to recognize it."
Link Source : https://gamerant.com/female-esports-pros-fortnite-interview-ewok/