Five stars for Navalny: Both an urgent documentary and a heart-pounding thriller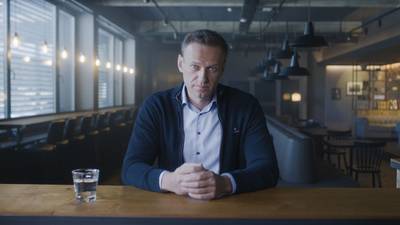 Anyone who follows the news a bit knows who Alexei Navalny is and what happened to him in recent years. Don't let that be a reason to skip this movie. Navalny, which can still be seen in cinemas from Thursday, proves how powerful the documentary medium can be: it loosens the dry facts from the bulletins and gives history an almost tangible soul. And nothing outdated. This emotional rollercoaster ride comes at a pivotal time.
Kourtney Kardashian marries in black mini dress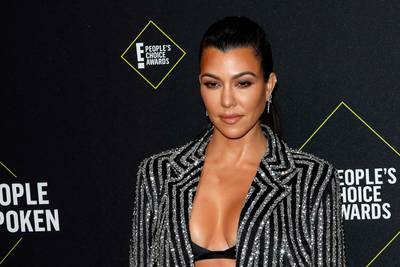 Kourtney Kardashian (43) gives her yes to drummer Travis Barker (46) in a short black dress today. At the height of her belly is a colored image of Mary. The American reality star wears a short black veil with a blue border on her head. That can be seen in photos Kardashian has shared on her Instagram page.
Protest again on Cannes red carpet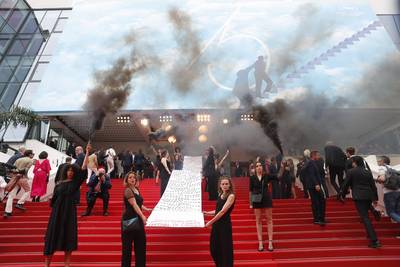 A group of women protested on the red carpet of the Cannes Film Festival today. A group of about ten women gathered around the red carpet premiere of Holy Spider to draw attention to feminicide in France.
Short Round from Indiana Jones and the Temple of Doom was out of work for decades, until now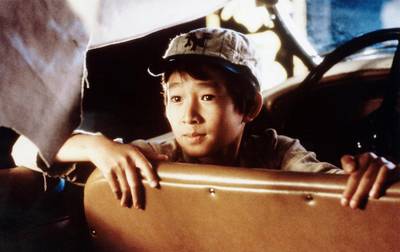 He said he produced more tears in the last few weeks than in the past twenty years combined. Ke Huy Quan from the grandiose Everything Everywhere All At Once, now in cinemas, talks about tears of happiness. As a little boy, he stole the show in two films that evoke warm nostalgia in many people: Indiana Jones and the Temple of Doom and The Goonies. Quan then stopped working as an actor for decades.