Feyenoord signed Mats Wieffer on Thursday. The 22-year-old defensive midfielder, one of the trendsetters of PhD student Excelsior last season, signs a four-year contract in De Kuip.
"I had the feeling that I was ready for the next step and then it is extra nice that a big club like Feyenoord reports for you," said Wieffer on the site from his new employer.
"So I didn't have to think long about whether I wanted to go to Feyenoord. Now that I'm here, I will do everything I can to prove that I belong here."
Wieffer, who scored four times in 34 games last season and provided five assists, still had a one-year contract with Excelsior. It is not known what amount is involved in the transfer.
For Feyenoord, Wieffer is the second newcomer after Danilo to come to Rotterdam this summer. Players such as Mark Diemers and Róbert Bozeník also return to De Kuip, but that is because their rental periods have ended.
Mats Wieffer will play at Feyenoord next season.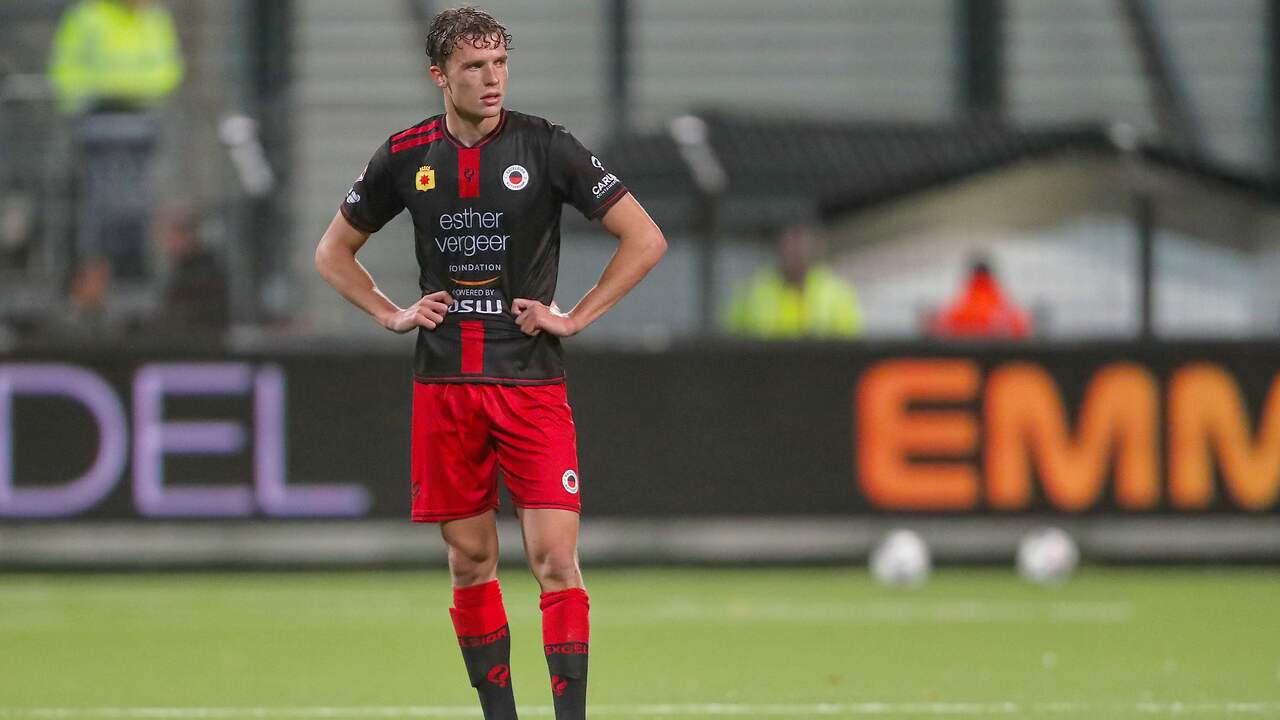 'We have been keeping an eye on Mats for a while'
Technical director Frank Arnesen is happy with Wieffer's arrival. "Mats is a young, but very solid midfielder who we have been keeping an eye on for a while," said Arnesen.
"Last season in the Kitchen Champion Division, as one of Excelsior's supporting players, he proved that he is cut from the right stuff. With us he is given the time and space to develop further as a football player, so that he can also show on to be able to compete at this level. We certainly have that confidence."
Feyenoord starts the Eredivisie on Sunday 7 August with an away match against Vitesse. The team of trainer Arne Slot finished third last season and thus secured a place in the Europa League.