Emma Watson wanted to quit Harry Potter after four films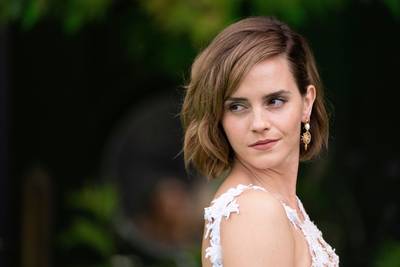 It wasn't close that Emma Watson had retired as Hermione Granger in the Harry Potter franchise after four films. In the HBO Max special Harry Potter 20th Anniversary: ​​Return to Hogwarts, it is revealed that the actress had strong doubts about taking part in the fifth film in the series, Harry Potter and the Order of the Phoenix.
René van der Gijp stunned by bizarre rule in contract | Video
René van der Gijp stunned by bizarre rule in contract
Surprisingly, the men of VI star in a new episode of Marble Mania on Thursday evening. Wilfred, Johan and René are still recovering from this surprising adventure, they say in an interview with reporter Jordi Versteegden.
Janet Jackson: 'My life was far from fantastic' | gossip
Premium
The best of De Telegraaf
Legendary singer wipes floor with past in documentary
She was barely puberty when Janet Jackson, descendant of the most renowned American music family to ever exist, released her first album in 1982. It was not a huge success – that would come later – but that milestone, forty years in the profession, is now being crowned with her own documentary, 'Janet'. "It's time for me to tell my own story."
Gunsmith film Rust is suing supplier of ammunition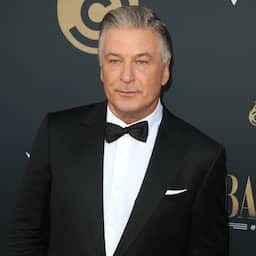 Hannah Gutierrez-Reed, the gunsmith from the movie Peace, says she could have prevented the fatal accident on set if she had been present at the shooting on the day in question to give Alec Baldwin instructions. This is apparent from court papers in the hands of, among others, The Wrap.