Dutch actor and director Eric Schneider passed away on Monday at the age of 87 after a fall, his family has told the AP†
Schneider was married to actress Will van Kralingen, who passed away in 2012. He has two children with her, among whom Beau (1988). He is also active as a (stage) actor.
He became widely known in the TV season 1969-1970 as Paul van Lowe in a successful NCRV series based on The Books of Little Souls by Louis Couperus.
Since his debut in 1960, Schneider has performed approximately 150 leading roles on stage, making him one of the greatest actors of his time. He won, among other things, the Louis d'Or, the most important stage award, for his role in the play Hamlet. He also played the role of Prince Bernhard in the TV hit Bernhard, scoundrel of Orange and made his appearance in films and series such as Cloaca, Everything is love and Stellenbosch†
In 2000 he said goodbye to the subsidized theater and the actor was appointed knight in the Order of the Netherlands Lion. Nine years later he came up with the piece Nocture, a bitter comedyin which he looked back on his time on the stage.
With son Beau in 2017.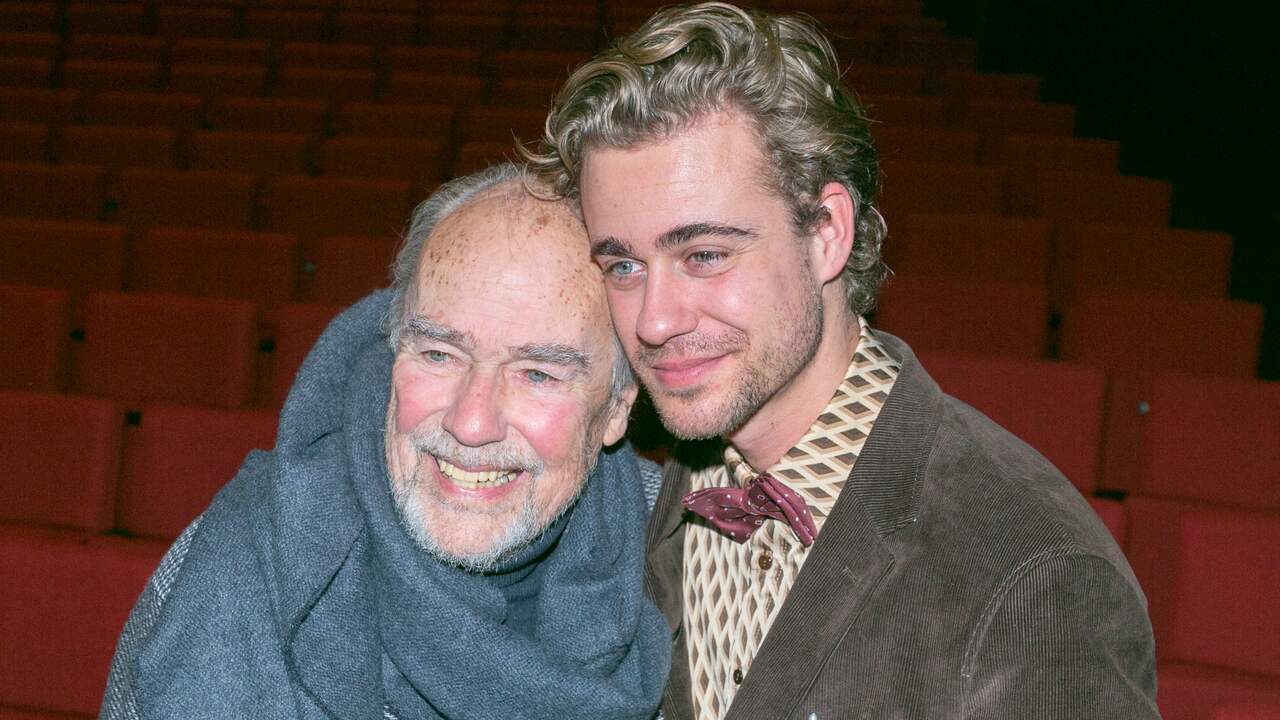 Can also be seen in piece together with son Beau
Schneider and son Beau also took the stage together. In 2013, father and son were featured in Lifelong theatre, an adaptation of David Mamet's piece. Schneider's last stage performance was The Indies Monologues, with Willem Nijholt, Yvonne Keuls and Adriaan van Dis, among others. He played his last show in 2019.
In the summer of 2021, Schneider published another collection of poetry, his debut as a poet. Schneider, who was born in Batavia (now Jakarta), previously wrote a number of plays, radio plays and, among other things, two novellas that appeared in 2013 under the title A tropical memory†