Dora has been an orphan since Doron Dororon started. Chapter 8 shows him getting back at his mother's murderer, but for a more wholesome cause.
You Are Reading :Doron Dororon Dora Finally Avenges His Mom In a Wholesome Way
WARNING: The following contains spoilers for Doron Dororon Chapter 8, "Friends," by Gen Oosuka, Camellia Nieh and Phil Christie, available in English at Viz Media and Manga Plus.
The sole reason Doron Dororon's main character, Dora, wants to become a Samurai is to fulfill his promise to his late mother. Her tragic death was revealed in the first few panels of the manga's pilot chapter, while it was later shown that a Mononoke was the culprit. Chapter 8 of Doron Dororon finally provides Dora's vengeance, though it isn't as dark as fans may have expected.
The Hanya Gyuuki — the Mononoke responsible for the Great Disaster that happened a year before the story's timeline — resurfaced and was once again wreaking havoc. Dora happened to be in the vicinity and witnessed the chaos. However, the mere sight of the Mononoke reminded him of his mother's death, causing him to be swallowed by anger. He fought the disaster-bearing Mononoke fueled by rage but lost, allowing the Hanya Gyuuki to continue its search for prey.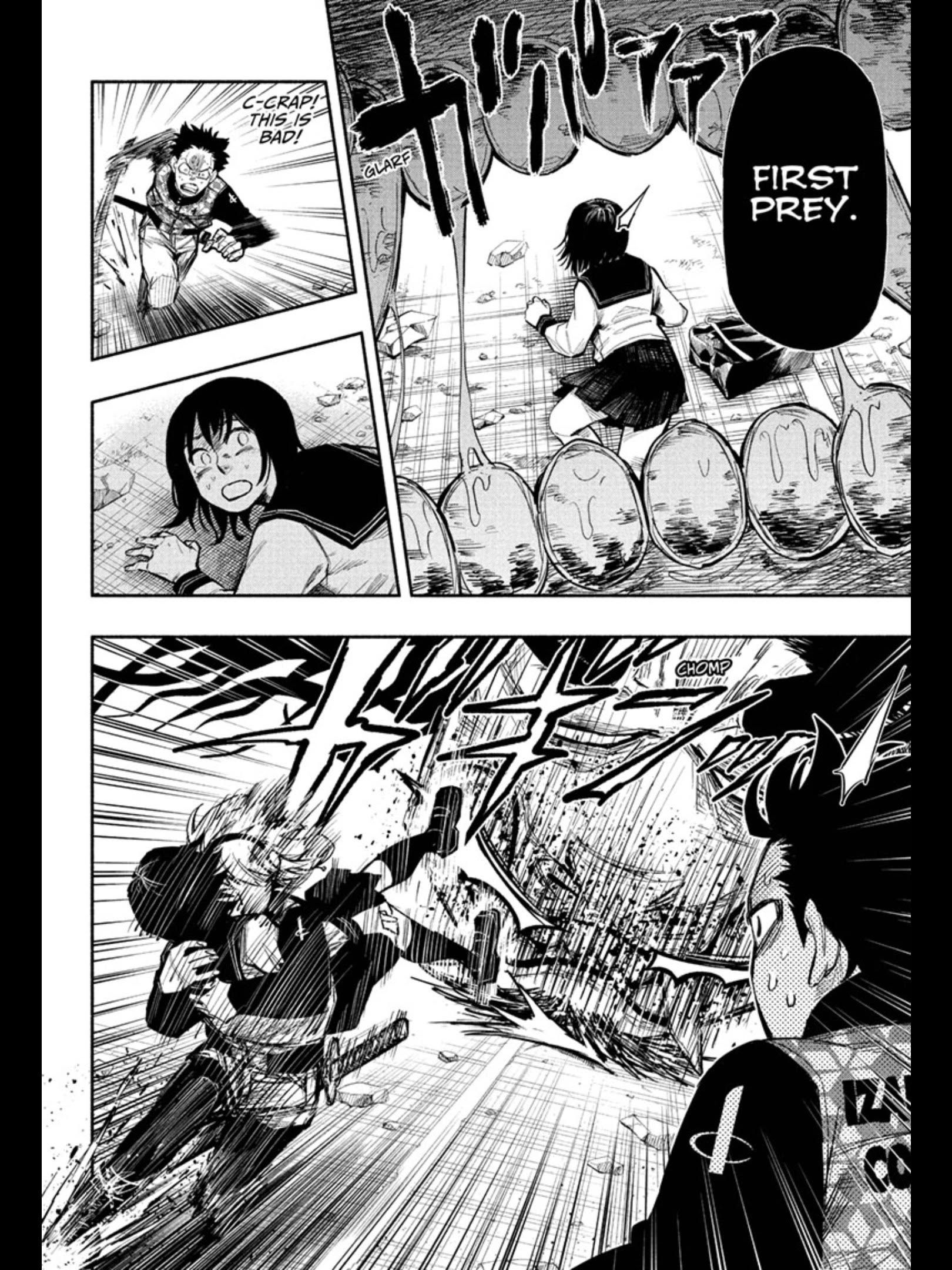 Dora came back to his senses with Kusanagi's help and immediately rushed toward the Hanya Gyuuki. At that time, Ginchiyo saved a civilian and was engaging the Mononoke. Unfortunately she got hit by its needle, causing temporary paralysis, but she was saved by Dora and Kusanagi in the nick of time. They asked her to act according to their plan, but the Samurai was hesitant since she knew Dora's history.
When Ginchiyo stated the danger of Dora being overtaken by his emotions — as had happened in previous chapters of Doron Dororon — Dora did admit his enmity toward the Mononoke. However, he also told Ginchiyo that he was no longer driven by vengeance but a desire to protect others. Ultimately, Ginchiyo agreed to follow their plan for that reason. Eventually the duo channeled all their strength together and finally cut through the Mononoke, with Dora's inspiration being his mother.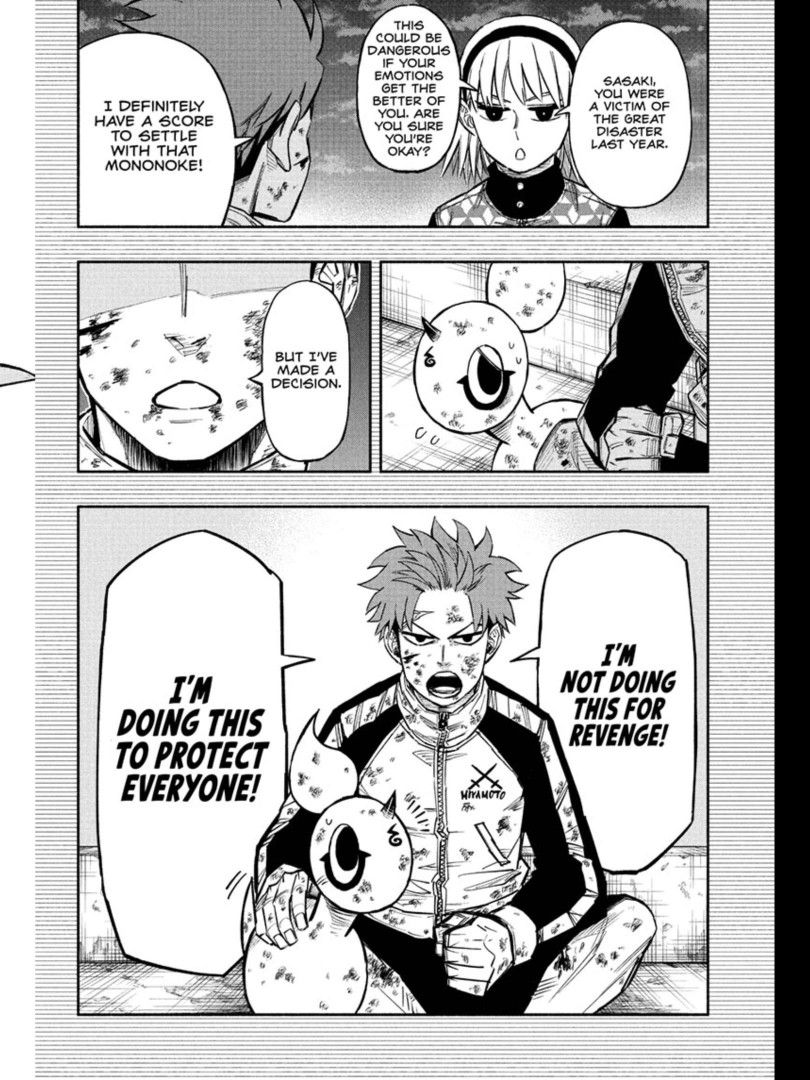 While Dora's primary inspiration for fighting the Hanya Gyuuki has changed, it doesn't change the fact that he has dealt sustainable damage to it. The Mononoke's defeat may not yet be confirmed, but Dora's feelings and dedication to his mother were made crystal clear throughout Chapter 8. More importantly, this battle serves as a closure for him — especially since he already found a new family in Kusanagi and maybe Ginchiyo.
Even though Dora's revenge manifested in an unexpected manner, it is hard to imagine his mother getting angry about it. After all, he embodied a very important trait that any good Samurai should possess. After Chapter 8's cliffhanger conclusion, fans can only patiently wait for Doron Dororon's future updates to confirm the Hanya Gyuuki's fate.
Link Source : https://www.cbr.com/doron-dororon-chapter-8-spoilers-dora-avenges-mother-death/