The live-action Dora the Explorer movie is out-performing every Disney remake in 2019 as far as critical reception goes.
You Are Reading :Dora & the Lost City of Gold Is BetterReviewed Than Disneys 2019 Remakes
Continuing a trend of recent years, 2019 has brought even more iconic characters from the '80s and '90s to life, from Alita: Battle Angel to It: Chapter Two to Scary Stories to Tell in the Dark to Detective Pikachu to a handful of old Disney favorites.
Of all of them, the most surprisingly successful is, so far, a live-action adaptation of a cartoon series that started back in 2000, Dora the Explorer. Dora and the Lost City of Gold has beaten out all of the above where critical scores are concerned, with only Scary Stories, which has an 81 percent on Rotten Tomatoes, just edging out Dora's 80 percent.
Still, what makes Dora's success among critics even more unexpected is that it's receiving a better reception by both critics and audiences than any of Disney's big-budgeted remakes. How did a little low-budget film based on a cartoon for toddlers tell a better story than what should be sure-fire hits for Disney?
DORA VS DISNEY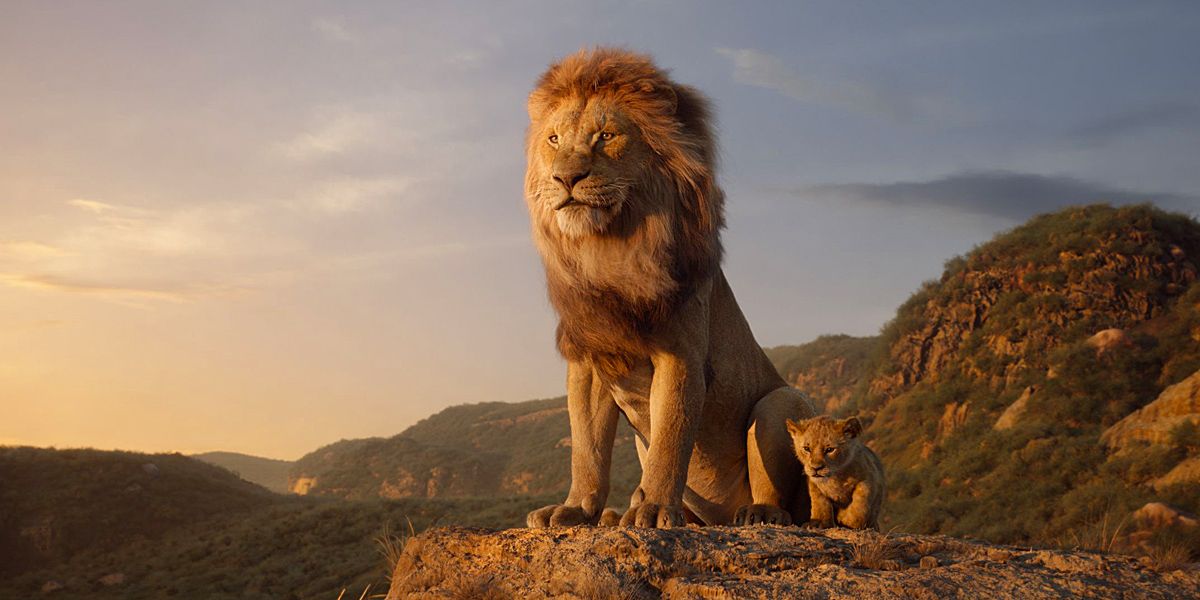 As mentioned, Dora and the Lost City of Gold is sitting comfortably at 80 percent on Rotten Tomatoes, where it's "Certified Fresh," with generally favorable reviews. The same cannot be said for any of the remakes of its animated classics Disney has released this year.
Dumbo started the year netting only 47 percent on the review aggregator site, with a generally mixed-to-negative reception. Aladdin, the follow-up, received a more positive 57 percent. Better, but still not a "fresh" score. Most people anticipated, however, that Jon Favreau's The Lion King would net a strongly positive reviews. Except that didn't happen. The Lion King has a Rotten Tomatoes score of 52 percent. Considering Favreau's The Jungle Book received an impressive 94 percent, The Lion King's failure to impress critics is startling.
In regard to audience reception, Disney has fared far better. Dumbo's audience score is 51 percent, Aladdin's is 94 percent and The Lion King's is 88 percent; Dora's is 89 percent. Aladdin is the most well-liked using this metric, but Dora is shockingly close behind.
IS DORA REALLY THAT GOOD?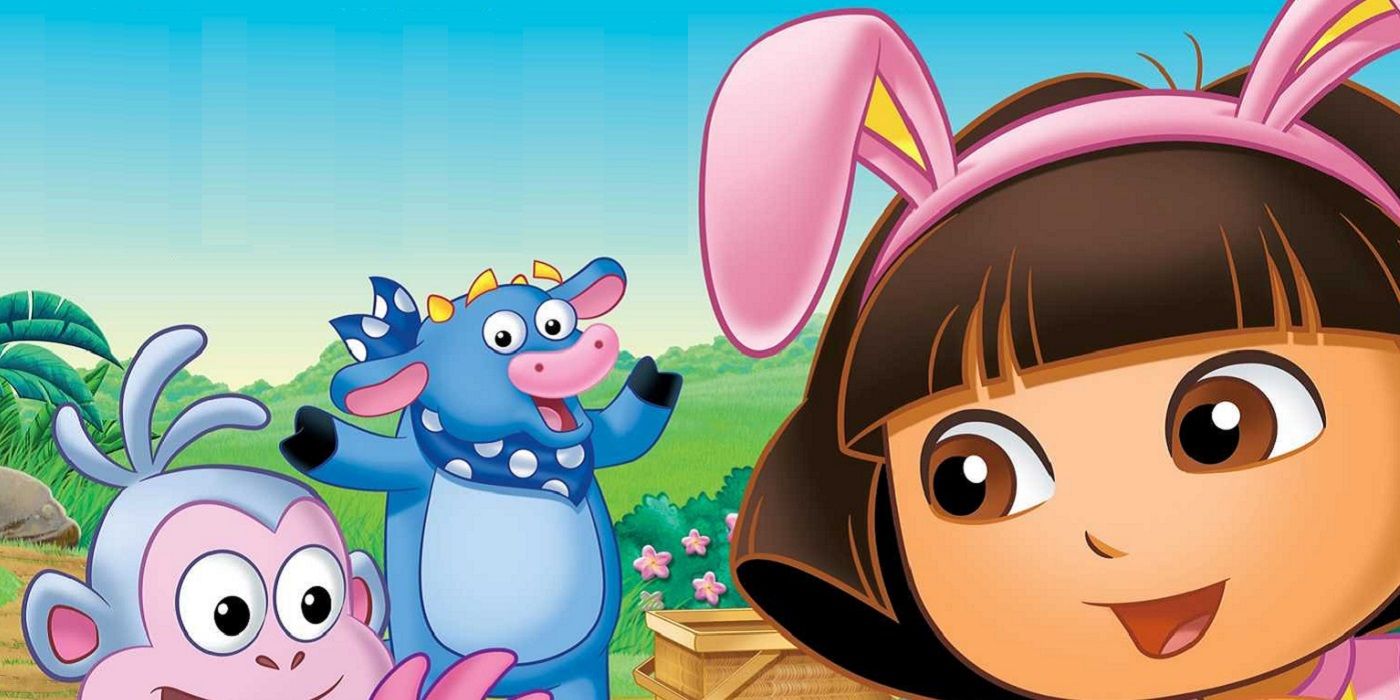 It is hard to boil down what makes Dora so successful as a movie. All of the Disney remakes this year were directed and written by incredibly talented people with amazing actors stepping into the shoes of beloved characters and a lot of money spent on their production. Dora and the Lost City of Gold had a comparatively small budget of $49 million compared to the $100 million-plus of its competition.
But do you know what Dora also didn't have? No onus to remain loyal to a story told decades earlier. Creatively, Dora was free to go in any direction it wanted. The writers and directors didn't have to move from plot point A to plot point B in the way audiences expected it to. They had nothing shackling them down. No expectations to meet. No iconic visuals to recreate. They did not have a framework from which they could not stray — or, at least, not one as restrictive as the one every creative remaking Disney animated films does. (Mulan may be the exception that proves the rule.)
Because of this, Dora can be whatever the filmmakers want it to be, resulting in a far more emotionally resonant story that could come from a place of passion, rather from a place of someone else's passion.
HOW MUCH DOES THIS MATTER?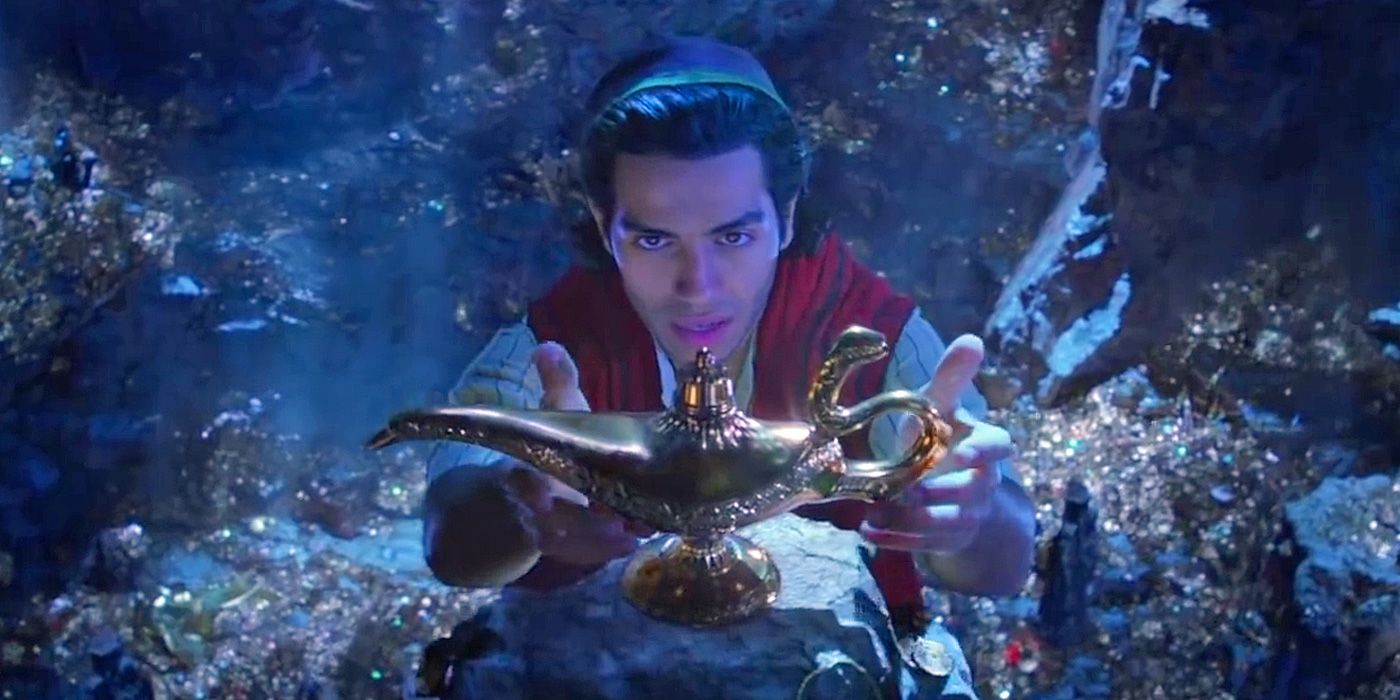 Does critical response equate to financial success? Of course not. Dora and the Lost City of Gold won't come close to the billion-dollar success of either Aladdin or The Lion King. The Disney brand is too universally beloved, whereas Dora appeals primarily to far younger audiences.
All that creativity will not necessarily be rewarded by the box office. Dora, at its current rate, should turn a profit. However, it won't be a mega-success like Disney's live-action films. But what it will do is appeal to its core demographic more successfully than those being increasingly disappointed by the continued stream of live-action Disney remakes.
Link Source : https://www.cbr.com/dora-lost-city-of-gold-better-reviewed-disney-2019-remakes/