Dj Joost van Bellen: 'My drinking pattern is a struggle, a sip of wine sometimes degenerates into two bottles'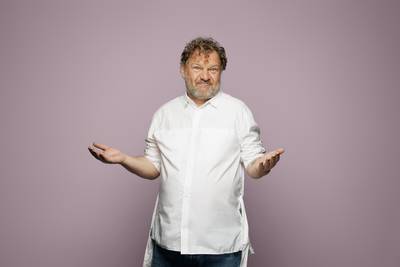 In Hemd van het Lijf, celebrities talk about their health. A sip of wine quickly becomes a whole bottle and his libido is no longer what it used to be. And then DJ Joost van Bellen also has fungus on a toenail: 'I put nail polish on it on vacation.'
Kourtney Kardashian and Travis Barker Now 'Really' Married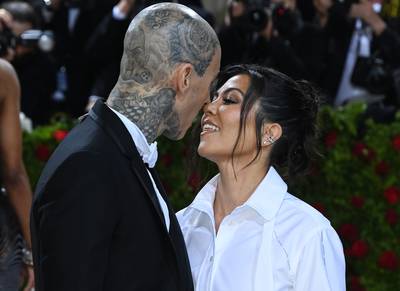 Kourtney Kardashian (43) and Travis Barker (46) previously unofficially said yes to each other in Las Vegas, but are now legally married in Santa Barbara. The couple was spotted at the town hall in the Californian coastal town, where they pledged undying fidelity to each other. TMZ reports this.
Showing off on the red carpet with a $30,000 manicure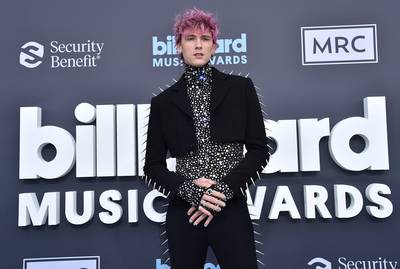 American rapper Machine Gun Kelly has made a glittering entrance on the red carpet of the Billboard Music Awards. The 32-year-old rapper appeared with nails provided with 880 diamonds, which are worth a total of 30,000 dollars (29,000 euros). This reports Page Six.
Queen Elizabeth (96) has not missed a horse show in 79 years and is now back again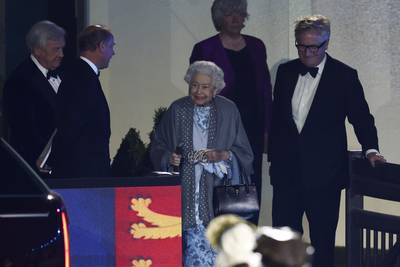 She hadn't been out in the public eye much since she had to spend a night in hospital in October, but last weekend's horse show at Windsor Castle didn't want Queen Elizabeth (96) to miss for anything. Since the Royal Windsor Horse Show was founded 79 years ago, the Queen has not missed one, Reuters reports.