Chris Bergström will replace Klaas in the morning show 538 next week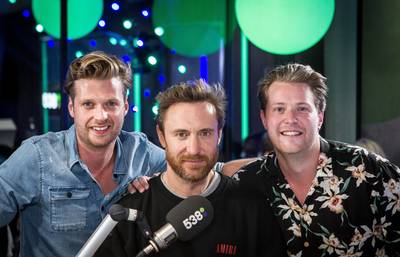 Chris Bergström will replace Klaas van der Eerden in De 538 Morning with Wietze and Klaas in the coming week. Van der Eerden is on vacation for a week, the radio station reports on Instagram.
'Derksen is not a warrior of free speech, but of his own vanity'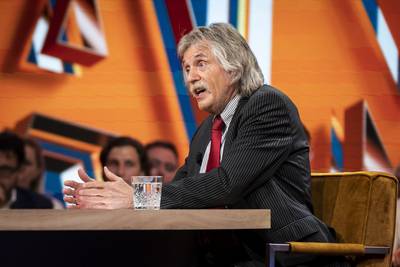 The permanent media panel is complete again after all the tumult in Turin and of course the European song festival is discussed. Including the question: if Ukraine cannot organize the Eurovision Song Contest, should it come to Rotterdam again?
Believe the hype: Everything Everywhere All At Once is a true movie sensation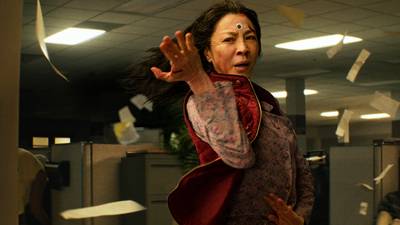 The concept of the 'multiverse' is hip. Recently, Marvel heroes Spider-Man and Doctor Strange also got lost in multiple parallel worlds. Those movies can go in the trash. The sensational Everything Everywhere All At Once, in cinemas from Thursday, gives the same kick that Being John Malkovich and the first The Matrix caused in 1999. And then those comparisons don't even cover half the load.
Farmer Rob receives plenty of letters, despite a negative image: "They wanted to make a horny Geert or something"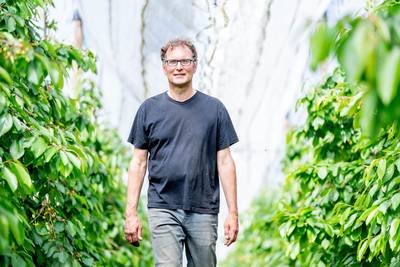 Cherry grower Rob Janssen from Deest became a well-known Dutchman through the television program Farmer seeks Woman. But what happened to him most of all: he got a lot of trouble. ,,I was dismissed by the program as a kind of horny Geert. I am not like that at all."