Chaos at Africa Cup: referee blows his whistle twice early in tumultuous duel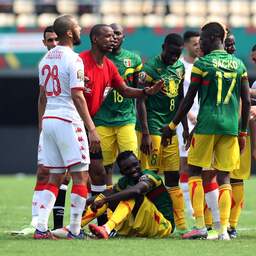 Mali defeated Tunisia 1-0 on Wednesday in a very remarkable game at the Africa Cup. Referee Janny Sikazwe ended the game before ninety minutes were left on the clock. When it was later decided to add extra time, Tunisia refused to return to the field.
De Jong, Hartono and Hogenkamp one victory away from Australian Open ticket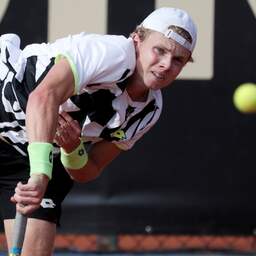 Following Indy de Vroome, Jesper de Jong, Arianne Hartono and Richèl Hogenkamp also qualified for the final qualifying round for the Australian Open. There is therefore still a chance of seven Dutch participants in the first Grand Slam tournament of the year.
Djokovic still does not know whether he can enter Australia, but already knows the name of his opponent at the Australian Open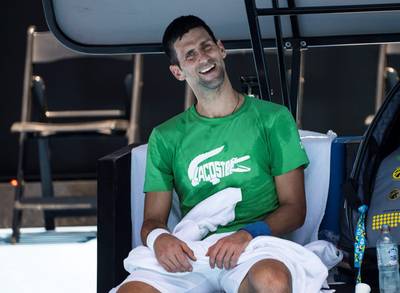 Novak Djokovic still does not know whether Prime Minister Scott Morrison will grant him entry to Australia, but the Serbian number 1 in the world has already been added to the schedule by the tournament management of the Australian Open.
Mohamed Ihattaren: 'I want to feel that I am playing football' | Football
Premium
The best of De Telegraaf
Ihattaren felt completely abandoned in Italy
Mohamed Ihattaren (19) left the Italian Sampdoria in mid-October in broad daylight. He would be missing, mentally out of order. After always keeping his mouth shut, the top talent speaks EXCLUSIVELY about the past four months and hopes for a temporary return to the Eredivisie top. Today part 1, Saturday part 2 about his mother, deceased father, PSV, Orange and Ronald Koeman.