Britney Spears turns off comment function after new nude photos | gossip
The 40-year-old shared photos in which she only wears a pair of white stockings, her private parts covered with a heart. She writes that her 'energy' as a 'free woman' has never felt so good. With this she naturally refers to the end of the guardianship she was under for thirteen years. It was lifted this fall after a long-running lawsuit. The post was able to count on 1.8 million likes.
Not long after, Britney shared an artwork by Mark Ryden and a short video showing her a new bikini. Her more than 38 million followers cannot respond to those posts either.
Farewell concert Rob de Nijs on June 22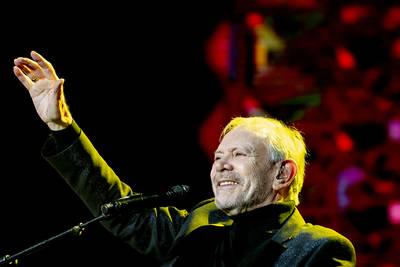 Rob de Nijs' farewell concert has been moved to June 22. The show, which was scheduled for April 10 in the Ziggo Dome, was postponed because De Nijs was in hospital with corona and had to recover from it.
Hilary Duff: 'How I met your father is more than a reboot' | TV
Premium
The best of De Telegraaf
Actress plays lead role in spin-off on popular comedy series
Dating will be very different in 2022 than in 2005. And that's why comedy differs How I met your father of its almost eponymous predecessor, according to protagonist Hilary Duff.
Kourtney Kardashian and Travis Barker Now 'Really' Married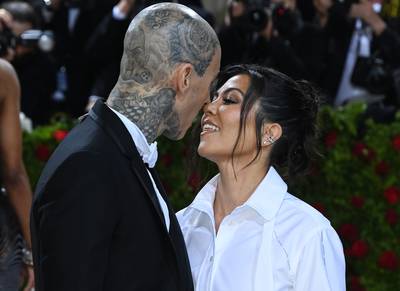 Kourtney Kardashian (43) and Travis Barker (46) previously unofficially said yes to each other in Las Vegas, but are now legally married in Santa Barbara. The couple was spotted at the town hall in the Californian coastal town, where they pledged undying fidelity to each other. TMZ reports this.