Animal Crossing: New Horizons Dream Islands allow players to share more designs than what Nintendo allows them to upload their Ables Sisters shop.
You Are Reading :Animal Crossing Dream Suite Allows Players to Share More Custom Designs
Nintendo released the Dream Suite for Animal Crossing: New Horizons, along with many other cool features in the most recent update. One significant advantage of the Dream Suite and Dream Islands is the ability to access and share custom designs safely and easily.
However, the Dream Suite adds more than just the ability to share custom designs. Players can now share more custom designs on Dream Islands than players regularly can display in their Able Sisters shop for visitors.
The Custom Design Portal
The Custom Design Portal is usually found in the back of the Able Sisters' shop and allows players to search for designs by code, creator or design. In the Dream Suite, the portal can be found beside Luna and the bed you wake up in on a Dream Island. Through the dream Custom Design Portal, you can access all of the custom and pro custom designs the island owner has on their nook phone.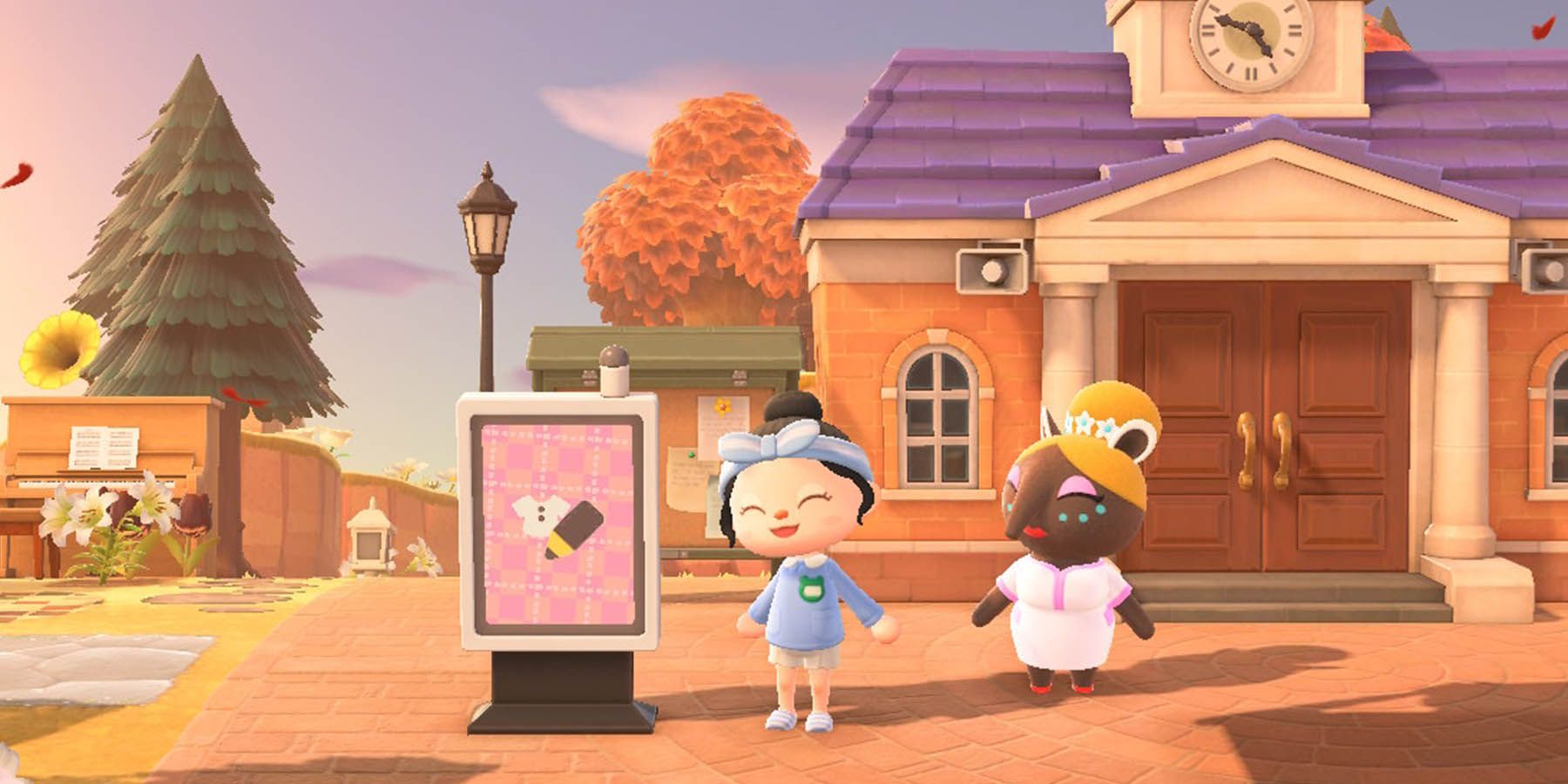 The Dream Suite was first introduced in New Leaf, where players could access custom DIYs through a dream wandering NPC, Wendell. New Leaf also gave players to option to share custom designs or not, where New Horizons has players automatically share their designs when uploading their Dream Island.
Players can check what designs will be made available to dream visitors in their Able Sisters' Custom Design Portals. It's important to remember what designs you have saved when you upload your Dream Island, as any inappropriate designs can be reported. Report designs may receive a warning, and any repeat offenses could result in being banned from the game.
Luna allows players to update their Dream Island once a day, so if you are working on or want to make changes to designs available to dream guests, be sure to upload them all at once, or you will have to wait.
Unlimited Options With Limited Storage
You are able to download and save any designs you find in dream portals to your nook phone, but there is still limited storage for custom designs, with the option to hold only 50 custom designs and 50 pro designs. This storage capability is shockingly low as the game allows you to explore countless designs from millions of users.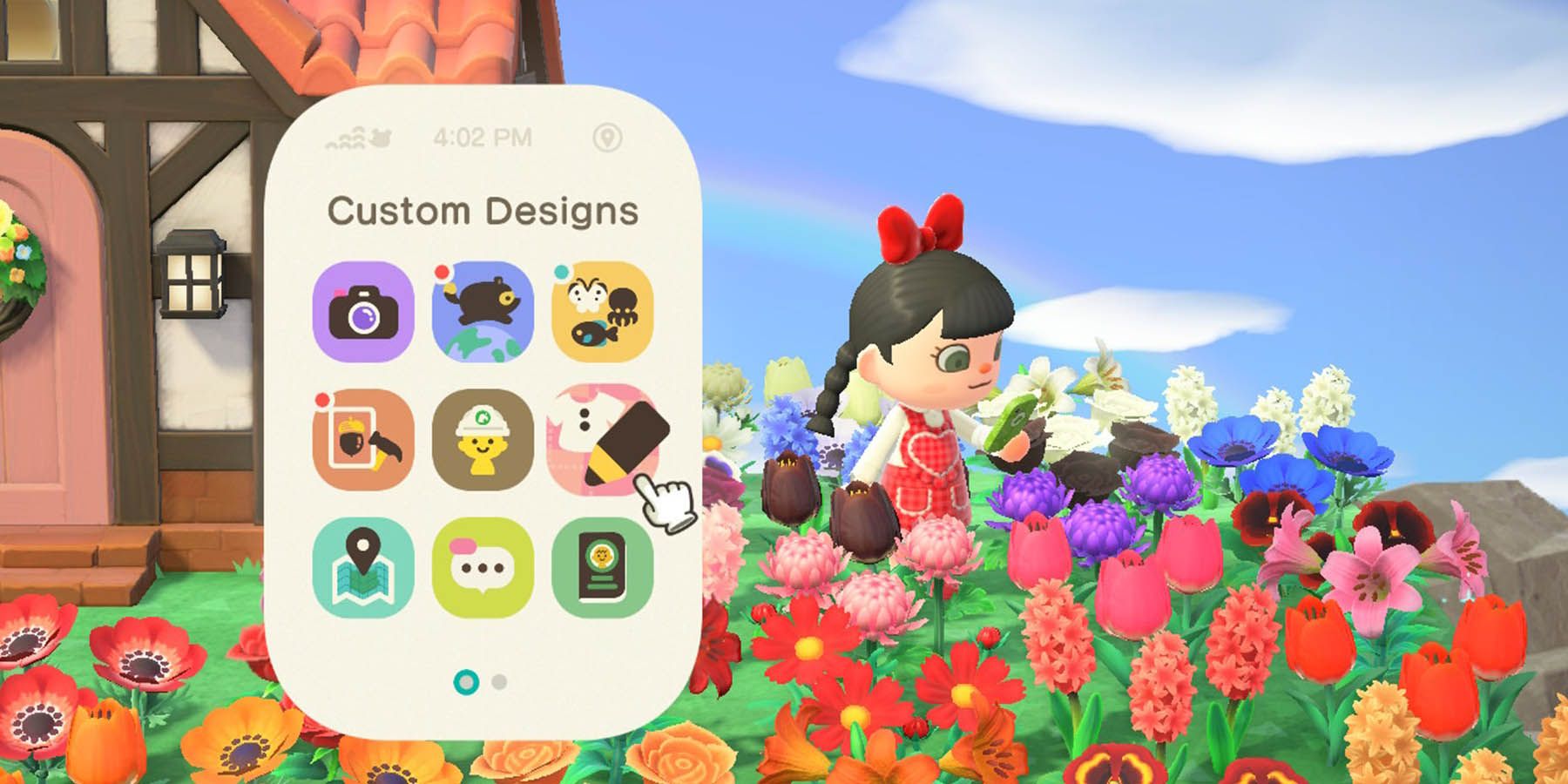 The game currently allows players to save their favorite searches, so you do not have to keep designs forever, and they become easier to find again in the Custom Design Portal. Nintendo also recently added the option to search designs by criteria if creator ID and design ID are unknown.
So far, Nintendo has not announced any plans to upgrade design storage, but as they have been updating the game since release, it's likely more space is coming.
Link Source : https://www.cbr.com/animal-crossing-dream-suite-players-share-custom-designs/