Prior to the next entry in the Persona series, a Persona 3 remake could be the perfect transition into whatever innovations come to Persona 6.
You Are Reading :A Persona 3 Remake Would Pave the Way for the Perfect Persona 6
The next entry in the Persona series is likely a few years away at least, but the wait shouldn't be as long as it was between Persona 4 and Persona 5. A variety of factors contributed to the many quiet delays of Persona 5, but now the franchise has seen incredible success from both Persona 5 and Persona 4 Golden's re-release on Steam. For as much as the sales figures means there's now a vested interest in more Persona titles from new fans, Golden's sales show that old entries can succeed just as well.
Once Persona 4 Golden saw a surprising amount of success on PC, Sega had mentioned that it would like to "aggressively promote the porting of previously launched titles" to PC and other new platforms. Obviously this bodes well for a Persona 3 port, but a Persona 3 remake has been requested by fans ever since early 2020. What's interesting about a potential Persona 3 Remake is that it could function as a perfect segue into Persona 6, which could be vastly different now that former Persona game director Katsura Hashino has moved on from P-Studio.
Emphasizing What Persona Does Best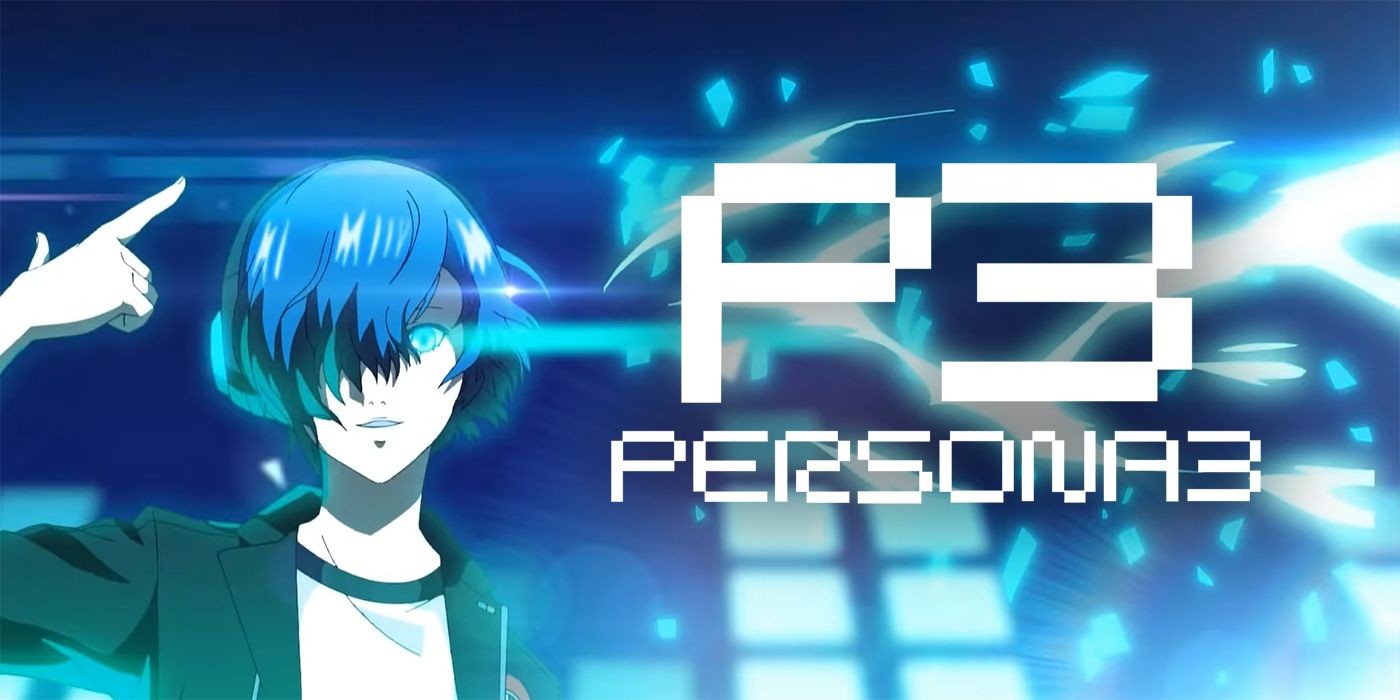 Persona 3, first releasing back in 2006 for the PS2, was incredibly formative for the Persona franchise as its currently known. The first two games were more akin to themes of Shin Megami Tensei, the franchise Persona originated from. Any of the social simulator aspects or the whole leading a double life dynamic hadn't been implemented yet, as most of those aspects came with the total overhaul in Persona 3. Managing social links, training the protagonist's various social stats, exploring school and real-world locations, all of these things came alongside many of the expected JRPG mechanics that were the focus of the first two games.
Not only that, but the systems all functioned remarkably well for its first outing, and would help set the stage for every mainline Persona game after it. Persona 5 epitomizes those systems in both presentation and function, but most of which were first implemented in the third game. A remake of Persona 3, with all of the modern sensibilities and visual innovations in Persona 5, would be fantastic for two big reasons. Fans of Persona 3 would get their wish of a Persona 3 remake with all of the flair and improvements from Persona 5, plus it would be a perfect transition into whatever new direction Persona 6 may take.
The Perfect Segue Into Persona 6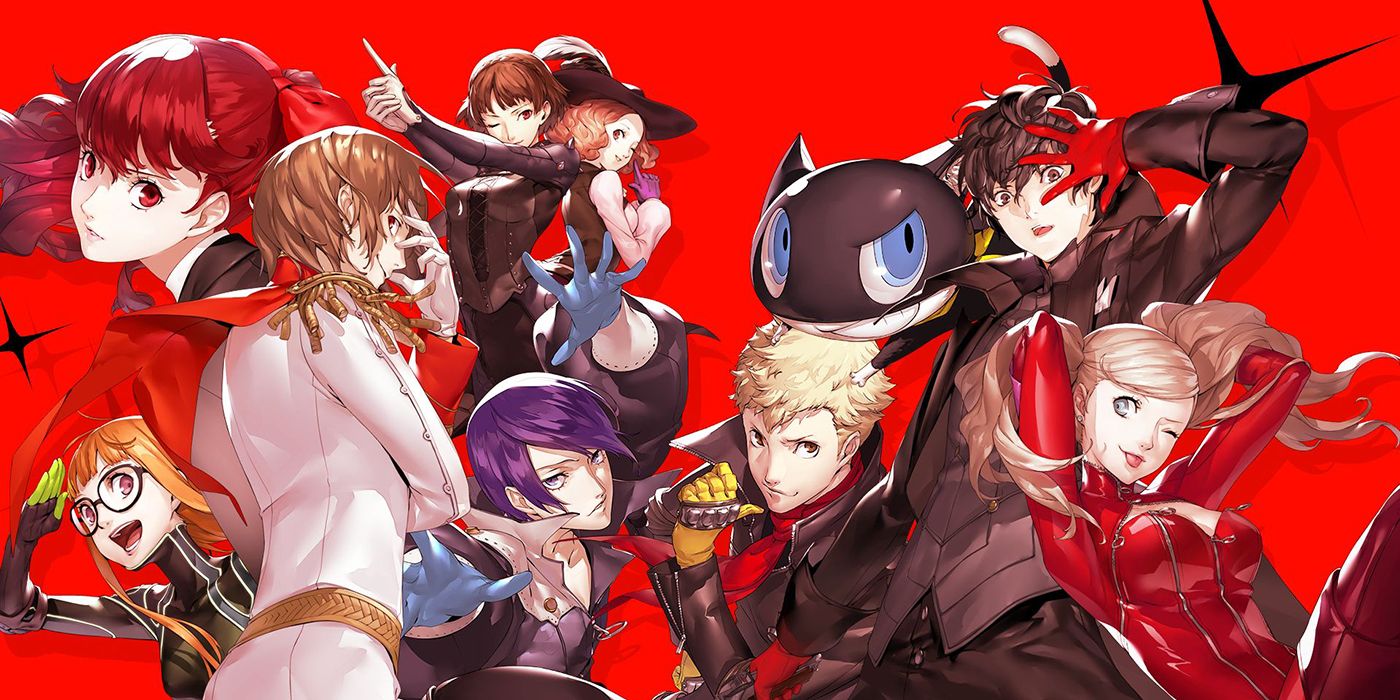 Granted this is not confirmed by any means, but Persona 6 could potentially change drastically from Persona 5. The Persona franchise is now under a new creative lead of some kind, whether it's Persona 5 Royal director Daiki Ito or someone else. Ito has mentioned in an interview with 4Gamer that the existing Persona development team is still interested in doing something new with the series, whilst still capturing the same emotional cues from Persona 5. Daisuke Kanada, game director on Persona 5 Scramble, had theorized what a new Persona game would be like without the calendar system interweaving throughout the narrative.
It's clear there's a desire to bring the Persona series forward in pivotal ways, in whatever ways that may take shape. Just like Kanada had mentioned, Persona 6 could theoretically eschew the calendar system entirely in favor of a less strict model of time progression. Social links could be expanded beyond the usual 10 ranks into something a bit more interactive/reactive like in Persona 3. Even the JRPG mechanics of acquiring and fusing Personas could change drastically in its current form, whether that's a complete and total change to the battle mechanics or just more improvements to the same turn-based formula.
Bringing the Persona Franchise Into the Next Generation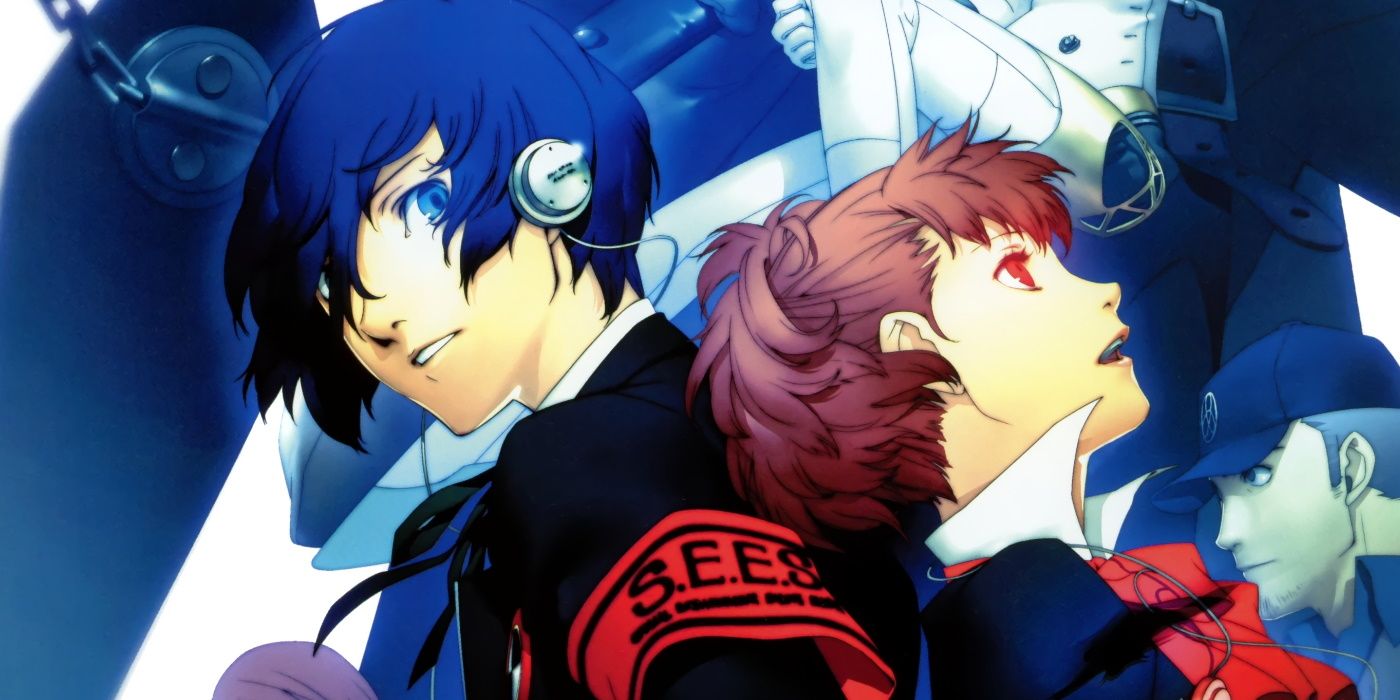 If any of that comes true, then a Persona 3 remake would be the perfect transition into those major changes. Give players a chance to play the definitive edition of where the current framework of Persona began. All of the social simulator changes/implementations, alongside some of the best and most nuanced character writings in the entire series thus far, would be a perfect representation of the series' roots. Sure, it's not entirely accurate based on what Persona 1 and 2 were like as JRPGs, but Persona 3 is really where the popularity of the series took off worldwide.
While it's incredibly unlikely, considering Persona 3/Persona 3: FES is more likely to get a PC port than a full-on remake, in an ideal world a Persona 3 remake would be a double-win. Players would have a chance to celebrate the iteration of Persona 3 that's helped fuel the series' success, whilst also giving Persona 6 a chance to experiment with the formula afterwards. Any opportunity to flex the current formula of Persona games to its fullest potential would suit Persona 3 perfectly, and also give a chance for Persona 6 to innovate and expand from what the series already does so well.
Persona 6 is rumored to be in development.
Link Source : https://gamerant.com/persona-3-remake-persona-6/