It's a very intrusive sort of manipulation, one that naturally lends itself to become a powerful tool in the hands of villains.
You Are Reading :10 Persuasive Comic Book Characters Who Can Change Peoples Minds (Literally)
There are many in the comic book universe who can read minds and figure out what others are thinking (telepathy). There are several others who can stand in one corner of a room and move objects to the other side of the room with only the power of their mind (telekinesis).
And then there have been those who have a combination of these two powers under their control, giving them the capability to influence the actions of anyone around them. Essentially, they are like puppet masters who can make their targets do anything. It's a very intrusive sort of manipulation, one that naturally lends itself to become a powerful tool in the hands of villains. But there are also a few good men and women who control others' minds only for the greater good of mankind.
10 Mento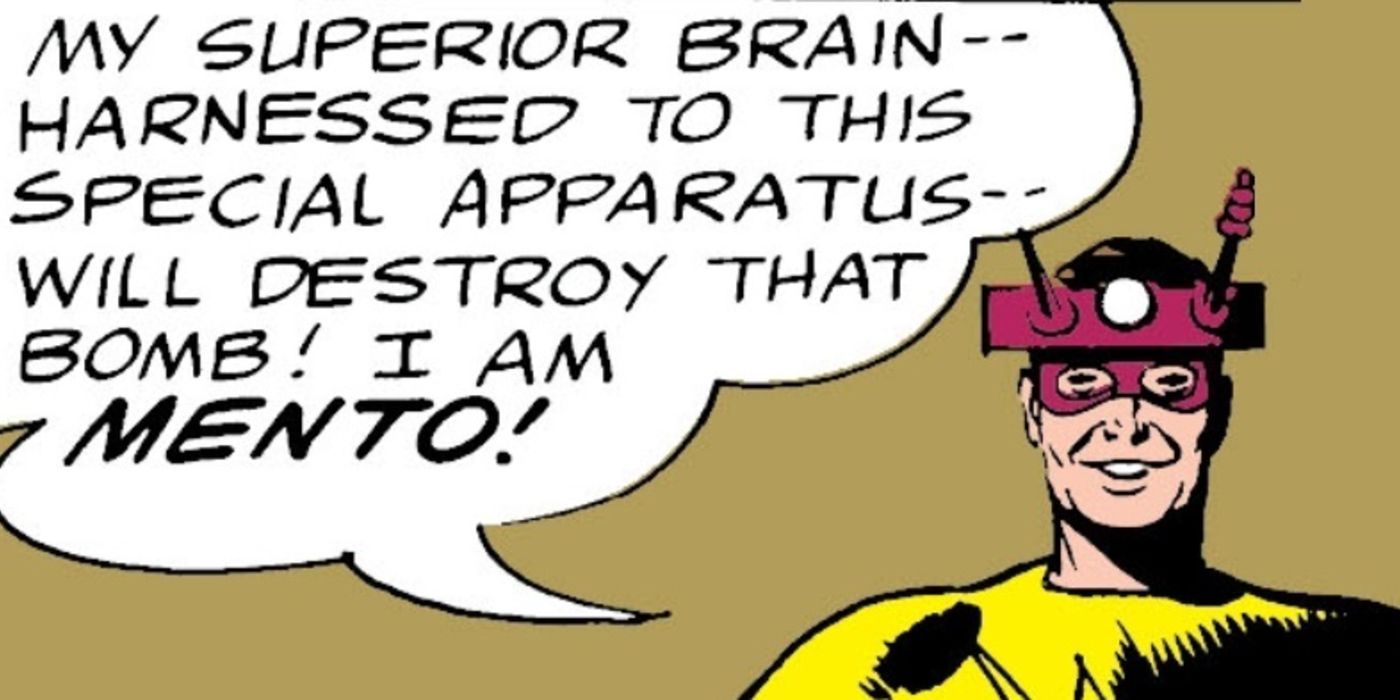 One of the wealthiest men in the world, DC's Steve Dayton already has some psychic abilities at his beck and call. But they aren't as powerful as he'd like them to be. So, to amplify those powers, he constructs a helmet of his own design. And soon enough, he joins a superhero team (Doom Patrol) as well.
With the help of the helmet, Steve (now called Mento) is now a strong telepathic, able to cause blasts of energy with his mental abilities and control the minds of others around him. He can read what they are thinking, and even cause them to fall asleep instantly. The only problem with the helmet is that it starts to affect his health, and it makes him paranoid. But that's fixed when Raven (of the Teen Titans) cures and saves him.
9 Allison Hargreeves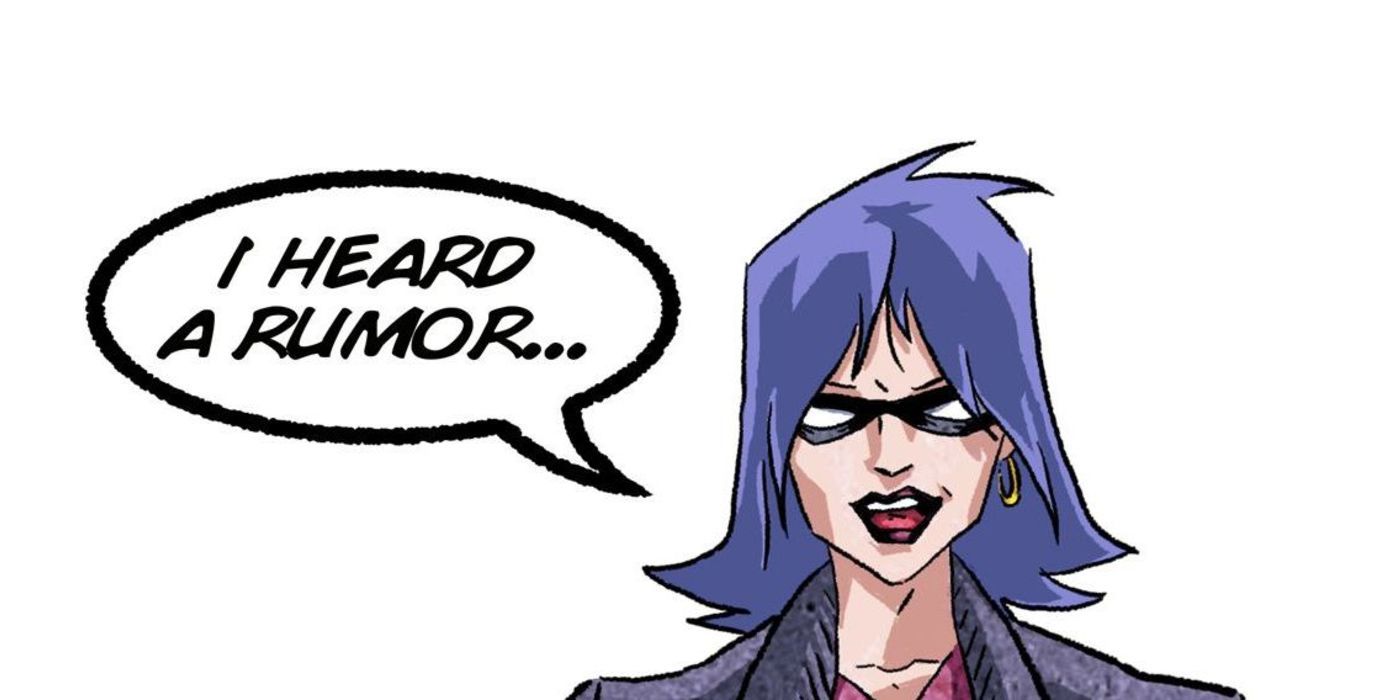 Every Hargreeves family sibling, from The Umbrella Academy, has a unique power to call their own. Luther is incredibly strong, Diego is excellent with projectiles, Klaus can communicate with the dead, Number Five can time-travel, and Vanya is able to use sound waves to cause unimaginable destruction.
Allison's power, in comparison, is both simple and creative. All she needs to do is preface a directive or an order with the words, "I heard a rumor," and she can make people do anything she wants. But unlike almost every mutant, superhero, or villain, she actually has qualms about practicing her powers, and would only use them when extremely necessary.
8 Emma Frost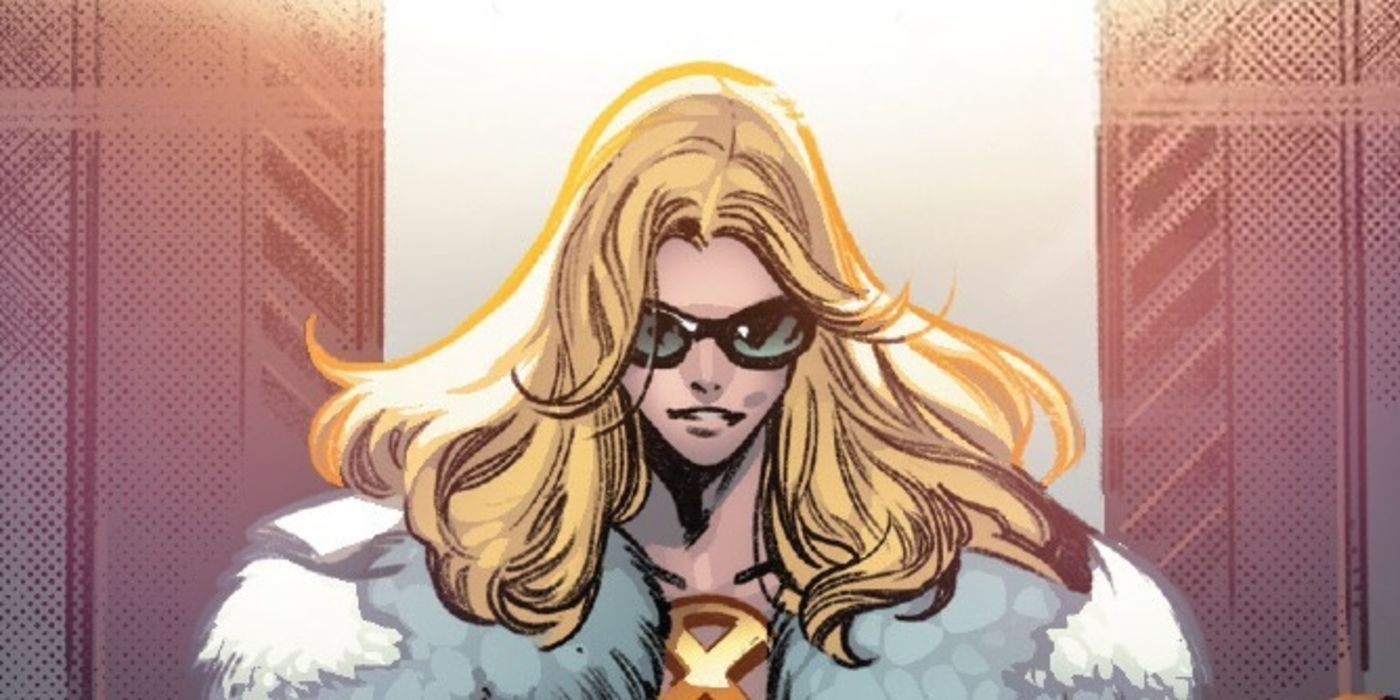 Much like Charles Xavier, Emma Frost has tremendous powers of telepathy, so much so that she has been able to overpower powerful mutants such as Rachel Summers and Kid Omega and stall someone as intimidating as Exodus.
She can easily influence the actions and thoughts of those around her, read their mind, and form a mental link with them. She can also paralyze them—albeit for a short while—or keep them in a state of limbo by manipulating their consciousness. But more than that, she is invincible in a sense since she can carry her powers and herself into another body if she deems it necessary i.e. if her own body begins to fail her.
7 Purple Man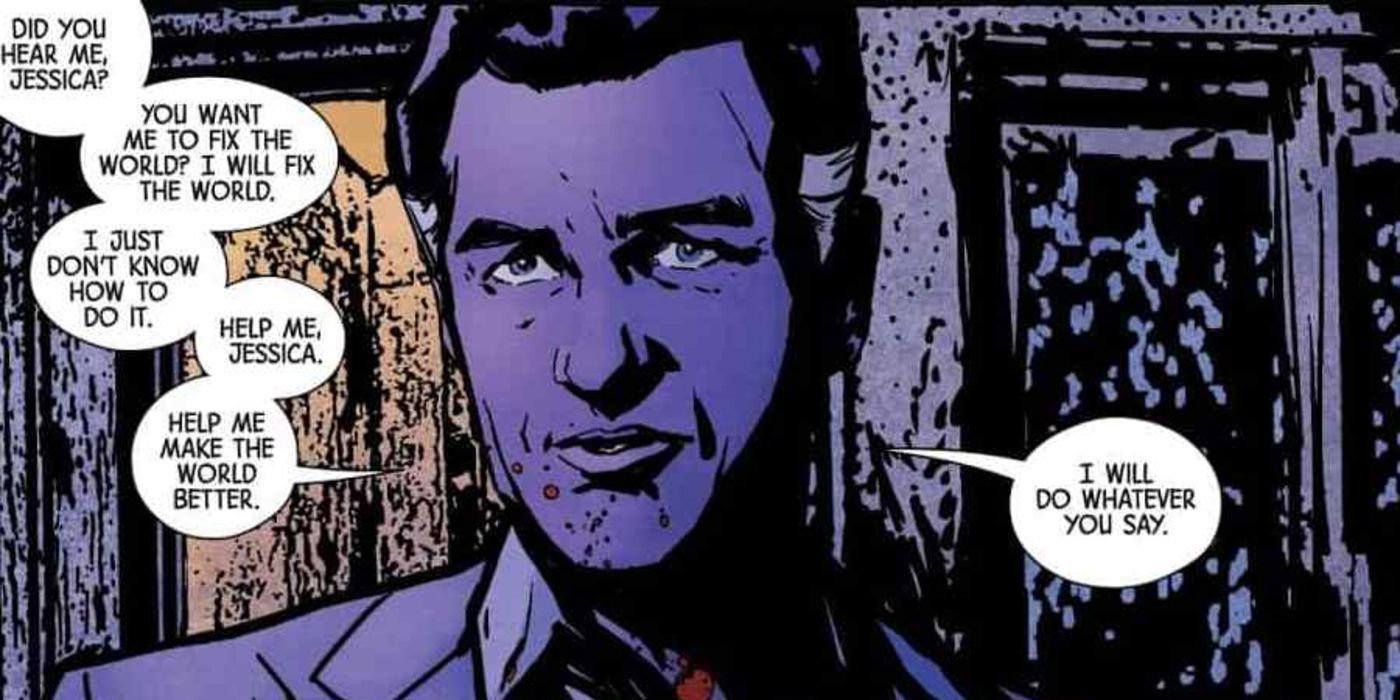 Marvel's Zebediah Killgrave, who also goes by the alter ego the Purple Man, started out as an adversary of Daredevil. In fact, his very first comic book appearance was in Daredevil #4. But as time went by, he moved on to Jessica Jones and started to cause problems for her.
There are a few who can ignore his charms and are immune to his power, but most people can't help but fall under his spell (specifically the psychoactive his skin creates) when he's nearby. His pheromones are such that he can directly manipulate the actions of those in his vicinity, which sometimes means hundreds of people.
6 Mad Hatter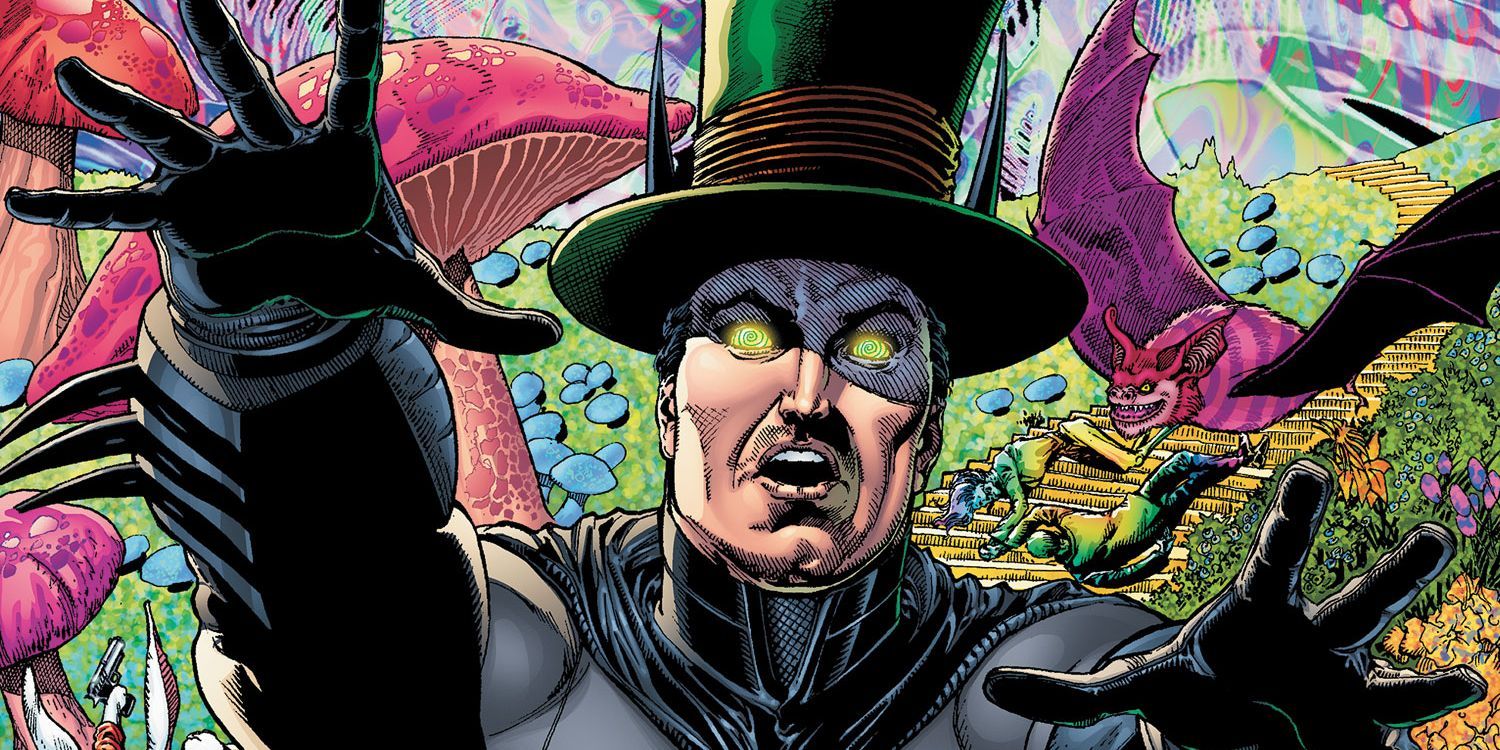 Inspired by Lewis Carroll's own Mad Hatter from the Alice in Wonderland story, DC's Mad Hatter is an evil scientist who can't help but want to overpower people and take advantage of them. He has a preferred method, too: mind control.
Either he attempts to hypnotize people, or he invents devices and machines with the capacity to influence others. Sometimes he places these devices in a very strategic position—right under his hat—if it's small enough, that is. Those around him can be influenced easily, of course, but he has also shown to invent machines that can manipulate people over a greater distance.
5 Poison Ivy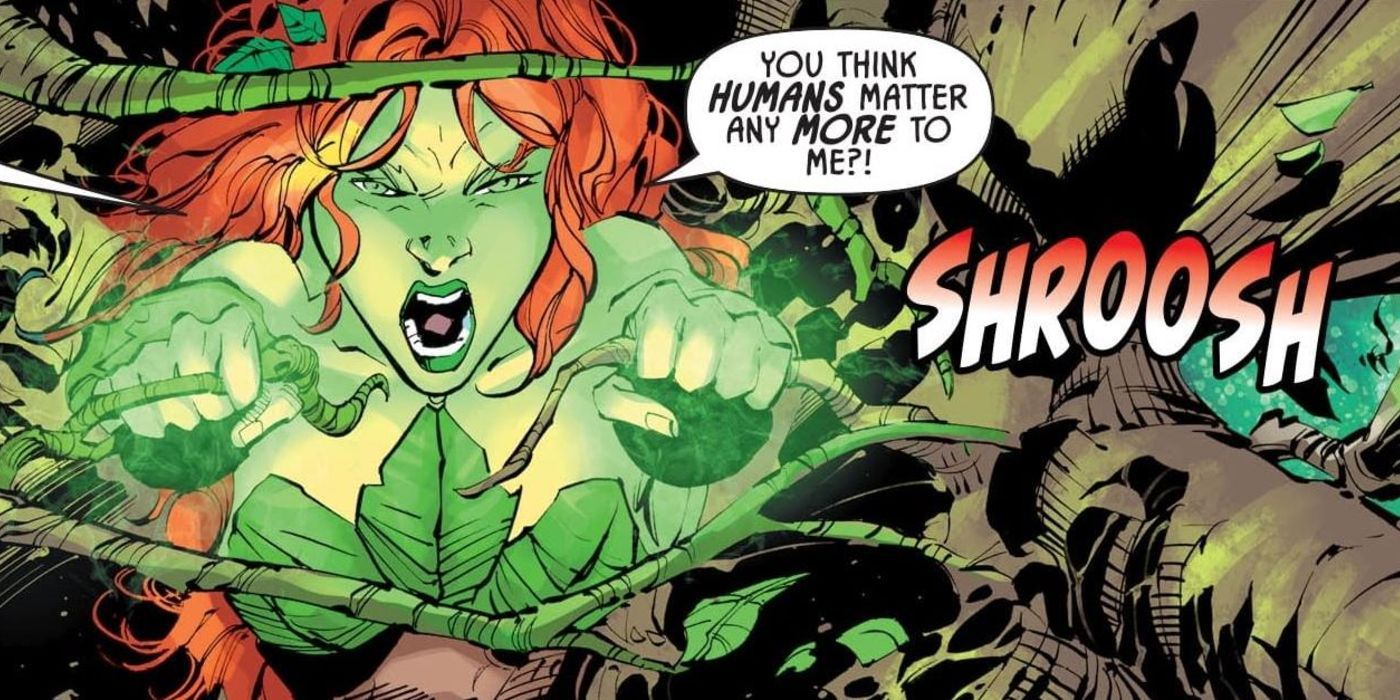 Most comfortable when she is around plants and trees, Dr. Pamela Isley a.k.a. Poison Ivy has a natural disdain for humans that makes her one of the most compelling villains in DC's history.
She is quite intimidating—apart from her physical strength, she can poison someone easily, with just a simple touch, while being immune to all such toxins herself; and she can emit the kind of pheromones that can bend the mind of whoever breathes it. In Batman #42, published in 2016, she actually gets everyone on Earth, barring Batman and Catwoman, under her control.
4 Rachel Summers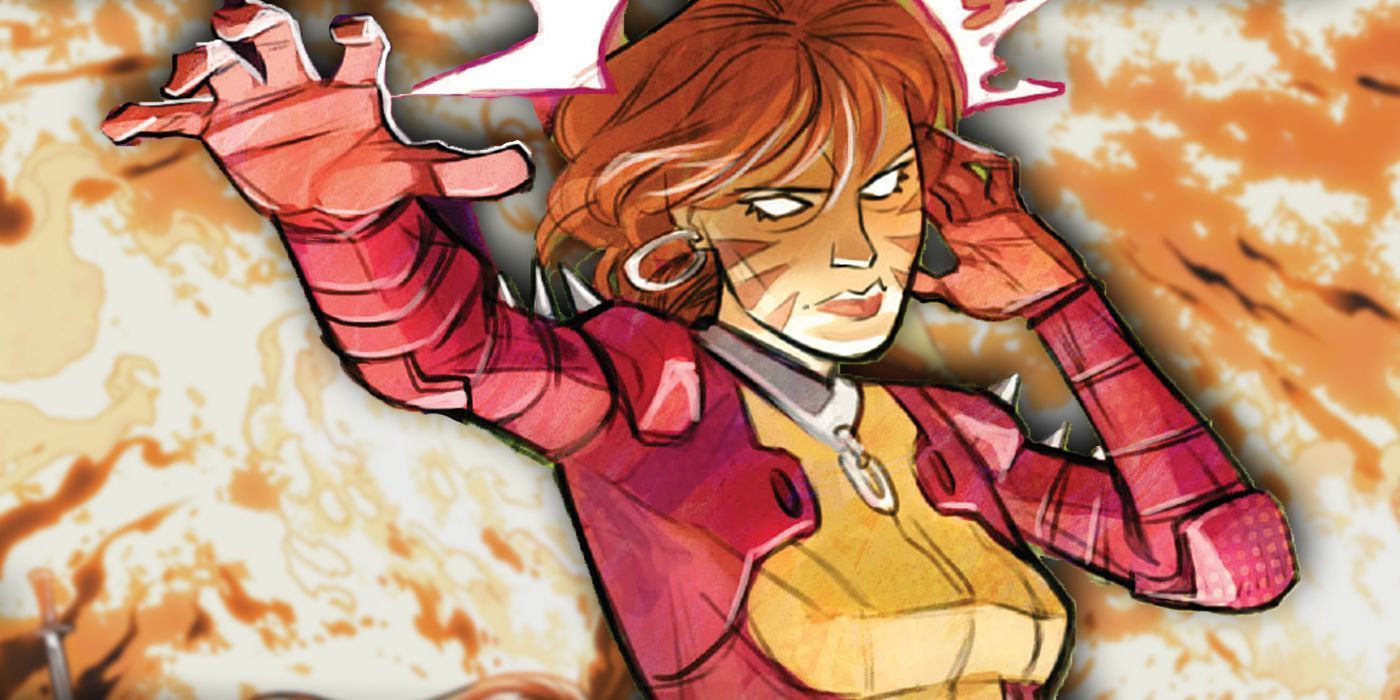 An exceptional mutant with Omega-level abilities, X-Men's Rachel Summers is a psychic with such tremendous power and potential that in the wrong hands, it could cause massive and widespread destruction.
She can make herself appear invisible by altering what the other person sees, and cause all sorts of illusions to change their perception about the world around them. She can transport her essence into someone else if her corporeal form were to be harmed. And, she can cause anyone to suffer from amnesia and affect their neurons in a way that it paralyzes them.
3 Darkseid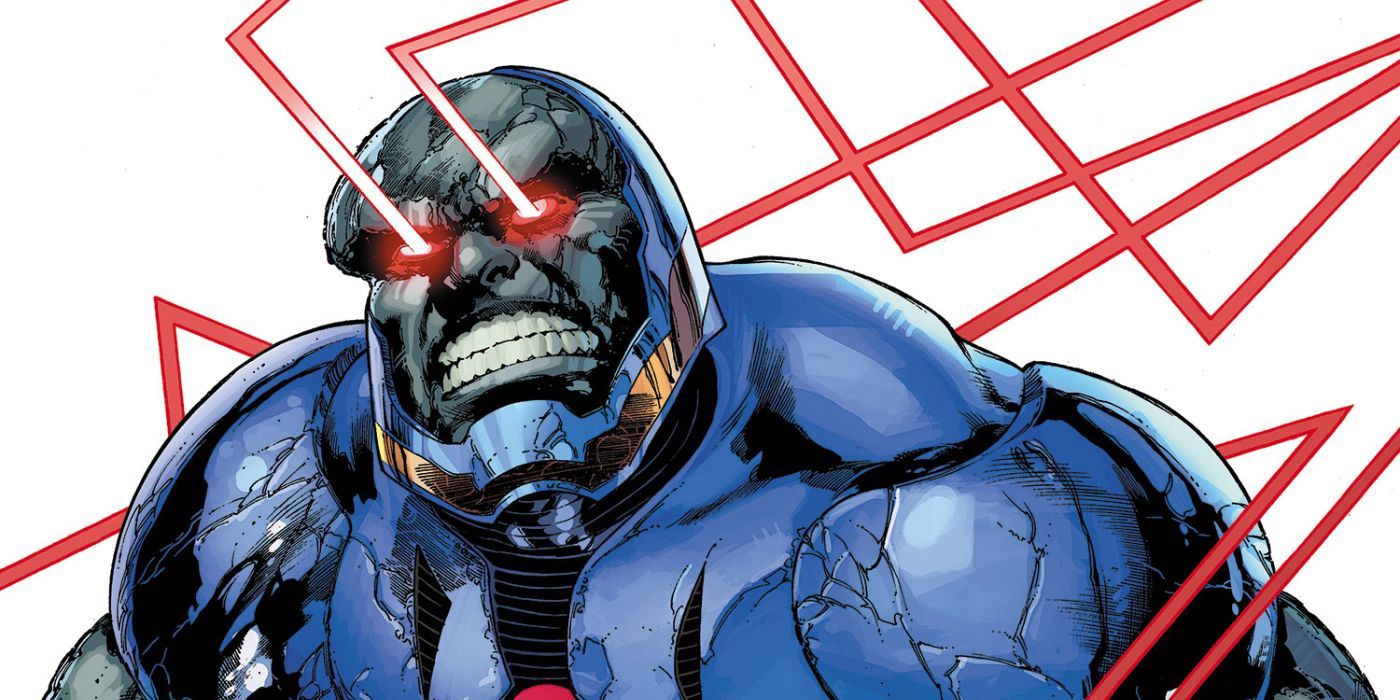 Being a god, Darkseid is naturally gifted with incredible powers and abilities. He rules over a hellish planet called Apokolips, often finds himself at odds with Superman, and has both physical and mental powers to be proud of.
Such is the might of his mind that he can take over the minds of millions at once, which he does during "The Great Darkness Saga." He can also use individuals' scariest thoughts against them, to torture them, and read all that goes on inside their minds. He can make anyone do anything with his godly abilities. And yes, he can shoot lasers out of his eyes, too.
2 Brainiac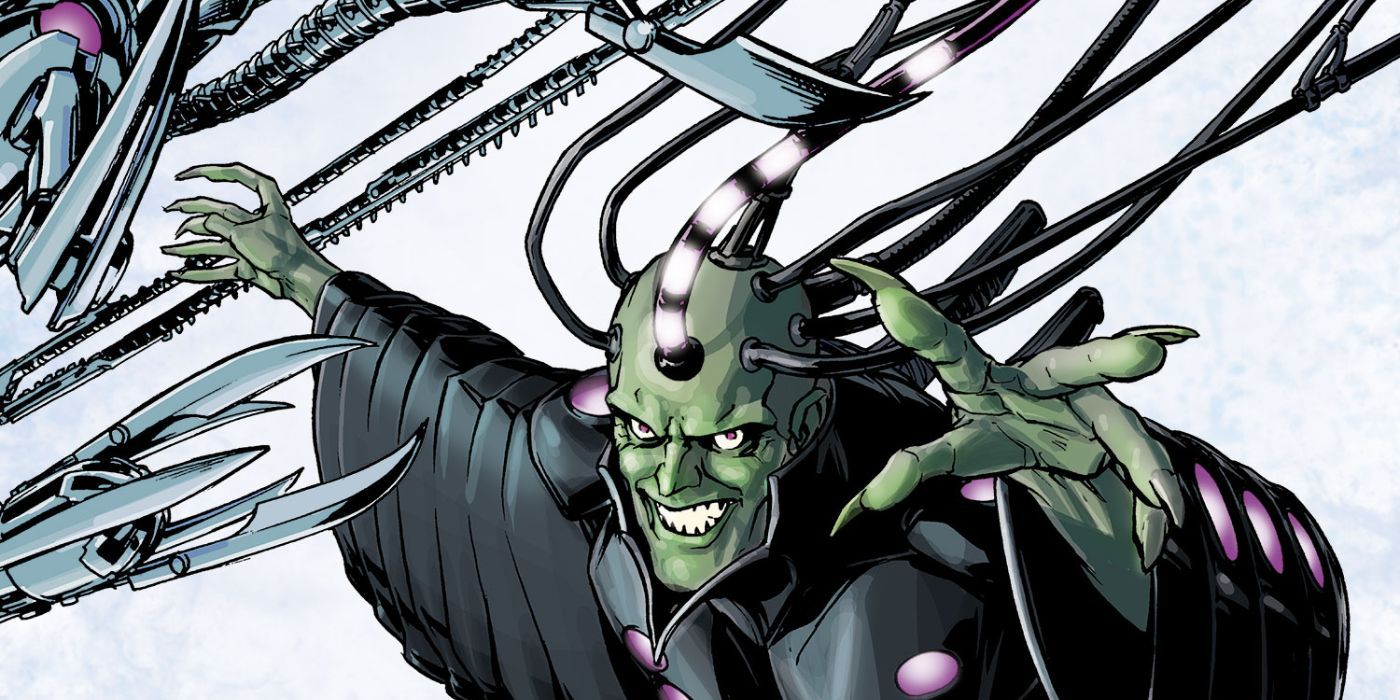 After Lex Luthor and General Zod, Vril Dox a.k.a. Brainiac is the villain who opposes Superman the most. An alien cyborg capable of immense mental prowess, Brainiac is both extremely knowledgeable (hence the pseudonym) and capable of manipulating the minds of those he wishes to use for his nefarious plans. Milton Fine, whose body he possesses for quite some time, is the best example of how Brainiac works.
Not only that, like other mentally gifted comic book characters, he has excellent telekinetic and telepathic capabilities. And on top of that, owing to his own android nature, he can also control and overpower machines and gadgets.
1 Professor X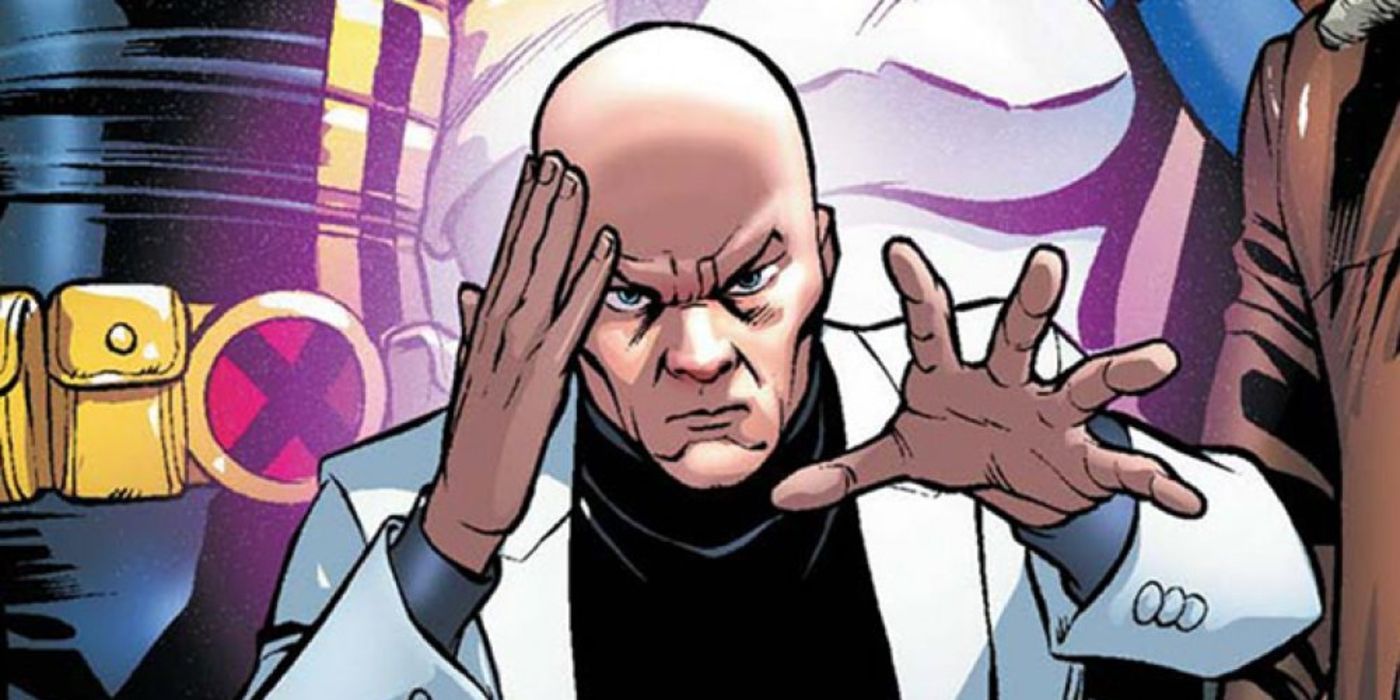 Charles Xavier a.k.a. Professor X is perhaps the most widely known telepathic mutant in the world of X-Men and beyond. He can easily communicate with the minds of those around him, an ability amplified by the Cerebro, and those in outer space, as evidenced by the events of Maximum Security: Dangerous Planet.
But more than that, he can alter a person's mental perception in such a way that he can change what they see, feel, hear, or smell. He can make them lose memories of certain events, convince them to consider an illusion to be the truth, and cause them to lose consciousness. But he can't make his mental control over his targets last indefinitely.
Link Source : https://www.cbr.com/persuasive-comic-book-characters-can-change-people-minds/