John Hughes often filmed his movies in Chicago, but what other famous films featured Chicago?
You Are Reading :10 Movies You Didnt Know Were Filmed In Chicago
New York City and Hollywood are popular set locations for films of various genres. However, a city that is frequently slept-on is Chicago. The incredible late director, John Hughes, chose Chicago and its surrounding suburbs as the filming locations for the majority of his films. This is partly because Hughes grew up in Northbrook, a Chicago suburb.
Films created by Hughes were not the only ones filmed in the Windy City – many genres from sci-fi, action, and comedy feature Chicago. These films include The Dark Knight, The Breakfast Club and Home Alone.
10 Chicago Becomes Gotham City In The Dark Knight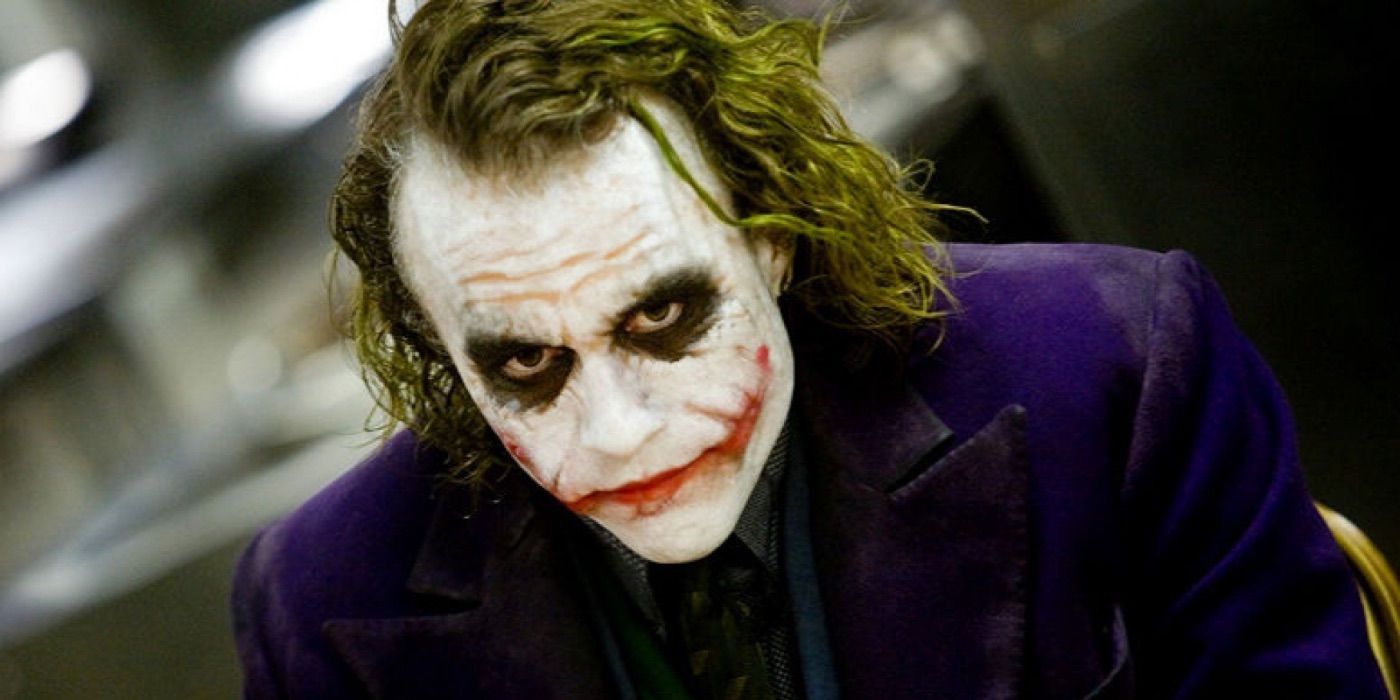 Chicago is transformed into Gotham City in Christopher Nolan's The Dark Knight. Playing The Joker, The Dark Knight is regarded as one of Heath Ledger's best performances. Ledger even won a posthumous Oscar for his work, the second actor to do so.
New York City was frequently used as a filming location for The Dark Knight, so the River North neighborhood in downtown Chicago becoming Gotham City was a big deal to Batman fans. The Dark Knight series then took a different direction and was filmed mostly in Pittsburgh for The Dark Knight Rises.
9 Don't You Forget That The Breakfast Club Was Filmed In Chicago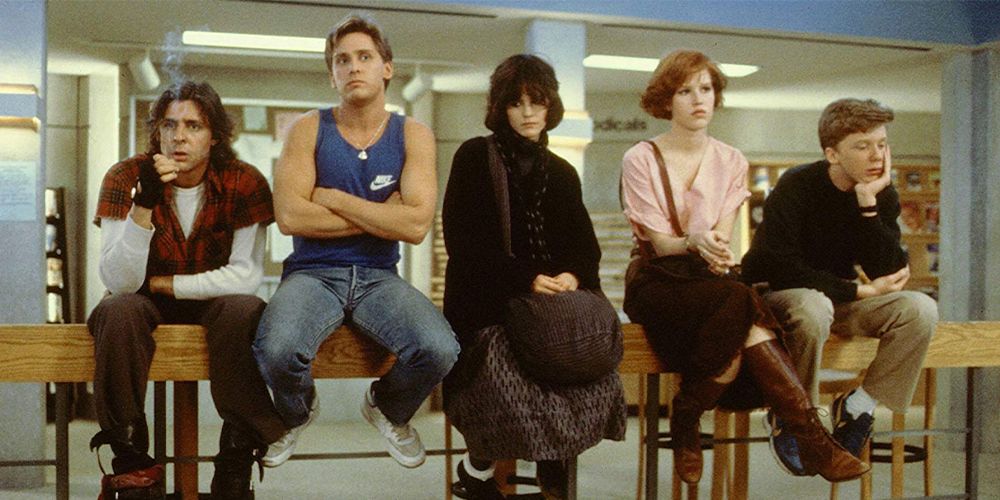 Any fan of the '80s coming-of-age genre will immediately recognize the iconic football field scene of The Breakfast Club. A group of five high school students lands themselves in detention for various reasons for the entire day. With each personality polar-opposite, they manage to bond and form friendships by the end.
The exterior shots of The Breakfast Club were filmed at the former Maine North High School in Des Plaines, a suburb of Chicago. The interior shots were filmed at Glenbrook High School, which is the same filming location as Ferris Bueller's Day Off. Fans of The Breakfast Club can see the outside of each location. However, Maine North is now a headquarters for Illinois State Police.
8 Candyman Depicts Chicago's Haunting History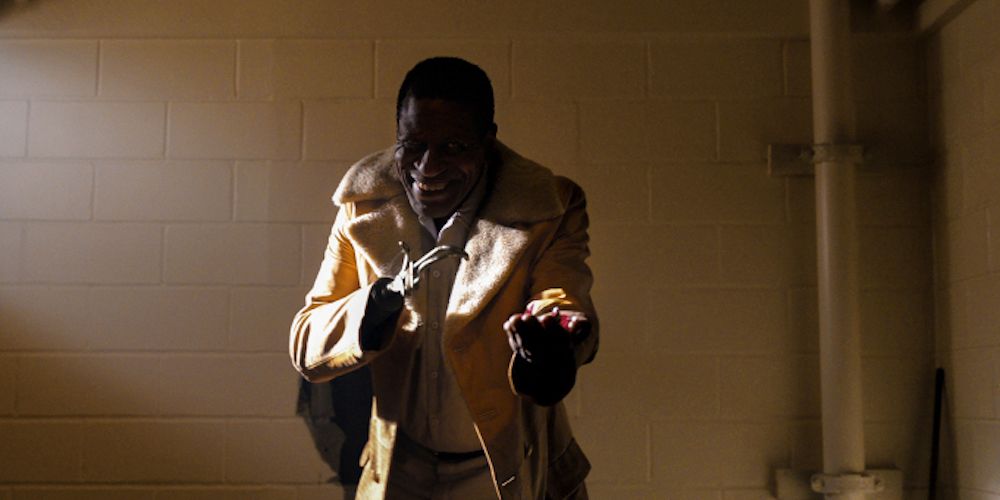 Jordan Peele's Candyman is the fourth film of the Candyman franchise, which began in 1992. The slasher supernatural film series is inspired by the 1985 short story The Forbidden by Clive Barker. The Candyman is an urban legend of a ghost in the 19th century, a hook-handed murderer in the Cabrini-Green housing project of Chicago.
Anthony McCoy, who plays the protagonist of the 2021 Candyman, has a creepy obsession with the Candyman – leading him and his girlfriend into trouble. Candyman was shot on location in Cabrini-Green and other surrounding neighborhoods in the South Side of Chicago.
7 The Groundhog Actually Saw His Shadow In Chicago, Not PA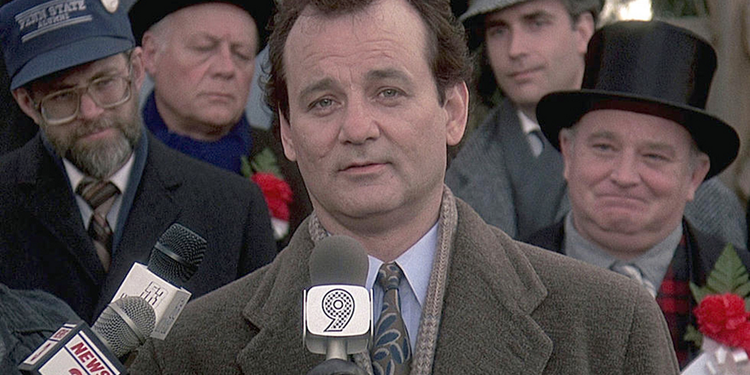 Viewers may be surprised to hear that Groundhog Day wasn't filmed in Punxsutawney, PA. This 1993 film starring Bill Murray was filmed in Woodstock, a distant suburb of Chicago. Murray plays Phil Connors, a bad-tempered weatherman who travels to Punxsutawney to cover the events of Groundhog Day.
Connors gets himself trapped in a never-ending time loop and wakes up every morning to "I Got You, Babe" being played on a clock radio. Connors takes advantage of this time loop by committing immoral acts like robbery, and trying to get his colleague to sleep with him. Connors eventually realizes that he must use this time loop for good and starts helping people. This puts an end to his repetitive days.
6 Divergent Uses Chicago For Its Dystopian City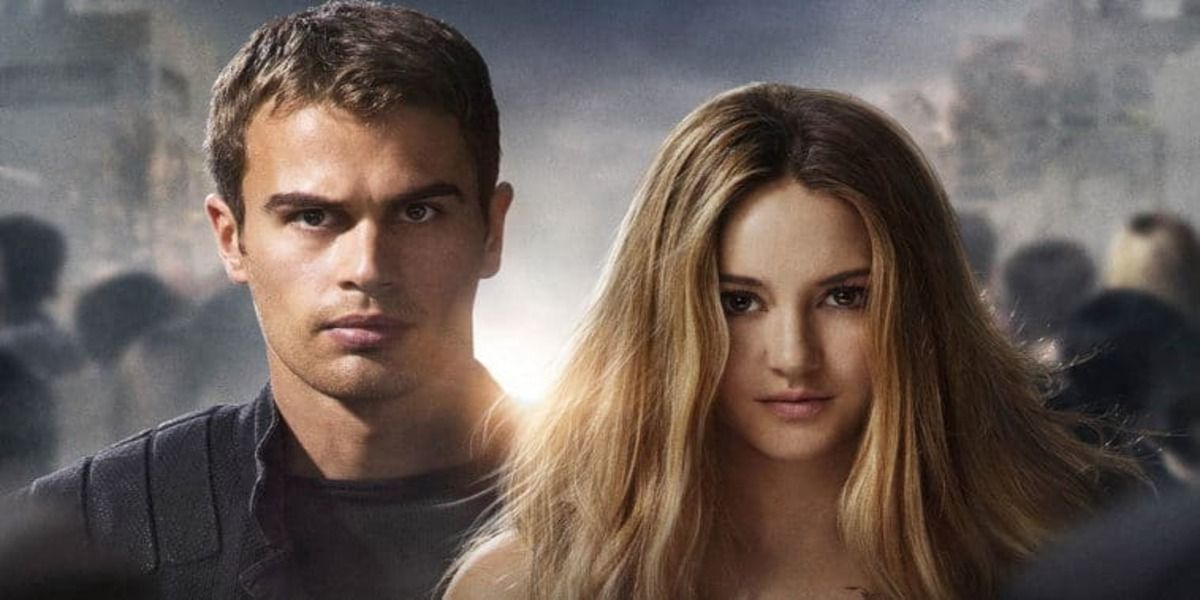 The 2014 futuristic sci-fi film Divergent was based on the first installment of the novel trilogy by Veronica Roth. Divergent stars Shailene Woodley and Theo James in their roles of future boyfriend/girlfriend Tris and Four in the Dauntless faction.
Divergent is set in a dystopian society that is divided into five factions. People are placed into those factions based on their personalities and a select few are labeled divergent or faction-less. The city of Chicago acts as the capital of this dystopian society, but it isn't in the same shape – though some viewers may see past its dilapidated state and recognize the iconic ferris wheel of Navy Pier.
5 Home Alone With Kevin In The Windy City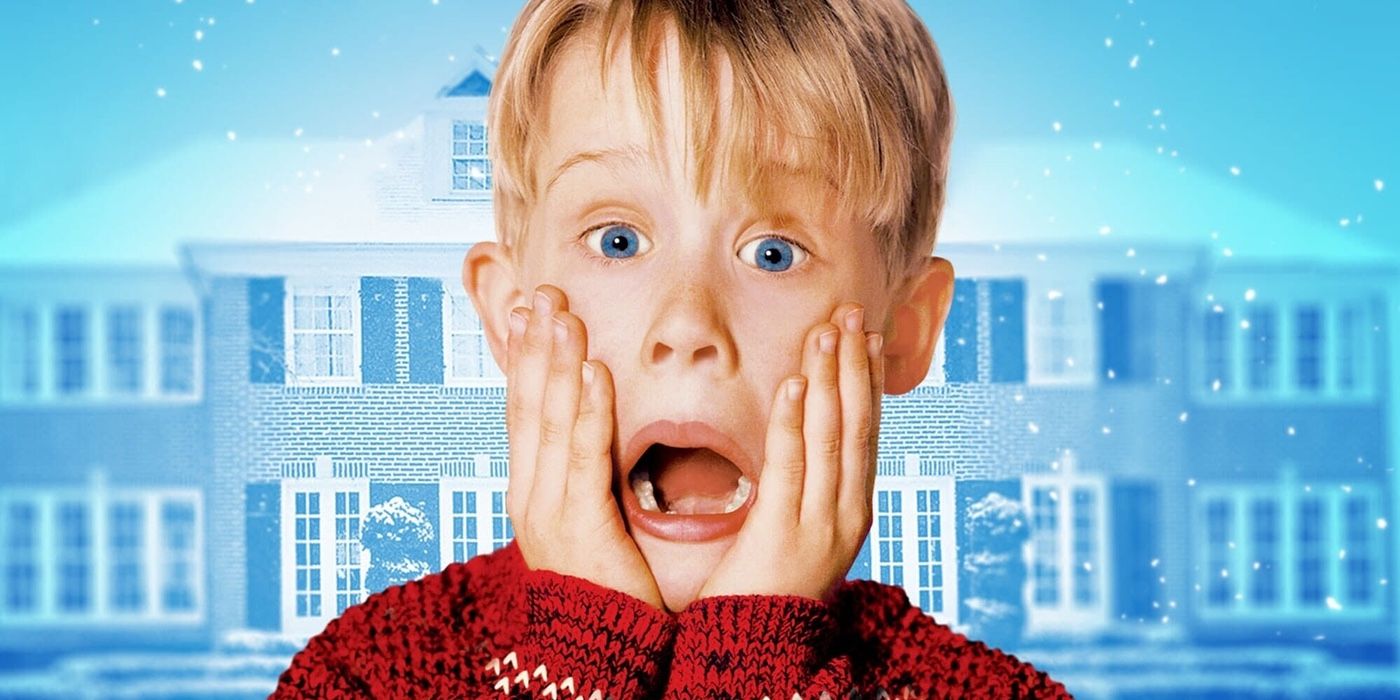 The 1990 John Hughes film Home Alone is the frequent watch of many during the holidays. Home Alone is the kind of film that is both for adults and families thanks to its hilarity and quotable phrases. Macaulay Culkin plays 8-year-old Kevin McCallister who gets left home alone when his parents travel to Paris and forget him.
Kevin has to navigate the holidays alone, but he initially isn't too. He even has a dance party with his brother's Michael Jordan cut-out and his mom's mannequins. Kevin has to defend his house when robbers, played by Joe Pesci and Daniel Stern, break into his house. The exterior shots of the house, and some interior, were filmed in the Chicago suburb of Winnetka that is visitable (though with restrictions).
4 Wayne And Garth Headbang Their Way Through Chicago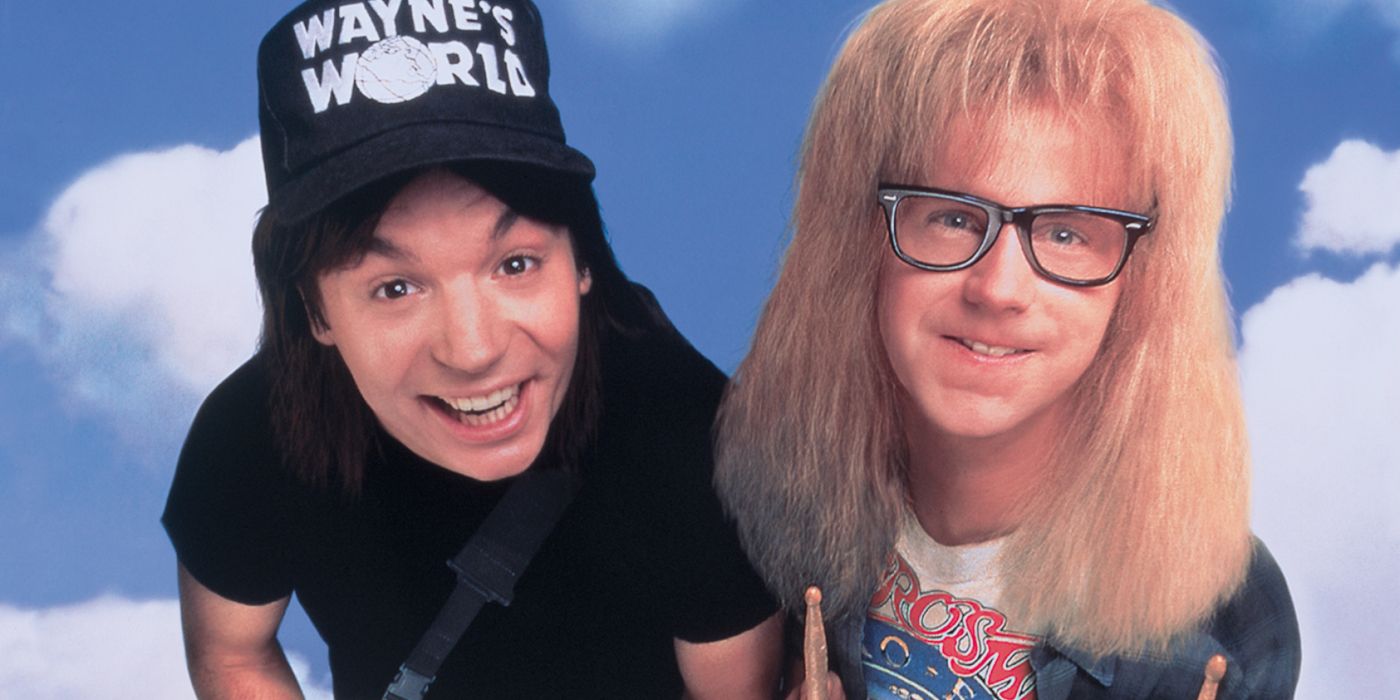 While most of the 1992 film Wayne's World is filmed in Los Angeles, some driving scenes are filmed on North Milwaukee Avenue in Chicago. The film features diehard rock music fans Wayne Campbell and Garth Algar, played by Mike Myers and Dana Carvey respectively. The duo film a TV show in their parents' basement in Aurora, IL. Fans of Wayne's World are likely to remember the iconic singing scene of Bohemian Rhapsody, by Queen.
Wayne's World was developed by Saturday Night Live creator Lorne Michaels. Wayne's World remains the most successful film based on a Saturday Night Live sketch. A sequel to the film was released a year later.
3 Ferris Bueller Visits Iconic Chicago Sites On His Day Off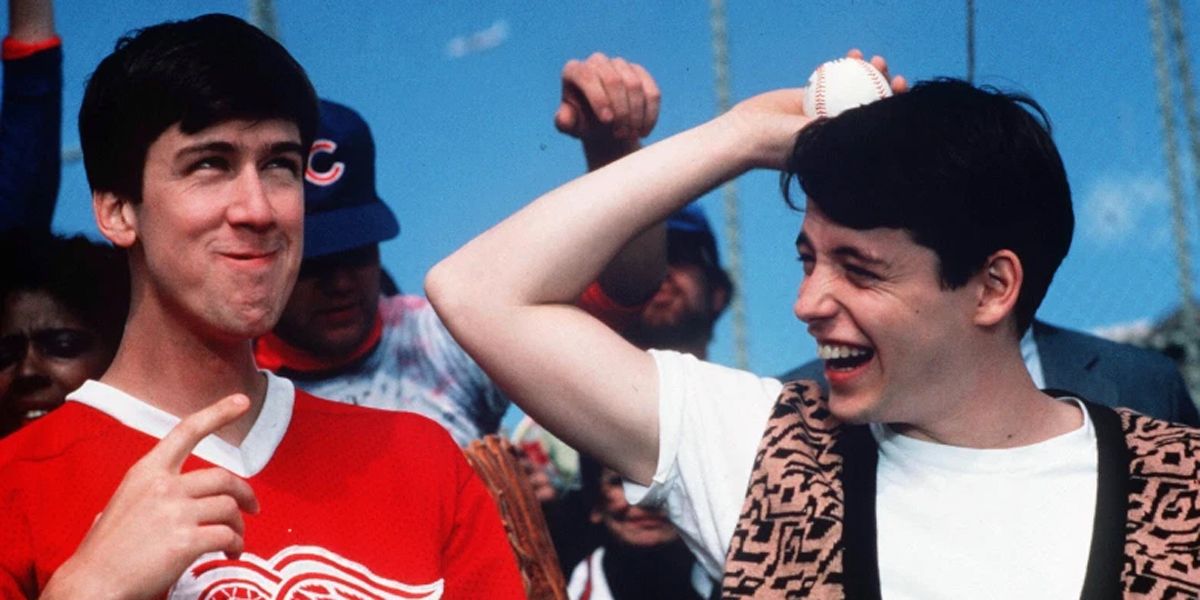 Ferris Bueller's Day Off is another John Hughes classic that acts as an ode to Chicago. It's obvious to fans that FBDO was filmed in Chicago due to how many landmarks are featured throughout the movie. Chicago is the set of every filming location except for Ferris Bueller's house.
Ferris Bueller has a habit of truancy and convinces his parents that he's taking a sick day. Ferris brings along his best friend Cameron and his girlfriend Sloane for an adventure across Chicago – including sneaking into a game at Wrigley Field and visiting the Art Institute after stealing Cameron's dad's Ferrari.
2 Transformers: Dark Of The Moon Utilized Chicago Skyline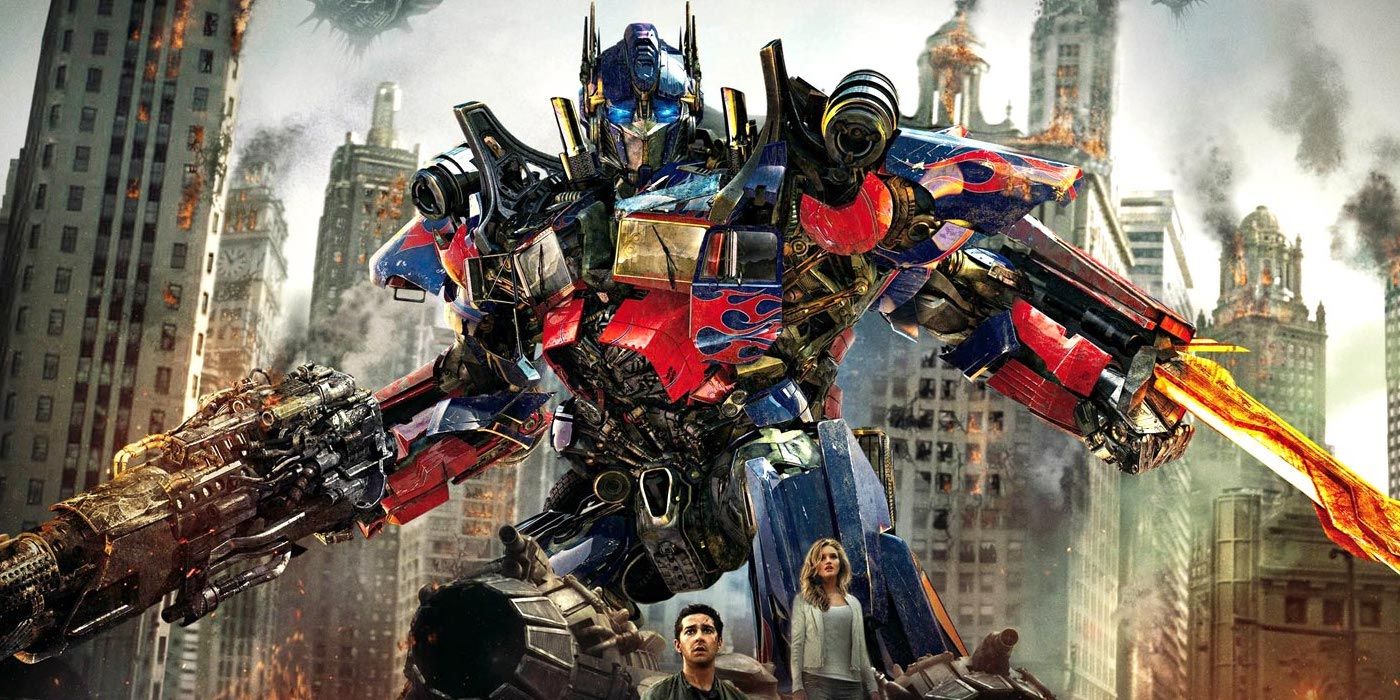 Transformers: Dark of the Moon is the third film in the Transformers series. Shia LaBeouf reprises his role as nerdy Sam Witwicky and his adventures with the Autobots. Transformers earned mixed reviews overall but was still nominated for an Academy Award. The sequel, Age of Extinction was released in 2014.
Transformers: Dark of the Moon utilizes the downtown Chicago skyline for battle scenes, however, Chicago is just one of the locations used on this film's list. Other locations include Moscow, Washington D.C., Indiana, Milwaukee, and Florida.
1 Sixteen Candles Is John Hughes' Directorial Debut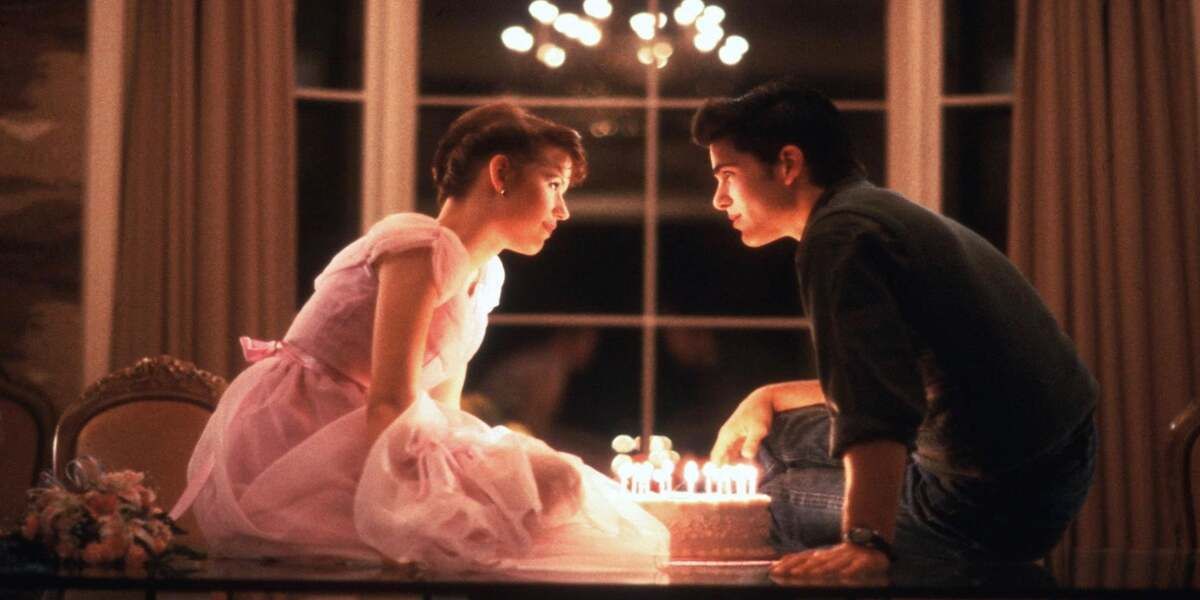 Sixteen Candles is another coming-of-age film that was written and directed by John Hughes. Sixteen Candles follows the life of Sam Baker, a high school sophomore who has a major crush on Jake Ryan, a fellow classmate. Molly Ringwald, at just 15 years old, plays Sam along with Michael Schoeffling as Jake Ryan and her The Breakfast Club co-star, Anthony Michael Hall.
Sam is upset that her family doesn't remember her 16th birthday because they are too focused on her older sister's upcoming wedding. Sixteen Candles was filmed in several surrounding Chicago suburbs like Evanston, Skokie, and Highland Park. Now, who didn't have a crush on Jake Ryan?
Link Source : https://www.cbr.com/movies-filmed-in-chicago/